Yes, yes, we're fully aware that Malaysia DOES NOT ALLOW dual citizenship (hang on while I cry), but – and there is always a but – if such a thing were encouraged, St. Lucia would definitely be one of the top few on our list. Many countries allow dual citizenship: Australia, the UK, the USA, Italy, Canada, and honestly, the list goes on but still doesn't include Malaysia. Boo-hoo!
But we're not here to throw a pity party, but instead, look at why this tropical paradise has become a hugely popular destination for those seeking dual citizenship. Nestled in the heart of the Caribbean, Saint Lucia boasts stunning natural beauty and modern amenities, making it the perfect destination to call home.
It also has a globally-revered dual citizenship programme, attracting investors worldwide. As an investor with a Saint Lucia passport, you have access to over 145 countries visa-free, including the Schengen countries, Singapore, and Hong Kong. Aside from the previously mentioned qualities, we explore five other captivating reasons why Saint Lucia should be at the top of your list for dual citizenship.
Let's get familiar with Saint Lucia's citizenship channels
Saint Lucia has different routes for investors to obtain citizenship, and unlike many other countries, investments through these channels are refundable. See information on the Saint Lucia citizenship cost per channel below:
● The National Economic Fund investment – USD$100,000
● Real estate investment with at least USD$200,000
● Government bond investment with a minimum of USD$300,000
Reasons why Saint Lucia should be your second passport
1. Reputable governance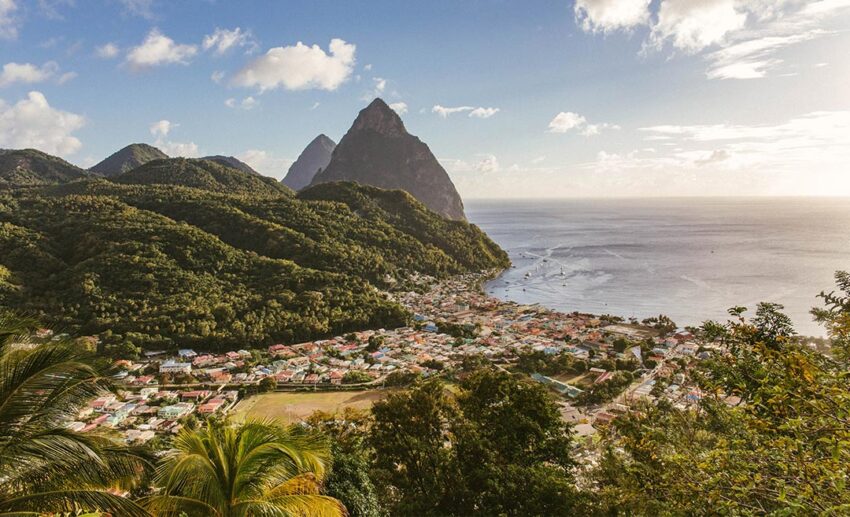 The Saint Lucian government has gotten major recognition worldwide for being super accountable, transparent, and on top of its game concerning public affairs. And hey, getting dual citizenship in this stunning country is a piece of cake! The application process is a breeze, and the requirements are crystal clear, which adds to its appeal!
But wait, there's more! Saint Lucia's government has taken extra steps to make its Citizenship by Investment Program (CIP) investor-friendly. They've implemented some cool policies like having a national ombudsman, making anti-corruption laws stronger than ever, and even adopting a code of ethics for public officials. This gives them a serious edge over other Caribbean CIP programs. Because let's face it, good governance is the key to a prosperous and stable society, and Saint Lucia puts that above all. So if you're looking into getting dual citizenship, Saint Lucia has the whole package.
2. Great tax benefits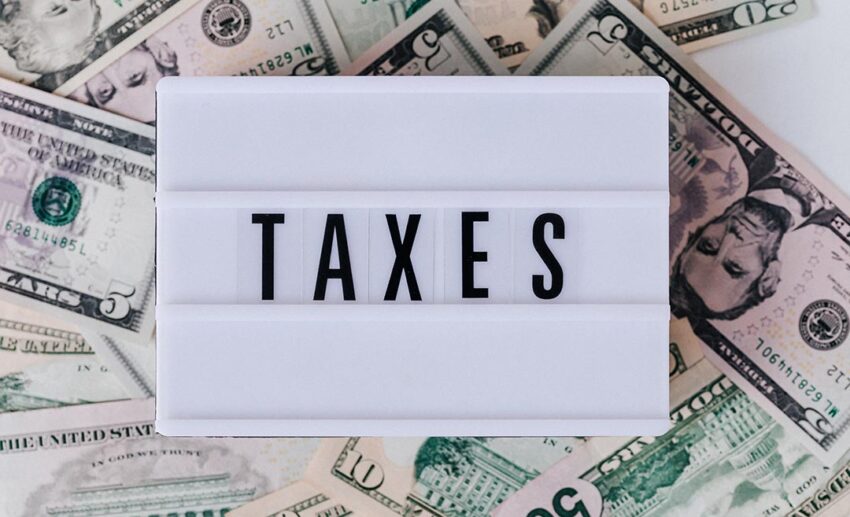 Okay, tax-savvy peeps, this one is for you – Saint Lucia is a tax-friendly country offering plenty of perks for both residents and dual citizens. One of this country's many tax pros is waving goodbye to taxes on wealth, inheritance, and capital gains. That means you can stack up your riches and pass 'em down to your loved ones without worrying about additional tax liability.
Another tax perk? You won't get taxed on your foreign income in Saint Lucia. However, you do need to pay other little things like society contributions (5%), Value Added Tax (12.5%, but it can drop down to 10%), excise tax, and stamp tax. They're usually pretty minimal, so no biggie.
As a company, you don't pay dividend tax; instead, you are required to pay taxes on the revenue you make in the country, which is set at 30%. However, they can further reduce this through various business incentives, like tax holidays and exemptions, which can help bring the number down even further.
3. It's one of the best places to retire
Looking to plan way ahead for your retirement? Look no further than Saint Lucia. This island nation is an ideal retirement destination with its lush rainforests, sparkling-clear waters, and beaches straight out of a postcard. Locals are known to be warm and friendly, so integrating within the community will be easy. It's like finding your own little slice of tropical paradise to spend your golden years.
There's more – the country's seriously stable political climate, super low crime rate, and cost of living that won't break the bank. You're also unlikely to be bored here with many activities and amenities available, including golf courses, spas, and magnificent hiking trails. So you can stay active, engaged, and loving life, all while being unbothered about the worries of taxes.
4. Easy access to the US and UK
Point number four has us talking about another cool perk of having Saint Lucia dual citizenship – free access to both the US and the UK. As a citizen of this country, you can snag yourself a 10-year visa to America! That means jetting off to visit your loved ones, handle some business, or simply enjoy a well-deserved vacation whenever you please is made easier than ever.
As for the UK, you can visit the vibrant country for up to six months without a visa! Take in the rich history, soak up the buzzing atmosphere, and dive headfirst into all the UK has to offer – all without needing a visa! Some UK universities even show extra support to the citizens of Saint Lucia by giving access to four different types of scholarships offered by the Commonwealth Scholarship Commission.
5. Business opportunities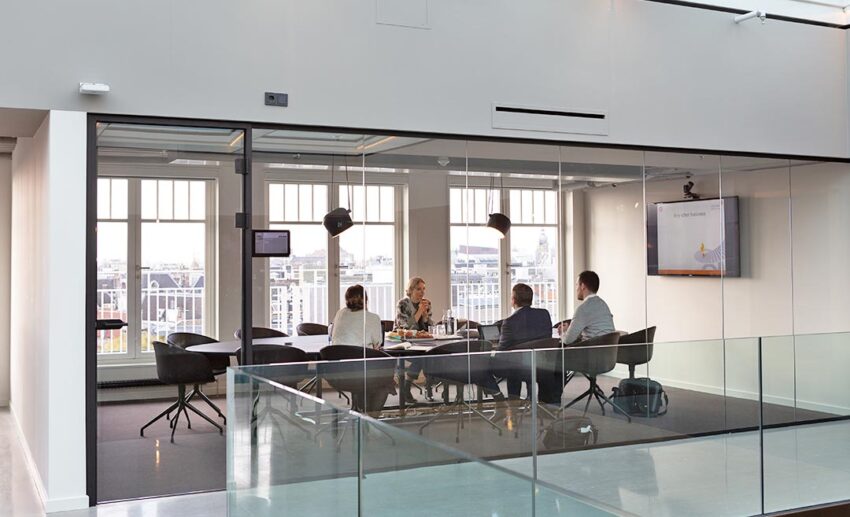 At Saint Lucia, the sky's the limit as it is bursting with business opportunities across a range of sectors, including tourism, real estate, agriculture, manufacturing, and financial services. Let's start with the one that contributes greatly to the economy – tourism provides opportunities for investment in hotels, resorts, and other tourism-related businesses.
Then there's the agricultural scene, where investors can get their hands on cocoa, coffee, and banana production. Saint Lucia's manufacturing sector is also on the rise; think electronics, medical devices, and a whole bunch of other goods that you can dive into producing. The country's financial services sector is also expanding, with opportunities for investment in banking, insurance, and other financial services.
All in all, Saint Lucia's strategic location in the Caribbean region is a total game-changer. With easy access to markets across the Caribbean and Latin America, it's the ideal hub for trade and commerce. Overall, this tropical paradise offers diverse business opportunities for investors looking to take their ventures to new heights in the Caribbean.