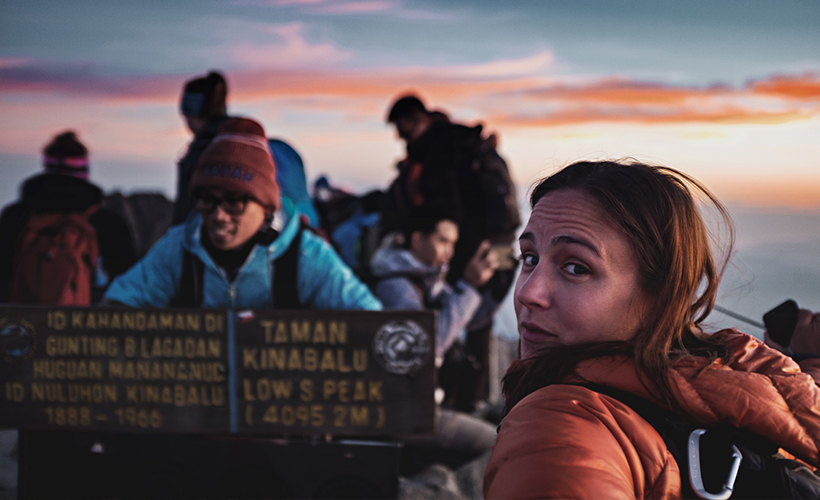 An independent study by Asher & Lyric, an Australia-based travel blog, has listed Malaysia as the third-worst country in Asia for solo female travellers. The blog's 'Women's Danger Index' covers the 50 most travelled-to countries in the world and was released last week. To conduct the study, Asher & Lyric drew statistics from sources such as UN Women, The Gallup World Poll, Georgetown Institute (Lifetime Intimated Partner Violence and Legal Discrimination), Equal Measures 2030, World Economic Forum, UN Development Program, and the Organisation of Economic Co-operation and Development.
Along with the research findings, Asher & Lyric stated, "We ranked the 50 countries with the most international tourists to see which are the worst for women to visit, giving each a danger grade in each category as well as an overall index. Our 'Women's Danger Index' was created using eight factors, giving more weight to street safety and international homicide over the other six categories."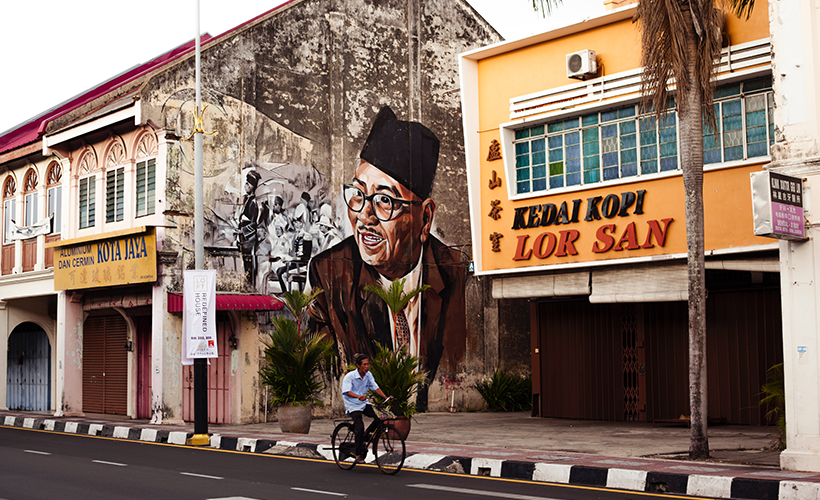 Nations were ranked through a weighted aggregate system over eight categories – non-partner sexual violence, intimate partner violence, intentional homicide of women, legal discrimination, gender gaps, gender inequality, attitudes towards violence against women, and whether it's safe for women to have a walk at night. Upon tallying the scores, Malaysia was slapped with an abysmal D+, ranking 11th most dangerous country for solo female travellers in the world. Rather unsurprisingly, India was ranked as the most dangerous in Asia, followed by Thailand.
In reference to Malaysia's poor rating, Asher & Lyric cited very poor scores with intimate partner violence and gender gap issues. The Australian blog expressed surprise at the difference in rankings between Malaysia and Singapore, especially considering the two nations are separated by a measly little waterway. Singapore was ranked the second safest country in the world, hot on the heels of Spain. The island nation also happens to be the only Asian country in the top 10. Rather shockingly, Japan ranked a meagre 20th, primarily due to poor scoring in the non-partner sexual violence and gender gap categories.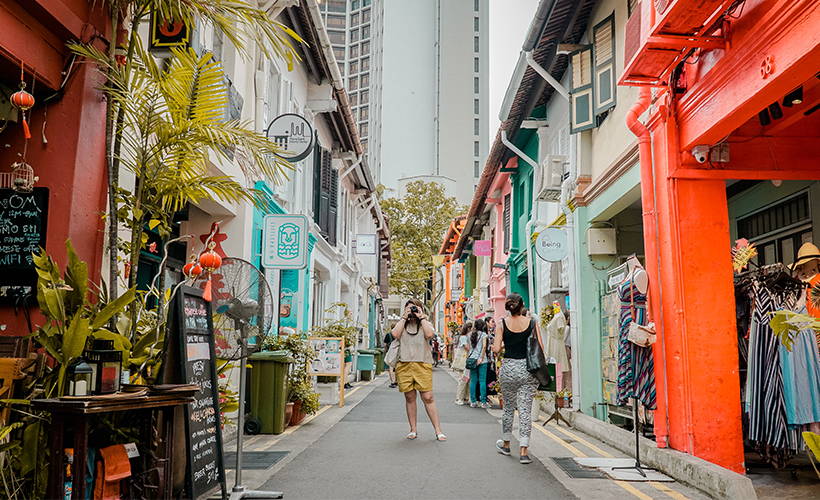 While the findings are alarming for all Malaysians, it should also be taken with a grain of salt. Some of the source statistics utilised by Asher & Lyric fail to mention sample sizes, which is a key criterion when drawing findings from statistics. Nonetheless, the rankings also go to prove how much work needs to be done to tackle the issue of gender inequality in society as a whole. If you would like to take a closer look at the brief study, follow this link.
30012, 28177, 27669
Get all the latest travel stories from Zafigo. Follow us on Facebook, Twitter, and Instagram.