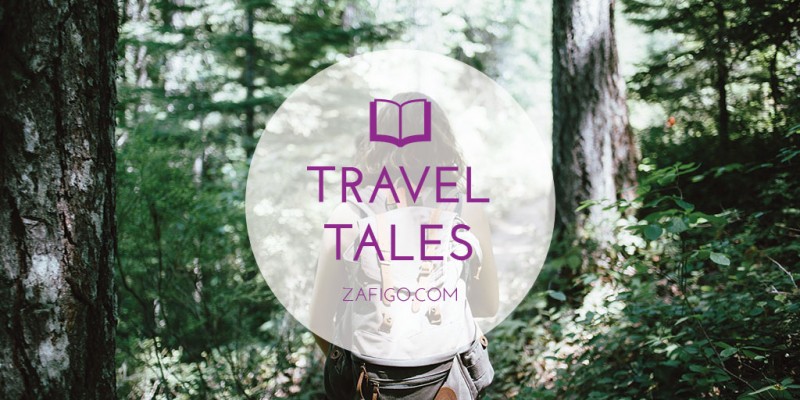 I researched India for places of interest and safety tips long before I made the trip. The trip itself was a fulfilling experience, one that I would do all over again – with some modifications to my itinerary and dress code. Here are 7 things I learned from my first trip:
1. The temples and monuments in India are a must see.
I chose to visit Qutub Minar and Hanuman's Tomb in Delhi. And of course no trip to India is complete without immersing yourself in the love story of Taj Mahal. While I have seen a few Indian girls, probably from the capital city, (and a Chinese tourist) wearing shorts, I would not advise you to do that although shorts and tees are simply my favourite staples.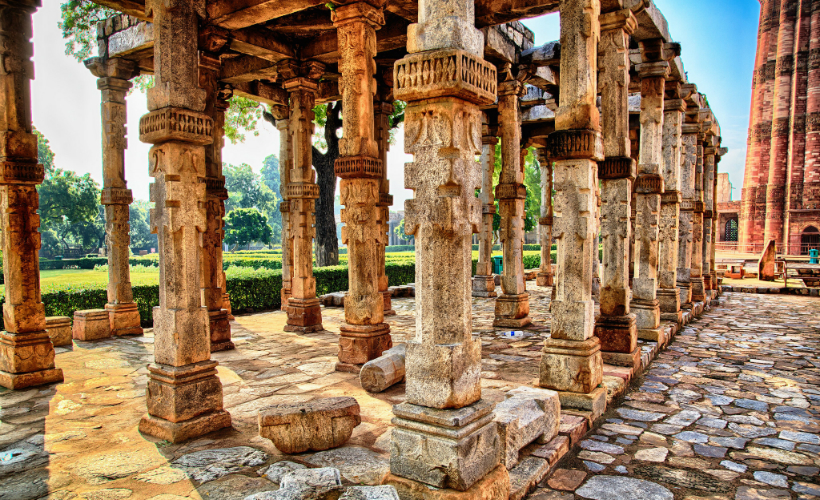 2. A pair of jeans or capris would guarantee that you get to enter the premises of most places.
Especially sacred spots,and without any arguments from over zealous guards. I also always carried a long scarf. If you are wearing tops that bare your shoulders, the scarf provides good coverage when you enter the temples. In the scorching Indian heat, the scarf can also be used as head covering.
3. In Goa, I rode pillion with a fellow traveller.
And yes, that scarf came useful to cover my head and mouth from the dust. I have always wanted to visit Goa for its tranquil beaches. But sadly, the beaches are no longer pristine. Baga beach is littered and the water is muddy. Arjuna beach is pretty but there are more rocks than sand, making swimming dangerous. My favourite was Sinquerim Beach with its long stretch of white sand, located next to Fort Aguada, which overlooks the sea and is very picturesque.
4. How does a woman protect her belongings if she takes a dip in the sea?
The answer is you need to find another traveller whom you can trust and then you take turns going into the water. The other option is if you have hired a cab for the day, you can leave your bags with the driver. Even so, make sure you carry just enough cash for your day trip.
5. There will be many friendly locals wanting to take pictures with you.
I always positioned myself next to the women. I had a dad asking for a picture, just me and him and he asked his wife to snap our photo. I quickly pulled his little daughter to me and placed her between us. His disappointment was priceless but I wasn't taking any risks.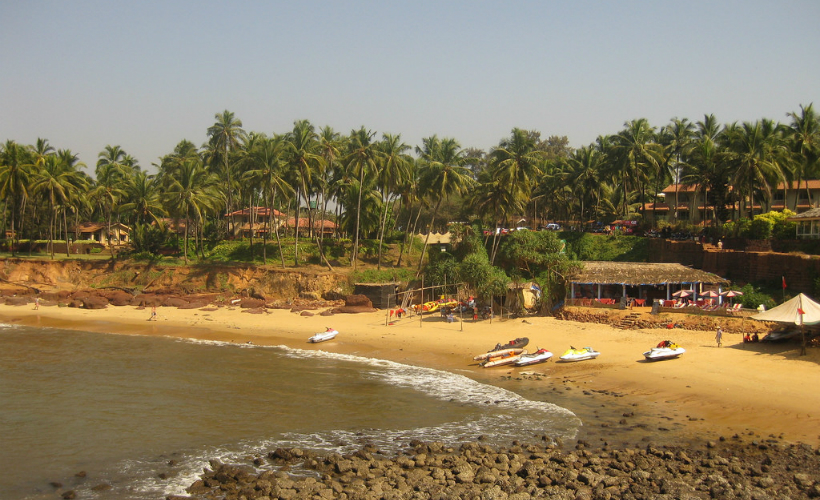 6. Remember that in Goa, foreigners need to wear helmets, even on coastal roads
Make sure you have your riding licence too. Pillion riders and locals are exempted. We got stopped by the police because my rider didn't have a helmet on and his license was at his hotel. The police asked for INR1,000 (about MYR60). We didn't want to pay because we told them most riders were not having helmets on. And then, we 'helped' them stop a few locals who weren't wearing helmets. I suspected the locals started questioning the police. The police got exasperated and told us to get the riding licence and come back to them. We sped off, got the helmet on, retrieved the licence and never returned to where we got stopped.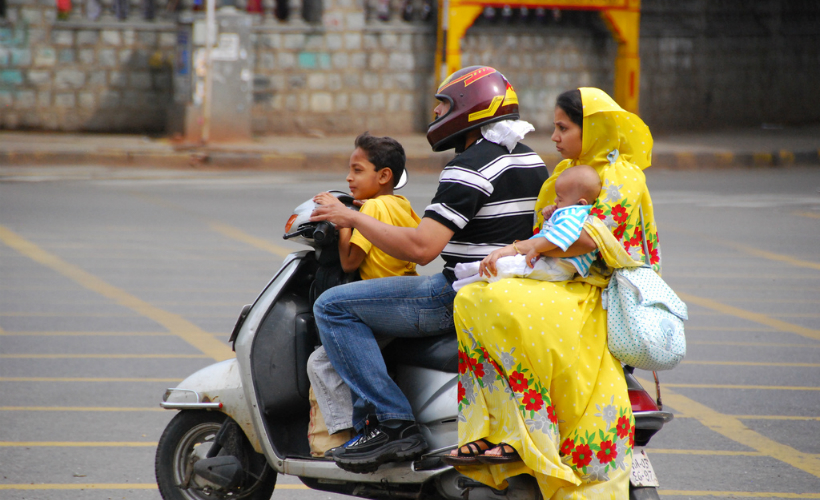 7. I love running.
And because I thought I was running with another male tourist, I would be safe in my shorts and sports bra. At the end of the run, I thought I saw my hotel at the end of the block and we parted. When I reached the end of the block, I realised it wasn't my hotel and I knew I was lost. I sprinted back to look for my running partner but he was gone. I asked for directions to the hotel and the men pointed me to all the wrong places. Even the petrol attendant didn't help me but looked me up and down and then ask me to repeat my question. A tuk tuk driver said he could take me to my hotel but I must ride in his tuk tuk for a tour first, for his good luck, he said. A guy working the garbage disposal truck said he could help me. But by then I was so scared and vulnerable. I didn't have any money or my phone with me. So I walked aimlessly and after about an eternity, found my hotel.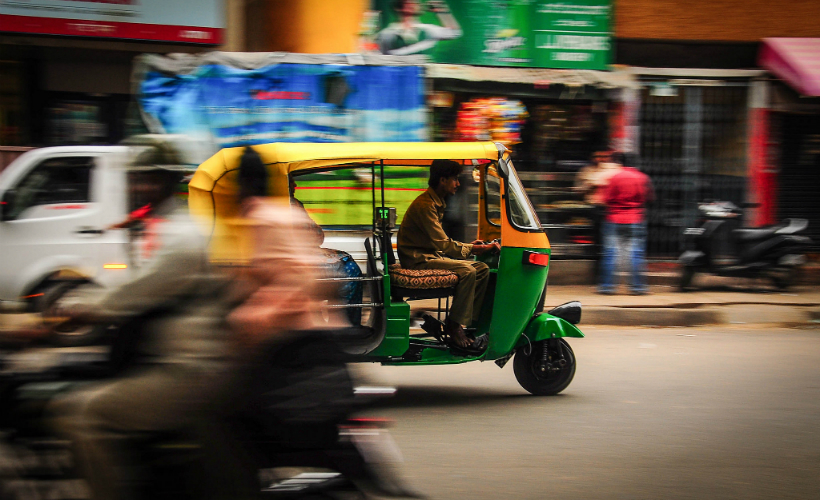 So a man isn't enough for your own protection. Unless you are running in very liberal places like Thailand or Bali, always run with a top on. And carry some small change for cabs or tuk tuks in case you get lost.
Enjoy India, let your hair down and always stay smart.
---
 Read our last Travel Tale:
---
Here's your chance to get published on Zafigo! We want your most interesting Travel Tales, from memorable adventures to heartwarming encounters, scrumptious local food to surreal experiences, and everything in between.
They can be in any form and length –short stories, top tips, diary entries, even poems and videos. Zafigo is read by women travellers the world over, so your stories will be shared to all corners of the globe.
Email your stories to editor@zafigo.com with the subject line 'Travel Tales'. Include your profile photo and contact details. Published stories will receive a token sum.