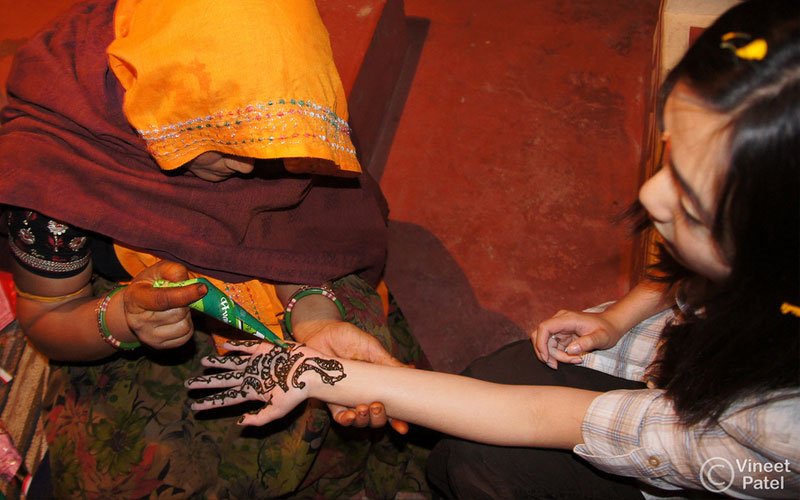 India has always been the most daunting country for women travellers. However, it hasn't stopped many women from travelling the country, solo or otherwise.
This Quartz India piece by Aparajita Mukherjee is actually a great little story in how so many peculiarities of India might seem threatening but with a bit of confidence and planning, you'll learn to see them as the many details that make India both mad and incredible.
In the article, Mukherjee shared advice for travelling India solo based on own her experience. The most important advice I found in this article is to:
Own your surroundings – A backpack and camera gear make you look like the traveller you are but can often get you a lot of undesirable attention. So, look like you know the place. Don't ask strangers for directions and advice, or refer to maps in public places. Instead, jump into a restaurant to look up the map. Also, before getting out, get your host to mark out the places that are considered unsafe for women. And ideally, if you're visiting the marketplaces and local attractions, aim for the early evening hours—this is a "family-friendly" time when a lone woman doesn't get undue attention.
And this very important tip, which I can't emphasize enough:
A little fun hurts no one – Smile at the bus conductor, the girl in the seat next to you, the old lady in the shop, the kite-flying child in the alley, and even the cow on the road. Really, a happy, shiny face will take you far. Because I dazzled a bus driver in Munnar with the brightest smile, he happily gave me an extra two minutes to gather all my heavy things and get off the bus.
Mukherjee also says to bring along a sari with you so you're guaranteed entry into some of the fabulous temples around south India.
Last but not least, she advises to be prepared to be stared at.
It's not a molest-you-with-my-eyes kind of stare – it's just a stare of intrigue. As you walk by, be prepared for a whole bunch of people to stop sipping their teas, put away the newspapers, and stare at you in leisure. Stare back if you wish, or just walk on.
The most important thing is that you always trust your intuition and remember, niceness begets niceness! Delhi is genuinely happy to have you over.
Read Aparajita Mukherjee's full article on Quartz India here.
Picture credits: Tim Wimborne/Reuters, Vineet Patel/Flickr

Read more must-know tips for a great adventure in India:
Get all the latest travel stories from Zafigo. Follow us on Facebook and Twitter.