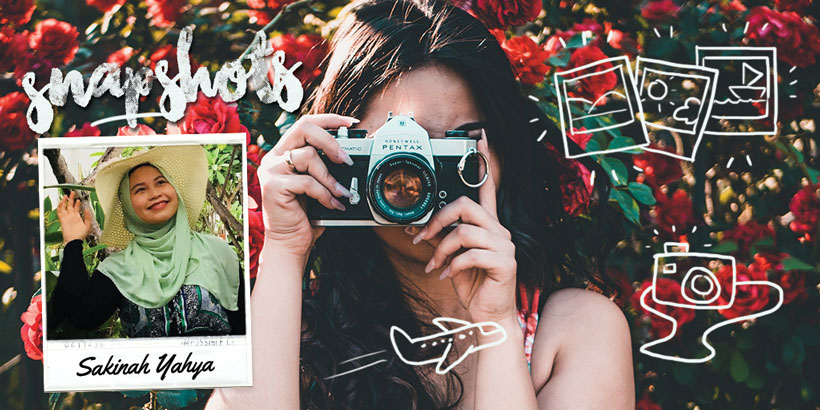 As an island girl who hails from Langkawi, Malaysia, I've always had a penchant for the ocean, its accompanying warm breezes and underwater majesty. Despite having travelled a fair bit, I decided in 2017 to make a conscious change to my travel habits, embarking on my first solo adventure to Busan, and then on an all-female adventure to Iceland. I capped it all by returning to my first love – the ocean. I did this in Hawaii.
Panoramic Beach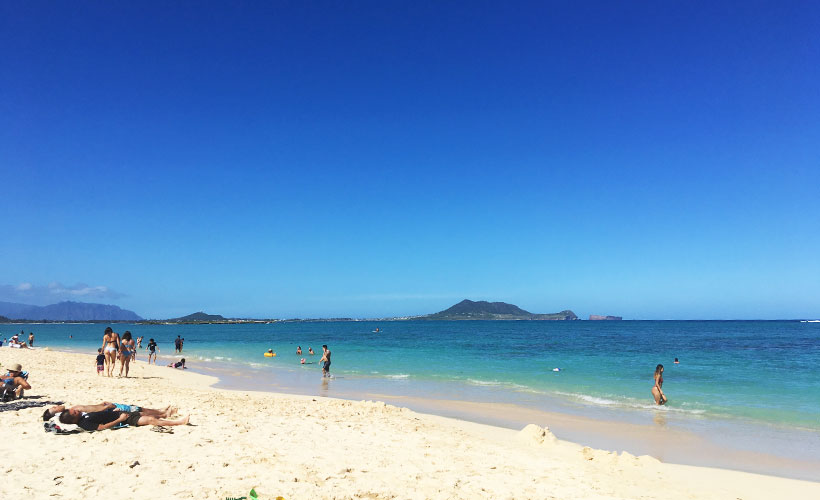 I experienced the laid-back island vibe at one of the most beautiful beaches in the world – Lanikai Beach. Its name means 'heavenly sea' in the local language; and rightly so.
A surfing lesson is a must
My lifelong dream to ride the waves at the world-famous Waikiki Beach finally came true! With a two-hour surfing lesson, I managed to catch my first wave and then some. I suggest booking your session at least three days in advance.
Dancing Whales
If you have the chance, rent a car and drive around the island. Highway 72, for example, is a scenic route with multiple lookout points for dancing or migrating whales, especially in the winter. Recommended lookout points are Makapu'u Lookout Point, Haloma Blowhole and Hana'uma Bay.
Makapu'u Lighthouse & Hiking Trail
Oahu's easternmost point -Makapu'u doesn't just offer you an expansive view of the blue sea, but is also a scenic hiking trail that can be attempted by anyone with a fairly decent fitness level.
There's more to Oahu than just beautiful coastlines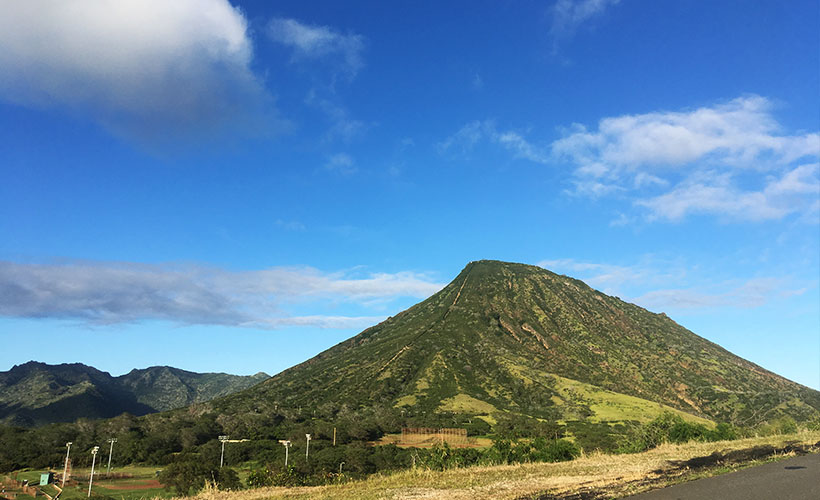 While in Hawaii, be sure to spend some time outside Waikiki and wander off into the highlands. Hawaii's home to several active volcanoes, and has numerous hiking trails that are perfect for a scenic workout. Diamond Head and Koko Crater are famous hiking spots.
Culture vulture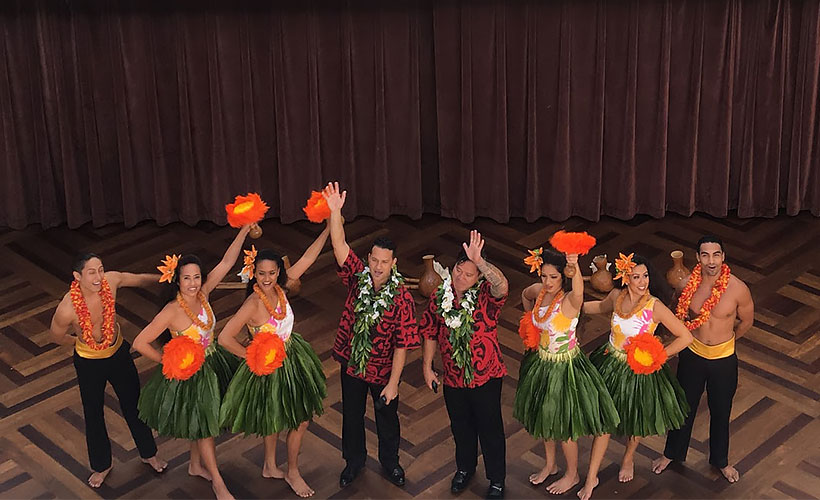 When in Hawaii, you can't miss the Polynesian cultural displays such as the iconic hula dance. Catch a live performance at shopping centres like Ala Moana, Hawaii's largest mall. You can also join lei-making, hula or ukulele classes.
Snapshots is our photo essay section, where we ask readers to share a curation of their favourite images to tell the story of their city or a destination they have travelled to. We welcome contributions from readers; if you have a photo story to share, email [email protected] and indicate 'Snapshots' in the subject line. Published submissions will receive a token sum from us. 
Get all the latest travel stories from Zafigo. Follow us on Facebook, Twitter, and Instagram.