Better known for its vast cityscapes and exciting city life, Hong Kong is also full of landscapes that will thrill nature seekers. Whether you're visiting Hong Kong for the first or tenth time, there's always something new and exciting to be discovered.
The next time you're in Hong Kong, take a break from the hustle and bustle and explore the other side of Asia's World City through these 6 places:
1. Hong Kong Global Geopark of China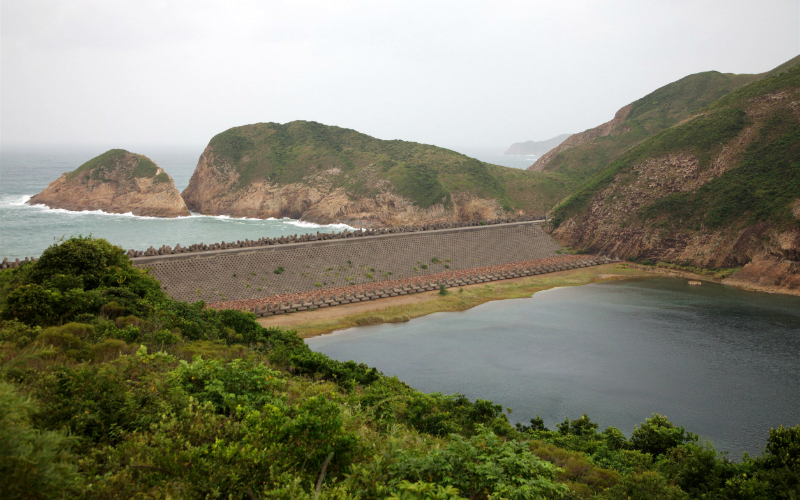 Located in the east and northeast New Territories, the Hong Kong Global Geopark of China is a rock landscape that was formed by volcanic eruptions millions of years ago. The geopark consists of two regions – Sai Kung Volcanic Rock Region (consisting of hexagonal rock columns) and Northeast New Territories Sedimentary Rock Region. Eight geo-areas are distributed between these two regions with High Island, Sharp Island, Ung Kong Group and Ninepin Group located in Sai Kung, and Double Haven, Tung Pin Chau, Port Island & Bluff Head and Tolo Channel located in the Northeast New Territories.
The geopark, which was added to UNESCO's Global Geopark Network in 2009, can be explored by walking tours provided by operators around the area, or by boat, starting at Sai Kung pier and winding through other worldly rock caves and beaches for a truly picturesque experience.
Those looking to learn more about the geopark can do so by visiting the Volcanic Discovery Centre at Sai Kung Waterfront Park.
2. Hong Kong Wetland Park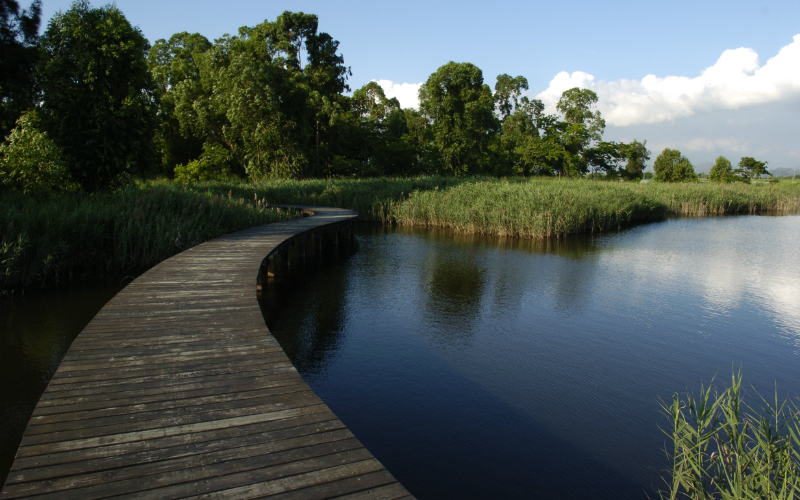 Home to a breathtaking array of wildlife that includes birds, butterflies, dragonflies, amphibians, reptiles and fish, Hong Kong Wetland Park is a world-class ecotourism facility. As a conservation, tourism and education facility, it is a great place to see and learn about the flora and fauna unique to Hong Kong. The park, located in the northern part of Tin Shui Wai, is also the home of popular crocodile, Pui Pui.
The Wetland Interactive World visitor centre contains themed exhibition galleries, a 3D cinema and theatre that showcase exhibitions on the importance of wetland conservation. At the 60-hectare Wetland Reserve, visitors can take a walk through the Steam Walk, Mangrove Board Walk and Butterfly Garden.
3. Hong Kong Tramways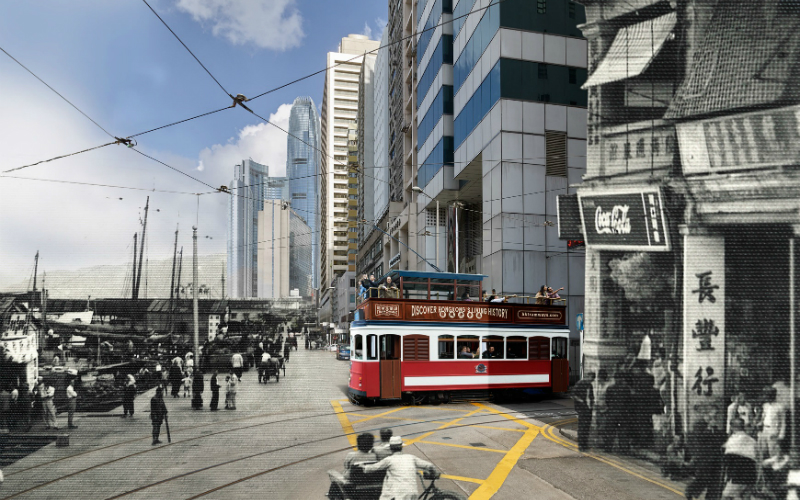 Taking the tram or 'ding ding' as referred to by locals, is the cheapest and most convenient way to get around Hong Kong. A ride on these iconic double-decker trams are also a great way to explore the city.
One-hour sightseeing tram tours are available via TramOramic. Board a unique 1920s-style open top tram and experience the living, evolving connection between Hong Kong's colourful history and modern culture. Pass through bustling streets, ultra-modern cityscapes and attractions. Four-day unlimited free access passes are available at HKD34 online or at stations.
PROMO: Buyers will receive 30% OFF tickets charges for the TramOramic Tours when they book online from 1 July 2016 to 31 August 2016. Hit up HK Tramways and use the promo code: HKSUMMERFUN.
4. Ngong Ping 360
If you want to explore Lantau Island, the Ngong Ping 360 is the best way to do so. The  25-minute cable car ride from Tung Chung to Ngong Ping shows you an aerial view of the island. After the cable car ride, tourists will be greeted at Ngong Ping Village. Here, a wide variety of attractions dining spots such as the renowned Big Buddha, Po Lin Monastery, Ngong Ping Piazza and Wisdom Path await.
This summer, Ngong Ping Village will be celebrating the butterfly, nature's delicate gift, with exquisite dance performances, incredible visual art decorations and stunning butterfly art installations.
PROMO: From 1 – 31 July 2016, present your international passport at the NP360 ticketing office to receive a souvenir. This offer is applicable to the first 10 walk-in international visitors, while stocks last.
5. Noah's Ark Hong Kong
Located on Ma Wan Island, the world's only full-size replica of Noah's Ark is a popular recreational spot for families. Explore exhibits that talk about the unique history and culture of Ma Wan, and make your trip a memorable one by visiting the various attractions in the area such as the Ark Garden, Ark Expo, Solar Tower, Treasure House, Ark Life Education House, Noah's Adventureland and Ma Wan Park.
PROMO: Present your international passport at the Noah's Ark ticket office and enjoy 20% discount on regular ticket prices. This offer is applicable to international visitors from 1 July 2016 to 31 August 2016. For more information on Noah's Ark Hong Kong, visit https://www.noahsark.com.hk/
6. Ocean Park Hong Kong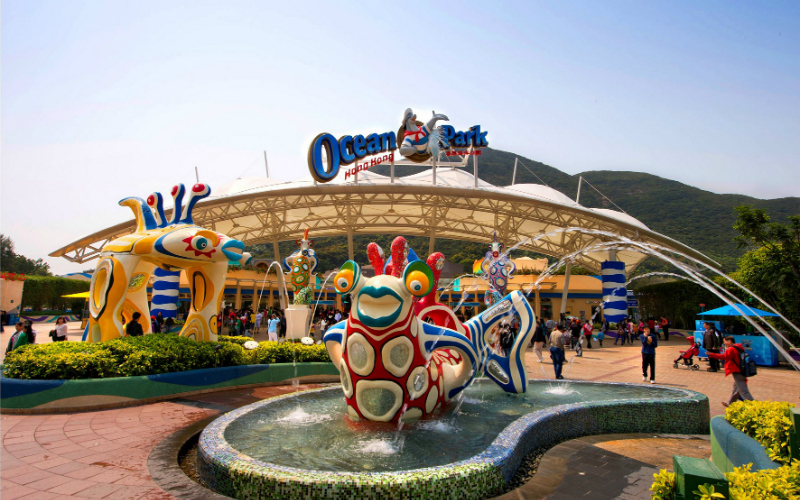 Join the first ever SpongeBob-themed water party in Hong Kong with SpongeBob and his friends from Bikini Bottom during the Ocean Park Summer Splash. Take part in the never ending water activities like the giant bucket gush, foam zone and rainbow fountain! Find you way out of the AMaze-ing Laser Challenge or wade into a water war at the Super Splash Battle! Take a break with the Lakeside BBQ Carnival at Aqua City's Lagoon for all the hottest summer flavours.