The Great Ocean Road in Victoria, Australia is possibly the most astounding stretch of road to ever exist. Built by returned soldiers in dedication to their fallen brothers in World War I, it's said to be the largest war memorial in the world. Spanning a whopping 244 kilometres along the south-eastern coast of Australia, it links several towns and features a plethora of landmarks and tourist attractions along the way.
In recent years, one of the biggest pulls to the Great Ocean Road has been the Great Ocean Road Running Festival (GORRF). What begins as a run along a stretch of road has now flourished into a two-day event with numerous activities to encourage participation from not only seasoned marathon runners but adults and children from all walks of life.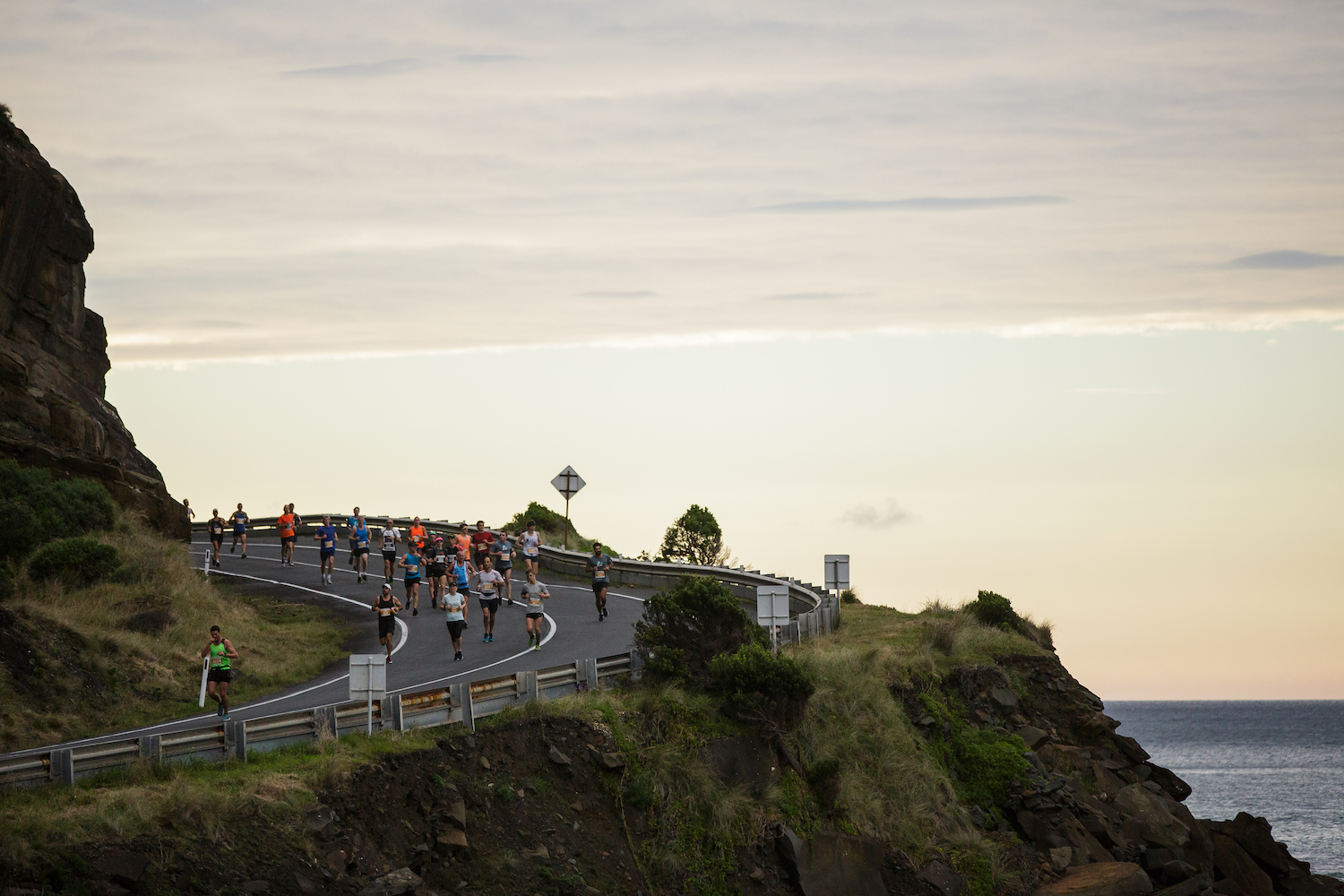 This year, some 7,500 people are expected at the GORRF happening from 18-19 May. There are the six- and 14-kilometre runs, a half marathon at 23 kilometres, a full marathon at 44 kilometres, and the ultra marathon of a whopping 60 kilometres. Even kids can join in with a 1.5-kilometre Kids' Gallop of their own.
For non-runners who'd like to experience the Great Ocean Road all the same, there's the Great Ocean Walk which allows you to walk five or 10 kilometres at a leisurely pace to enjoy the same breathtaking views of the ocean that span along the marathon route.
Besides running the marathon, the GORRF also gives participants a host of activities to indulge in like live music performances, relaxing and run-prepping yoga sessions, a petting farm with adorable animals, and a colourful kite festival.
Marathon participants also get free access to the Lorne Sea Baths facilities where they can make use of the trampolines, hydrobaths, gym, pool, and mini-golf course. Participants are also eligible for discounted entry at the Otway Fly Treetop Adventures for zip-lining and treetop walks, as well as tours of the Cape Otway Lightstation and Australian National Surfing Museum.
*All images courtesy of the Great Ocean Road Running Festival.