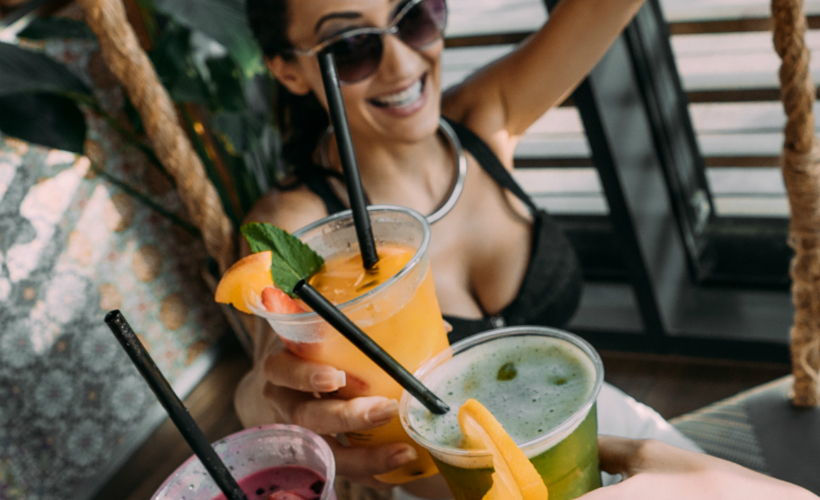 So, you're about to give yourself completely to that special man of yours, and you want one last big party with the gals. Don't you think you should go big? Just this once? It's your last taste of freedom, girl; it's your bachelorette party! You may have some ideas already, but in our opinion, if it doesn't involve an airplane, it's not good enough for you. The world is at your fingertips, and the possibilities for an epic bachelorette party are endless. Here are the hottest ideas for an experience you'll never forget. (Or remember. Just kidding, please drink responsibly.)
Koh Phangan, Thailand
Everybody knows about Bangkok, but this gem of an island deserves more exposure. You won't find all-night beach parties quite like the ones here, where beer pong tables are constantly in use and new friends are easier than ever to meet. The time I went, I was told to expect the occasional freewheeling, life-loving partygoer. I am not ashamed to say that I turned out to be one of them! With famous festivals happening year-round, you no longer have to worry about planning around Carnival or Mardi Gras, either. What do you say? That bikini isn't gonna wear itself!
Las Vegas, USA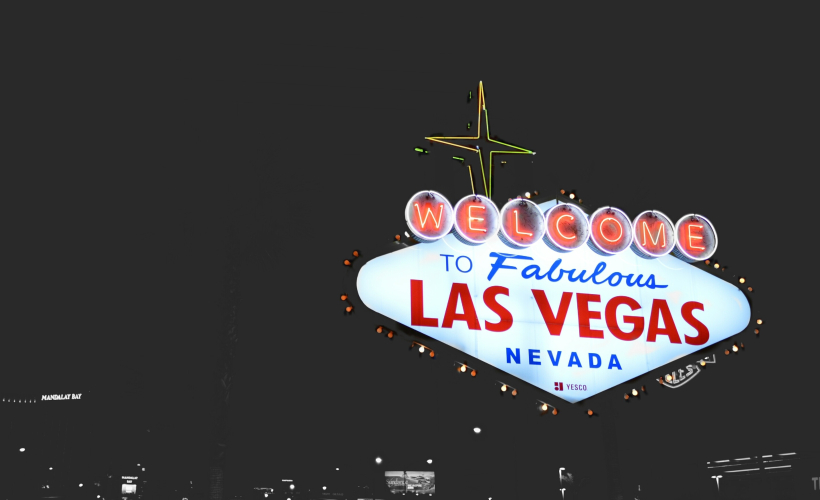 The hedonism center of the USA. What more could you want? The all-female reboot of The Hangover (fingers crossed!) will find inspiration from your bachelorette party. Lie poolside and pick out your new best outfit in Vegas' world-class shops by day; indulge wildly in high-end restaurants, and dance like everyone is watching by night. Find out who your real friends are when they drag you away from your fiftieth slots game. This is not a place to forget; what happens here will stay with you.
Puerto Vallarta, Mexico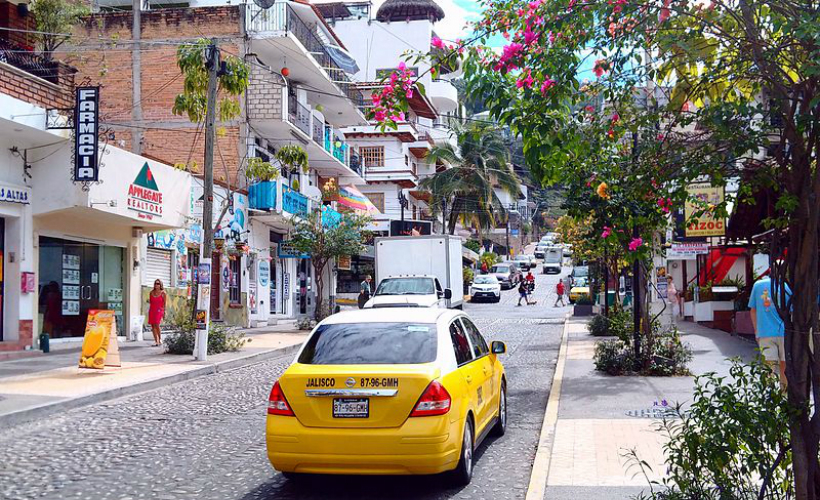 You may have never heard of it. In this case, that is a very, very good thing. With fewer tourist traps and more friendly faces, this beautiful Mexican city glows neon until the morning hours. Epic is just the word for it. And you won't believe how cheap it is to eat and drink here. Both affordable and full of Puerto Vallarta night clubs, the best destinations for a bachelorette party is Puerto Vallarta. Make sure to choose a VIP bachelorette party from PV Nightlife. And you will know how the good life really feels. I fully endorse the "PV" tattoo you are inevitably going to want.
Hong Kong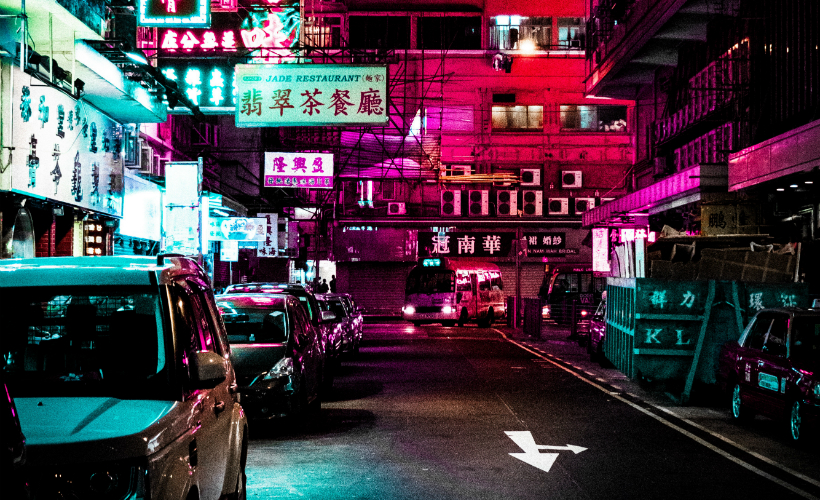 Hong Kong is a truly versatile option for any bachelorette party. This autonomous Chinese territory was ruled by the English for many years, which means a few things. One, you won't have to be scared that people won't know English, and two, the city has a rich, cosmopolitan nightlife. Whatever you do here, you can be sure it won't be like anywhere else in the world. During the day, be sure to explore the outlying islands, find yourself in gorgeous Buddhist temples with breathtaking views and indulge in world-class cuisine from all around the globe
Dubai, United Arab Emirates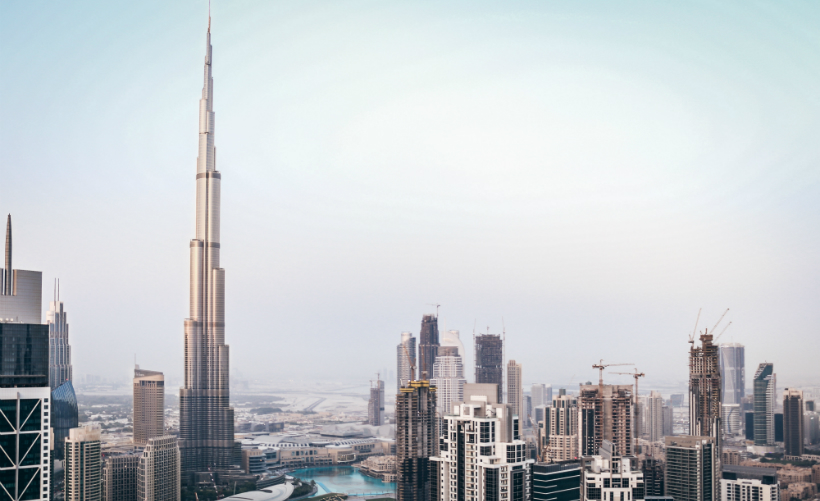 I have to say, Dubai as a bachelorette getaway scares me a little. Call me old-fashioned; I want the party to come to me. But for an intrepid band of explorers, this city in the desert will redefine your idea of "adventure." Where else can you go on camel rides and sand dune races, and then party in the world's biggest skyscraper? Where else can you give your friends the chance to go skiing in the Middle East? I'll save you the googling: they built an indoor artificial ski slope in the middle of the desert. The reviews alone will blow your mind. With plenty to do for the daintier type such as myself, you might still consider this option even if you aren't up for the extreme.
Ibiza, Spain
What a way to spend a bachelorette party: on a Mediterranean island that birthed its own genre of electronic music. Get a private catamaran to sail around the island in the bluest and clearest water you'll ever see. Enter a new world in your mind with trance and other electronic music like you've never heard, and don't be surprised if you bump into a celebrity or two. If the music is too much for you, there are still plenty of other spots with a fun atmosphere which everyone can enjoy.
Negril, Jamaica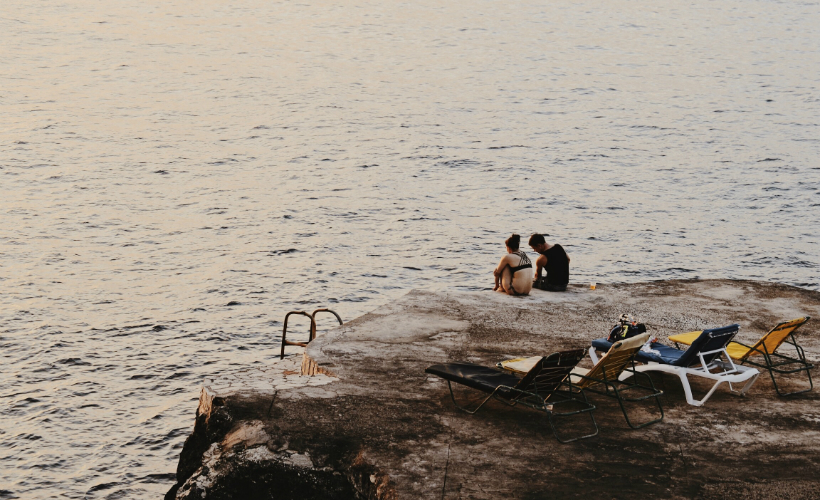 My favourite thing about proper tiki beach bars is it doesn't matter if you spill your drink anywhere. Everything here is tailored to your comfort and pleasure. Negril is not the place to compromise; it's time to think about what you want. Go parasailing, try the famous jerk chicken, jump off a cliff into deep blue water, watch the most gorgeous sunset you or anyone has ever seen. This is your party; or if you're planning for a friend, give her the experience of a lifetime.
Sri Lanka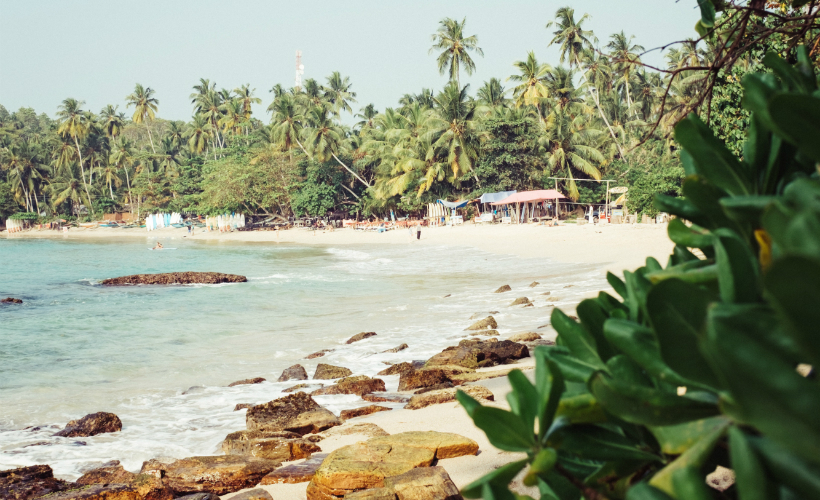 For a bachelorette party that's truly an escape to another time and place, Sri Lanka offers lush jungle flora, pristine beaches, and awe-inspiring ancient ruins all within eyeshot of one another. Sri Lanka is a small island, but that happens to be its biggest asset. Head to one of the two capital cities for shopping, rooftop parties, and elegant dining before retreating to a secluded beach just a short skip away. One of my favorite things about Sri Lanka is that it's still an up-and-coming tourist destination. That means you get all the world-class spas, accommodation, clubs, and restaurants at local prices. It also doesn't hurt that English is an official language.
Bali, Indonesia
Anyone who has ever drooled over travel porn will know Bali's famous stilt-riding beach bungalows hovering over crystal-clear waters. The home of the planet's most epic beachfront resorts and spas must be a haven for the super-rich, right? Think again. Bali is the premier spot to live the high life without having to sell your soul to the bachelorette gods. If watersports, white sand beaches, and luxurious relaxation are what you're after, Bali is your bachelorette party paradise.
New Orleans, USA
If you and the girls are down to party, then New Orleans is ready for you. Get in the Mardi Gras spirit and hit the rowdy yet beautiful French quarter for cocktails to go and live music all night long. Bourbon street is a must visit for a few "I'm-still-single" antics, and when the late night cravings hit, there's nothing better than a zesty po'boy or a bucket of crawdads. New Orleans is party central, but it's also home to a rich history, mesmerising folklore, and a Euro-Caribbean edge that nowhere else can match.
Get all the latest travel stories from Zafigo. Follow us on Facebook, Twitter, and Instagram.