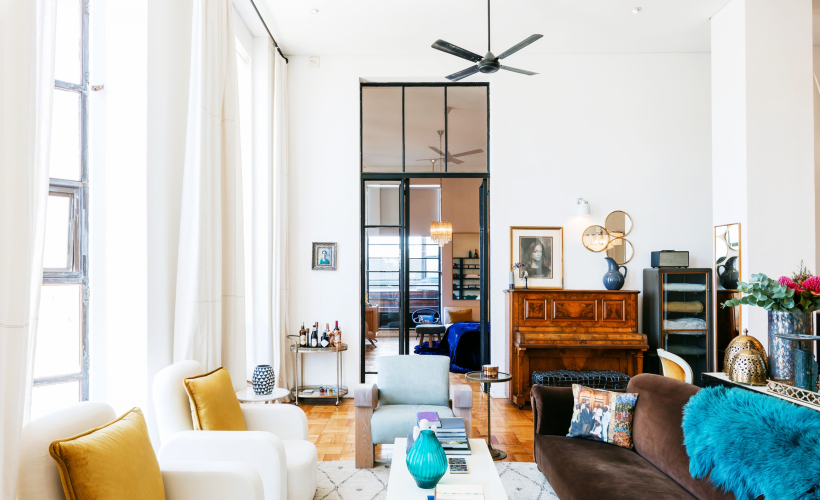 At a glance, the short-term home rental and leasing service offered by Airbnb and other similar platforms seem like a boon to travellers the world over. They're convenient, readily-available, and best of all, affordable. However, there are a number of cities around the world that aren't too fond of having Airbnb operate on their turf. Some places have a somewhat relaxed stance against the aforementioned service, while others are close to banning it altogether.
While local housing regulations and laws are part of the problem city councils and governments have with Airbnb, the main issue seems to be a tax one. In some countries, the fees earned from renting out your space is considered taxable income, while other countries require a tourist or hotel tax to be paid when leasing accommodation. Some of these locales also require property owners to have a permit or licence to let their space.
The demand for Airbnb rentals in certain cities have also been said to cause an increase in housing prices, especially where there is a housing shortage. This was the case for Berlin, Germany in 2016, where officials blamed Airbnb for those very problems. City legislature imposed some of the world's strictest laws against short-term rentals with little exceptions, and were slapping hosts who broke them with fines of up to €100,000 (approximately USD117,000).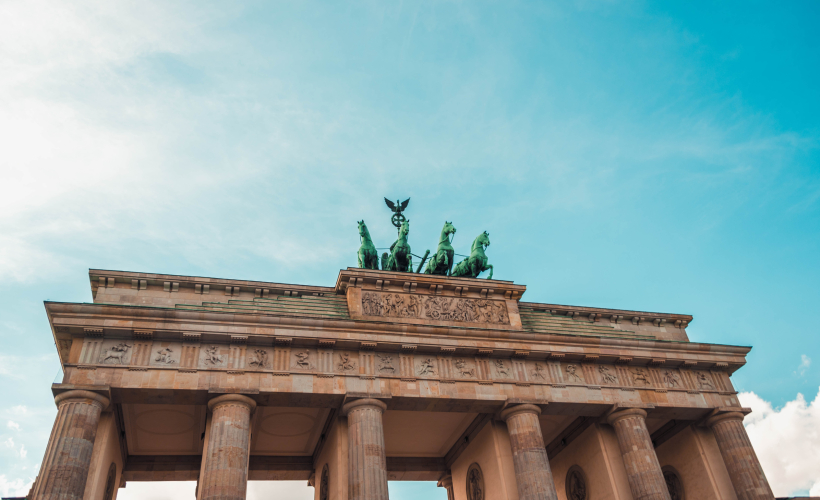 However, earlier this year, the city loosened up on their stance. Berliners are now able to rent out their properties for a limited amount of days, but will require a €250 (approximately USD292) permit to do so. It wasn't all roses though, as the city declared maximum fines for violations at over €500,000 (approximately USD585,000).
Besides governing bodies, one of Airbnb's biggest opposers is the world's hotel industry. Hotels are unhappy with Airbnb's low rates that undercut them and could, in the long run, put them at a loss.
From what we've learned, it seems that renters don't get dragged into the legal drama, but let's not tempt fate, right? Here are some cities where you might want to just splurge on a hostel or hotel when visiting, because the Airbnb struggle is all too real:
New York City (NYC), United States of America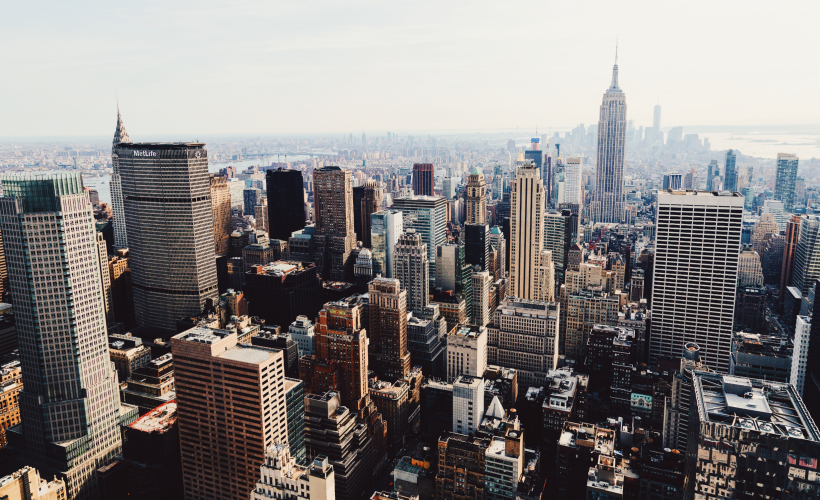 The Big Apple has over 15,000 Airbnb listings within the NYC area alone, but city regulators are on a mission to crackdown on rentals that are considered illegal. This is due to millions of dollars in annual hotel taxes being evaded by property owners, as well as a violation of a law that prohibits short-term rentals of less than 30 days, unless the owner or tenant is also living at the property. Other American cities riding this crackdown wave include Santa Monica, New Orleans, San Francisco, Miami, and Austin.
Paris, France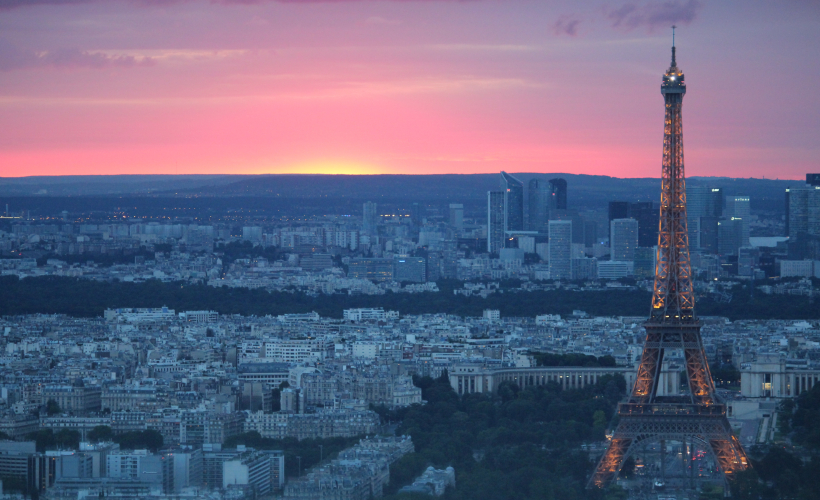 Parisians have reportedly been fined up to €25,000 (approximately USD29,000) for violating the city's regulations against short-term vacation rentals. There's a 20-person team from the city council that monitors short-term rental activity within the city. The mayor of Paris doesn't want homes in the City of Light to be turned into tourist accommodations as she believes that this will drive Parisians to leave the city because of tourists taking over and disrupting their living space. Recent reports have indicated that Paris has placed a 120-day cap on its vacation rentals, thus limiting the presence of tourists within neighbourhoods and residential areas in the city.
Singapore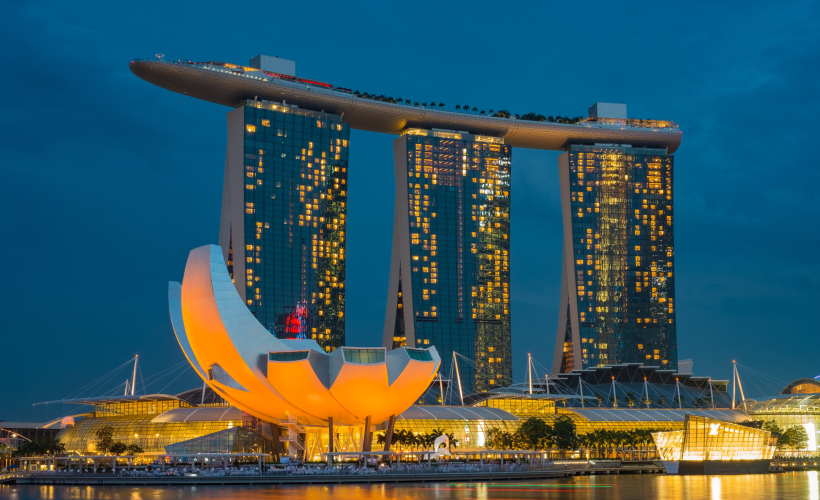 Singaporeans are not allowed to rent out their Housing Development Board (HDB) flats to tourists, nor are they allowed to lease their private residence for short-term stays — the minimum duration is three consecutive months. Private residential property owners who fall short of this three-month base line can be fined up to S$200,000 (approximately USD147,000). Repeat offenders may possibly face up to 12 months of jail time.
Tokyo, Japan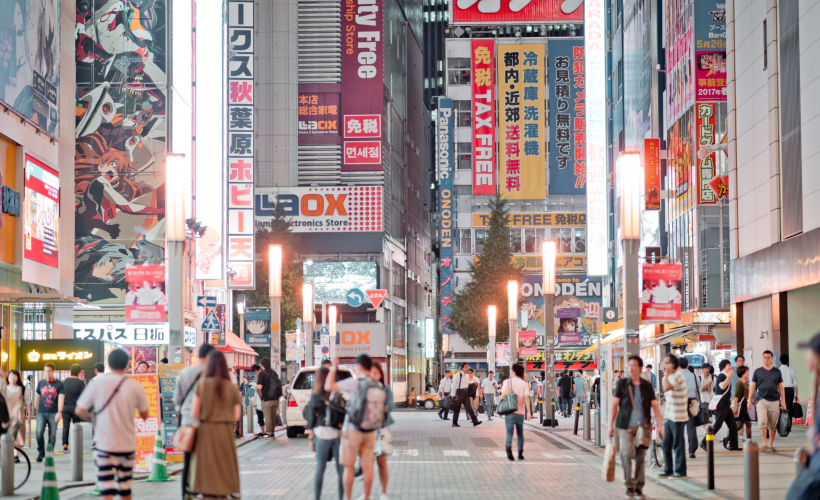 Up until 15 June of this year, Airbnb-style accommodations were illegal in Japan, even if it was a private residence. The Japanese government is now singing a different tune because they're expecting the demands for short-term rentals to skyrocket for the 2020 Olympics, but naturally, this is not without some restrictions in place.
Renters having to register their lodgings, as well as limit stays to 180 days a year. Local authorities will also be able to impose their own regulations. For example, the city of Kyoto will only allow tourists to rent accommodation in residential areas during low season, which is from mid-January to mid-March.
Bangkok, Thailand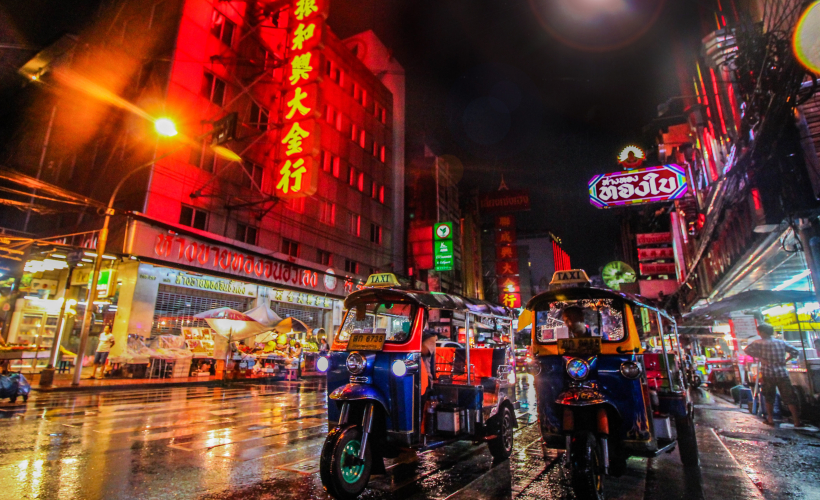 If you're thinking about dropping in on the Land of a Thousand Smiles for anything less than 30 days, you'd better Google some hotels and book a stay at one of them instead. Short-term rentals are illegal all throughout the Kingdom of Thailand.
Amsterdam, Netherlands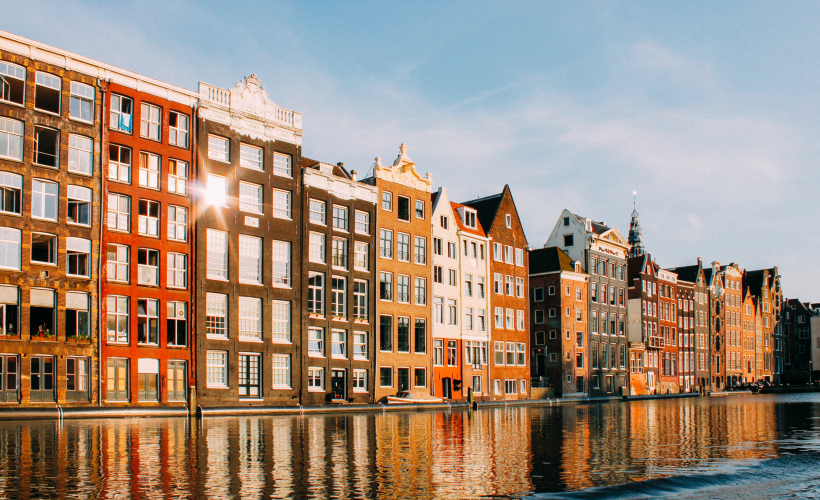 The Dutch capital is one of the more lenient cities on this list. The city announced a cooperation with Airbnb in charging rentals a tourist tax. Airbnb is responsible for making sure all hosts are aware of the regulations and also that they adhere to them.
London, England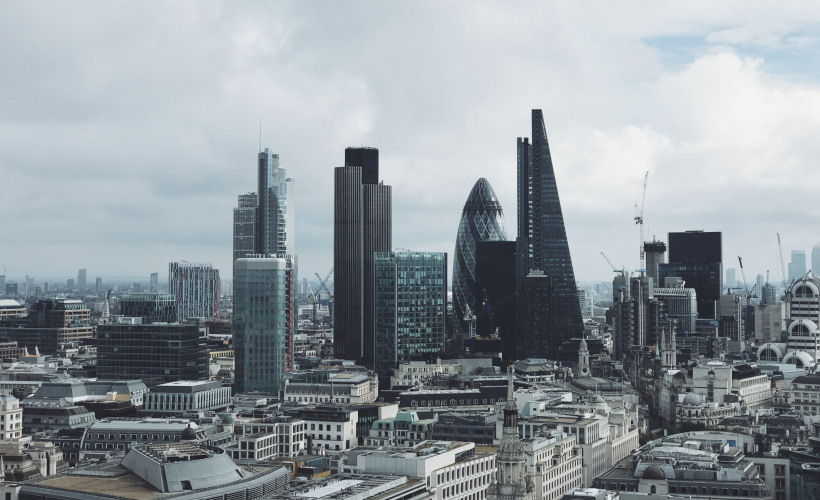 This popular holiday destination doesn't give Airbnb too much grief about its rules, as the city's housing legislation allows hosts to rent out their spaces, but for a maximum of 90 days annually.
Barcelona, Spain
Much like Berlin, the city of Barcelona claims that services like Airbnb have driven up rent, and driven out citizens because they cannot afford to live there anymore. Unlike Berlin, Barcelona hasn't loosened up on its laws against short-term rentals. Apart from handing out fines to hosts, the city council also has a team of inspectors who hunt down illegal rentals, as well as a hotline where residents can report cases of suspected illegal rentals.
Airbnb is still trying to appeal their case with the Catalonian government, and even with the European Union itself, but Barcelona doesn't seem like they're going to budge on their stance against the leasing service anytime soon.
Get all the latest travel stories from Zafigo. Follow us on Facebook, Twitter, and Instagram.