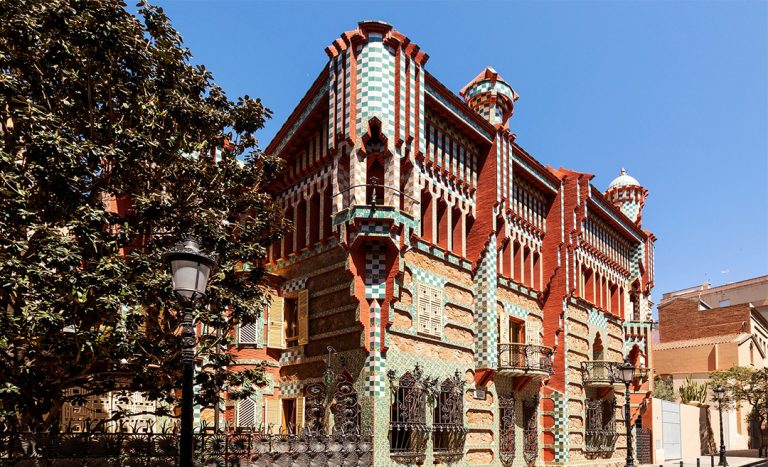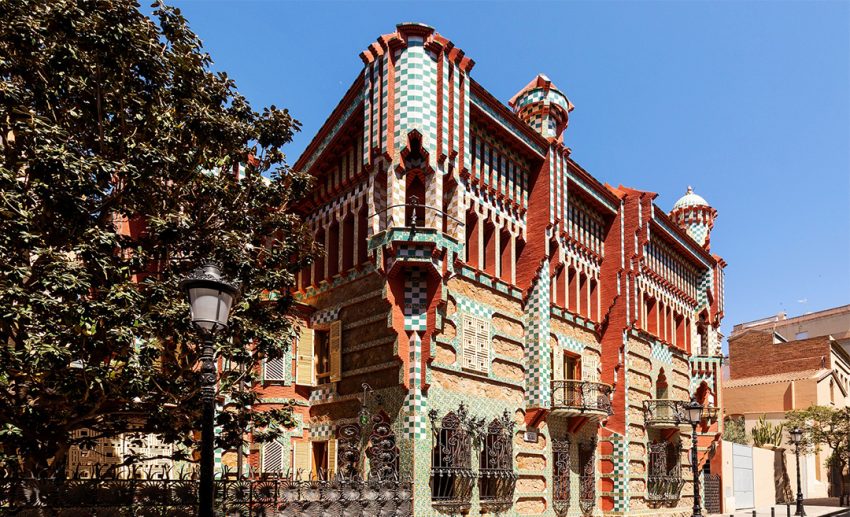 You've been to the Gaudi museums and gardens all around beautiful Barcelona, but thanks to Airbnb, you'll be able to stay in one of Gaudi's architectural masterpieces this autumn.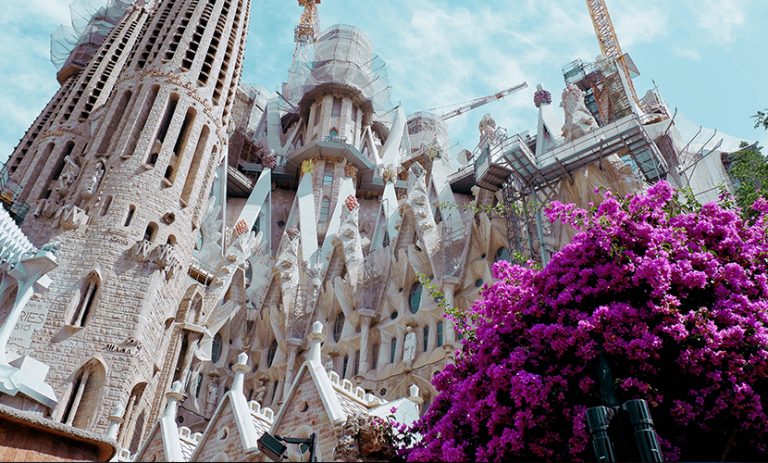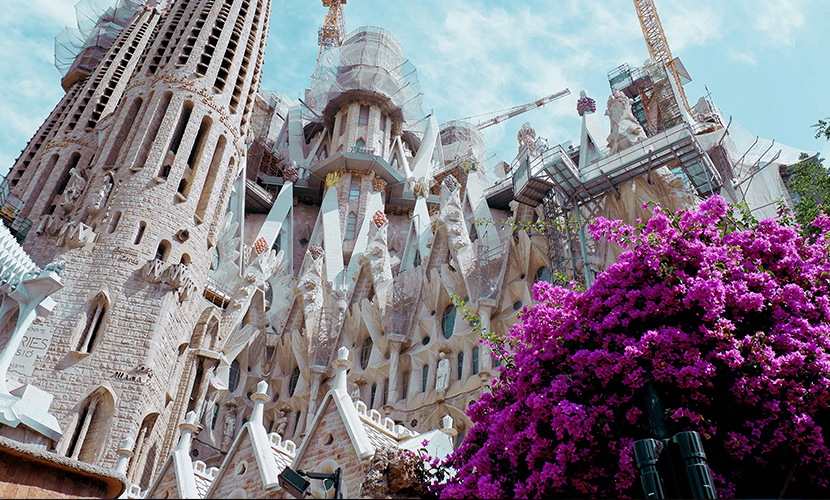 If you love sun-soaked beaches, intriguing architecture, and food that will tantalise your taste buds into fits of delight, Barcelona is the city for you.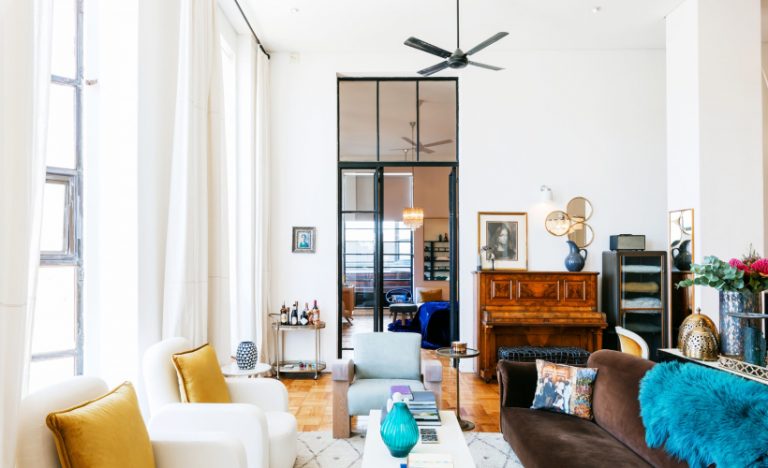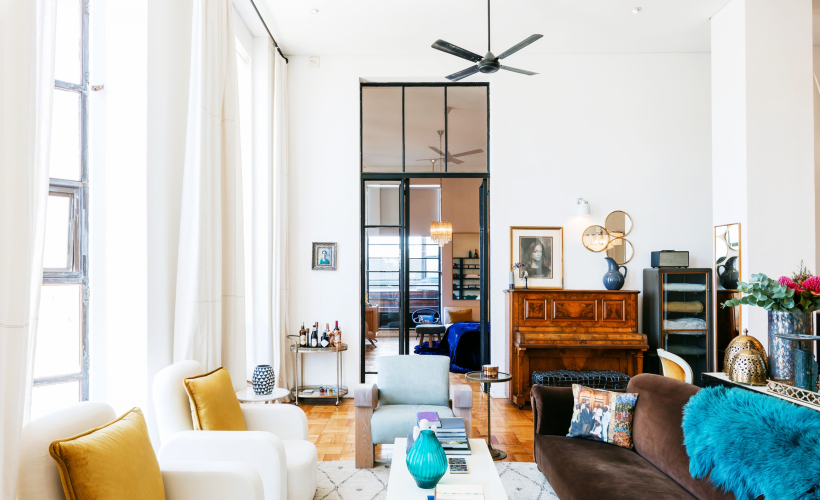 Here are some cities where you might want to just splurge on a hostel or hotel (instead of an airbnb) when visiting.