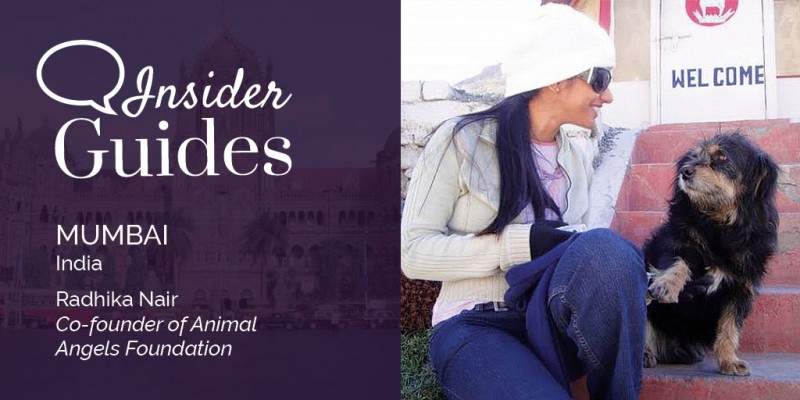 In Insider Guides (formerly known as Voices of Zafigo) we ask local women to give us their top recommendations on a particular subject or area of interest in their city. If you'd like to be featured in this section, drop an email to [email protected] with the subject line 'I want to be an Insider Guide for my city'.
---
Radhika Nair has studied, worked and lived in Mumbai. By profession, she is a clinical psychologist and practitioner of animal-assisted therapy. She runs an organisation called Animal Angels Foundation, which works with children with special needs as well as adults who are mentally ill, using therapy dogs. Radhika regularly fosters pets and is an all-round champion of animals who also enjoys exploring India's wildlife trails and tracking the country's picturesque landscapes.
For the best wildlife and nature experiences away from the cities, here are Radhika's top recommendations.
Wildlife watch at India's national parks
India is the only country where you can see tigers in their natural habitat, at our many national parks. The ones I have visited are Pench (Maharashtra), Tadoba (Maharashtra), Kanha (Madhya Pradesh) and Ranthambore (Rajasthan). Every park is unique in its flora and fauna diversity, and the wildlife that you will encounter.
The parks are open to the public from October to June, and offer two open jeep rides every day – one each at 6AM and 3PM. It is a thrilling experience to track a tiger in the jungle, while listening to the calls of and observing the behaviour of the animals. Besides the majestic tiger, you also get to see leopards, sloth bears, foxes, wild dogs, deers (India is home to four species!) and hyenas, among others. Jungles are also a bird watchers' haven; I see hundreds of species on every trip!
Next on my list are the Jim Corbett National Park and Kasiranga National Park. The former is known for its wild elephant sightings; the latter for rhinos (on their way to extinction).
Strawberries and vantage points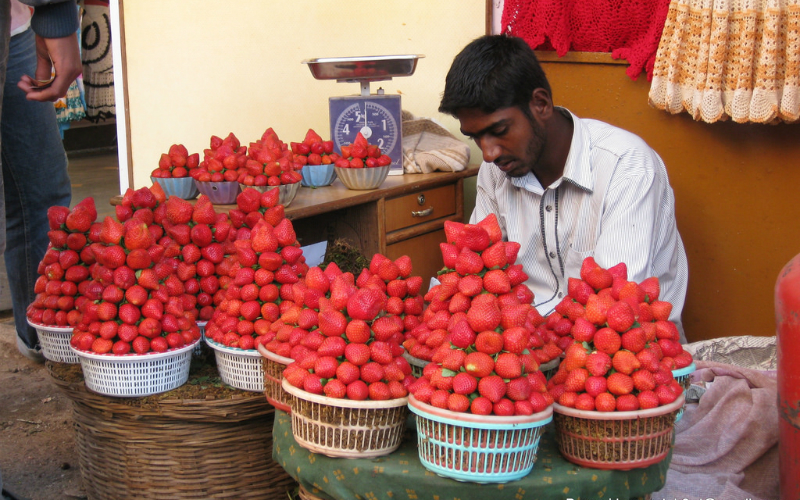 Maharashtra is also known for its hill stations, with Lonavala and Mahabaleshwar being the most popular. The best time to visit is during the monsoon (June-September) and in winter (December-March).
Lonavala is about two hours from Mumbai city by road. Even though it is so close to the city, it is heaven for nature lovers: Lush green mountains and clean air, waterfalls enveloped in fog during the rains. It is the perfect place to unwind from city stress. For those who love to trek, there are numerous trails that afford breathtaking views of the valley and a number of them lead to ancient forts built by the Maratha King, Shivaji.
Mahabaleshwar, on the other hand, is about six hours away by road. It is at a higher altitude than Lonavala and slightly more commercialised. It is best known for strawberries; the place is dotted with strawberry plantations, where plants fruit from November to March. Stop at numerous eateries to enjoy delicious fresh strawberries and cream, ice-cream, and every other conceivable strawberry concoction.
As nature intended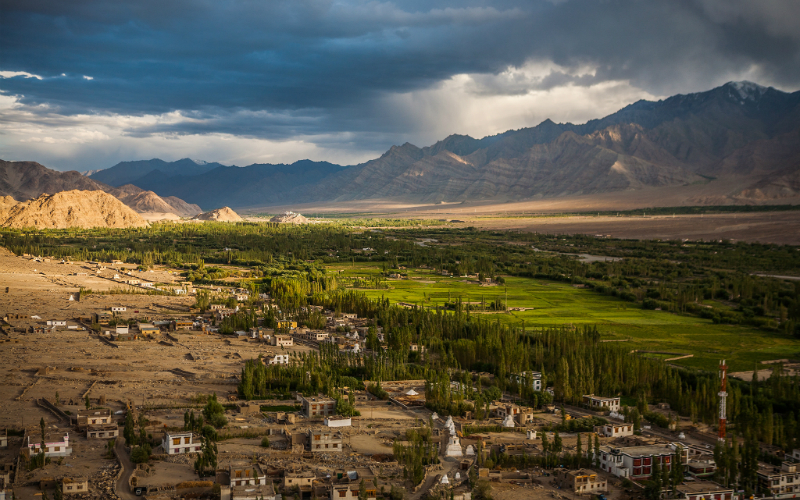 Nature lovers should definitely put Leh and Ladakh on their must-visit list. I went there with the BNHS (Bombay Natural History Society), an amazing group of nature enthusiasts, herpetologists and wildlife photographers who travel around India and the world. They have extensive knowledge on animals, birds, reptiles and plants. My trip with them was an amazing learning experience. We trekked, stayed in tents, and saw every possible animal, bird and reptile this terrain has to offer, including the Black Necked Crane (there are only a handful left in the wild). Ladakh with its purple mountains, blue lakes, snow capped peaks and friendly people is a place like no other on earth.

Read Next: