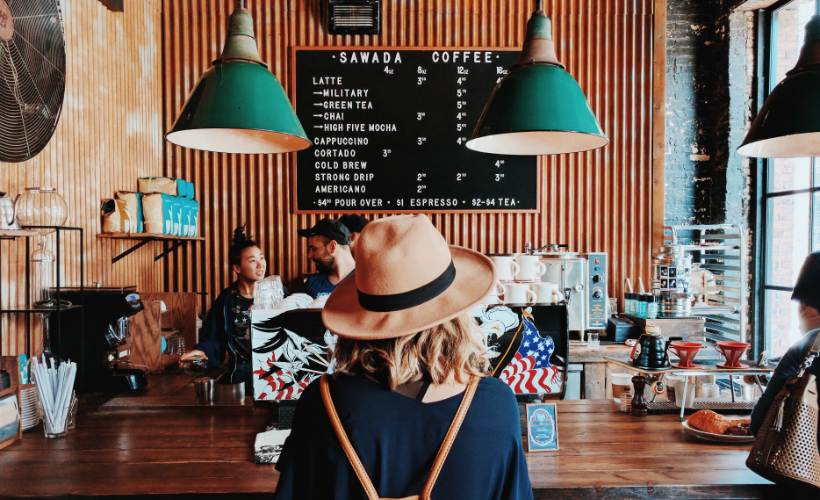 If you're an avid reader of travel blogs, you would have come across the trend of experiencing a new place like a local or in other words, having a glimpse of what it would be like to actually live there. In the past few years, this has become the aspiration of the modern traveller, the type of traveller who takes offense at being called a tourist and is never satisfied with just 'ticking off' the most popular sights.
I couldn't agree more; of course, there are reasons why these attractions have become so famous in the first place but as a result, they're also more likely to turn into tourist traps. When you visit them, you'll be surrounded by other visitors, the prices won't be cheap, and you'll also waste a lot of your precious vacation time standing around in never-ending queues.
Reflecting on my travel experiences over the last 10 years, I've come up with a list of nine ways to help you thoroughly enjoy a new city by finding those hidden nooks and crannies, and by meeting new people.
1. Get Ready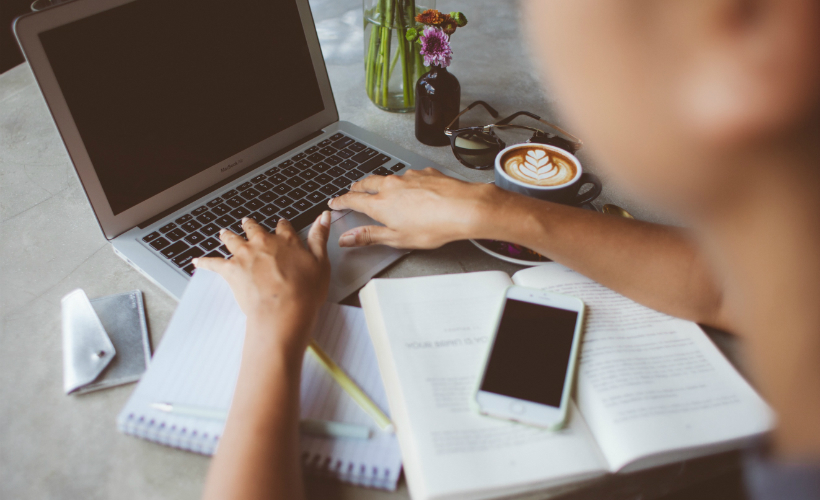 I think online research has its limitations in terms of surplus information and sponsored reviews, but it's a good place to start and get inspired. I would spend an evening or two learning about a new culture and looking for some insights, just to know what to expect once I get there and to roughly plan my activities. To do this, I often skim through expatriate forums, read blog posts, and go through search results that catch my eye. Some of my favourite resources are Hand Luggage Only, Legal Nomads, and Melting Butter.
2. Ask Your Social Circles
This tip might seem pretty obvious but travellers often forget about it. Before going on a trip, ask your friends and acquaintances if they have been to your destination before, or if they know someone who has. In this case, even a short Facebook post will do, or you can use Twitter and ask for advice from the wider public. You can also take it to the next level and create a Facebook chat with people who are ready to give you tips, then create a collaborative Google map where people can pin the places that are worth visiting.
3. Join Travel Communities
I was genuinely surprised how helpful and caring some of the online communities are. I've witnessed many kind gestures there, from members offering places to stay during terrorist attacks to people finding awesome travel buddies, and being invited to social gatherings or simply sharing advice on where to find a good WiFi connections. One of the groups that stuck with me the most is Travelettes; they call themselves "a network for and from girls who love to travel". Being a part of a travel group or community also helps you to keep a finger on the pulse of current trends and hotspots before they become too popular.
4. Ditch Hotels
When I'm staying in a city for longer than four or five days, without question I will choose AirBnb over a hotel every time. I've been using the online service to find accommodation since 2013 and I have never had a bad experience. All of my hosts went beyond my expectations. It's also more affordable and you get a feel for distinct neighbourhoods too. If you don't mind sharing your private space, you can book a room-only, which instantly lets you feel like part of a local's daily life.
5. Getting Around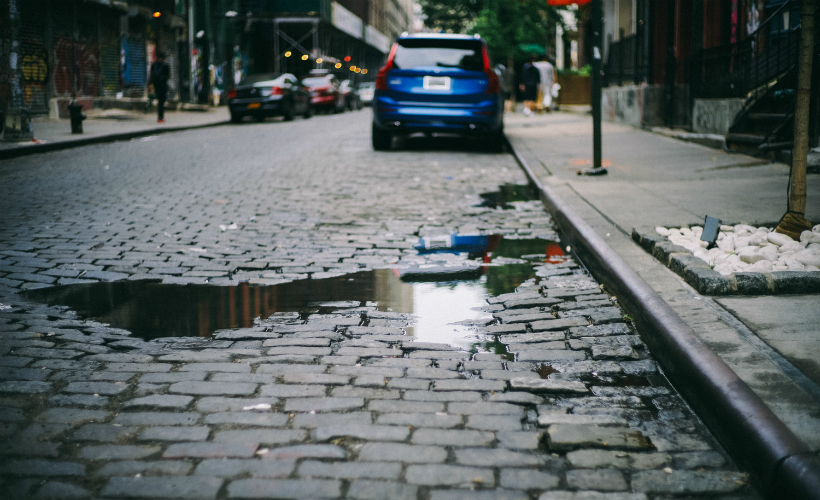 If it takes longer than 20-30 minutes on foot to reach a destination, then I would use Uber. Firstly, you don't need to worry about always having cash on you, especially if it's in a different currency and you can find out the cost of the journey upfront. Secondly, if you struggle with the language barrier, you can simply type your final destination into the app. Many of the drivers speak a good level of English and can share interesting insights about the area.
6. Sign Up for Activities and Events
What could be a better way to meet local people than through a shared passion? Whether you're interested in art exhibitions, wine tastings or yoga, you can find information about current activities happening anywhere. For starters, Meetup is a great site for meeting people with the same interests as you.
7. Get Lost. Literally.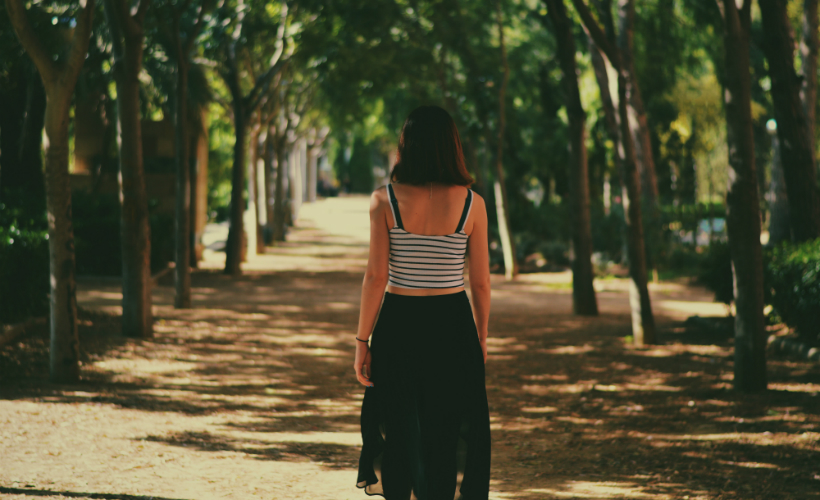 On every trip, if my schedule allows me to, I end up wandering around a lot – you have to be willing to have no plans to do this, at least for one day. Often we can forget to embrace the moment by trying to rush to the next place scheduled on our itineraries, or by taking as many photos as we can. I find that going for an aimless stroll or reading a book in a cosy cafe and just people watching helps me to get a better sense of a city's pace and vibe.
8. Talk to Strangers
It sounds like a silly thing to say but one of the most significant pieces of advice I was given is not to be afraid of asking strangers for recommendations. Needless to say, dropping a genuine smile always works wonders and helps to break the ice as it's understood in every language. Take every opportunity to get out of the hotel and mingle with locals. Instead of doing work in your room, for example, find a co-working space, go to a coffee shop or local library and yes, look for opportunities to start a conversation. It takes some getting used to, but you'll find out how friendly and welcoming people are to newcomers.
9. Explore With Locals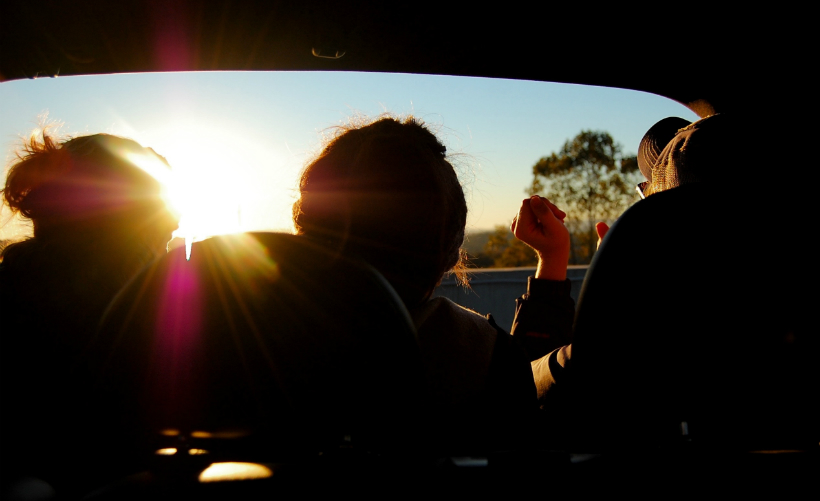 For those who don't feel comfortable asking people around them, there are loads of technological advancements and mobile apps to benefit from. Unlike standard city tours, Showaround is unique as it involves actual social encounters, and that's why it's an excellent way to see a city and make friends. Since you can read a local's profile and talk with them beforehand, you're guaranteed the chance to meet a like-minded person who shares similar opinions, activities and interests. If there's one thing that is certain to give you a deeper insight into a new city, it's discovering it first-hand through the eyes of a local.

Read Next: