In Taiwan, street-food takes centre stage in daily life and if you want to know where to find the best of a certain type of cuisine, look no further than the names of the food which usually incorporate the various cities and towns associated or known for the best in these specific local specialties.
1. Shenkeng: Stinky Tofu
Located to the south east area of Taipei, Shenkeng is regarded as the 'tofu capital' of the world as you'll find everything from tofu ice cream to the infamous fermented sticky tofu here, said to be the best thanks to the particularly pure water of the township suited for the production of bean curd.
2. Changhua: Meatball
This meatball made from pork, mushrooms, bamboo shoots is wrapped in sweet potato flour dough and is served with a sweet and savoury sauce. Also known as Ba-wan, it can be served steamed or deep fried.
3. Hsinchu: Rice Flour Noodles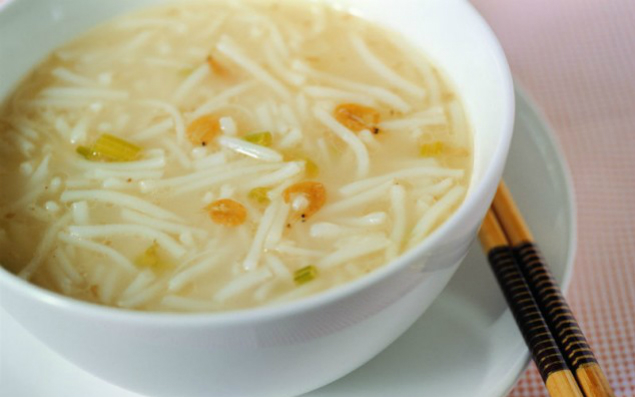 For silky soft rice noodles, there's none better than that found in Hsinchu! Thanks to favourable natural conditions, 'The Windy City' dries the noodles to a perfect firm, al dente texture. Just make sure you know the difference between your shuifen (water rice noodles) and cuifen (steamed rice noodles)!
4. Madou: Bowl Pudding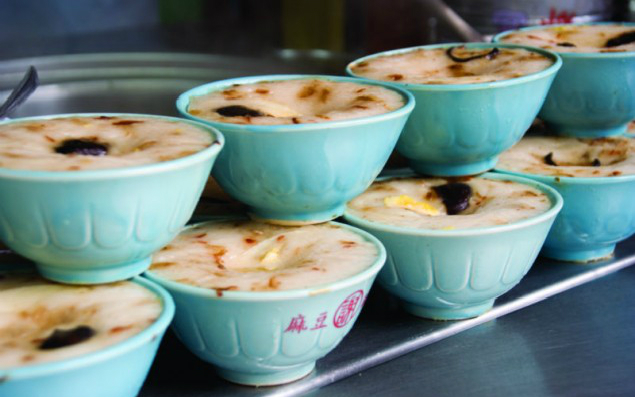 A bowl of salty rice pudding is a must if you're visiting Madou district. What's unique is that one year old rice is selected then soaked, before grinding it into a paste. While usually mixed with a savoury meat filling, some stores offer vegetarian options for a delightful chewy bite!
5. Hualien: Mochi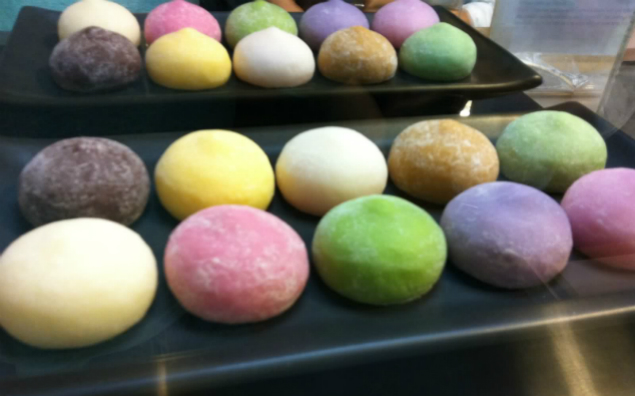 Not only is Hualien a picturesque city, it s also know for its delicious glutinous rice cakes (mochi) which is mostly made from sweet potato, red rice, and also the pristine waters of the area. Traditionally, mochi was only available during festivals and before the local men went out to fish but now it is available in a wide range of flavours, making it the perfect souvenir choice!
This story was originally published on www.marieclaire.com.my
Zafigo republished this story in full with permission from the publisher to hopefully bring the story and Marie Claire Malaysia to a larger audience, simply because good authors and stories should be read by as many people as possible! If you are keen on Zafigo republishing your stories that will be of interest and useful to women travellers especially in Asia and the Middle East, please get in touch with us at [email protected].