Bulgaria is a relatively large country with a rich history, culture, and tradition. There are a lot of must-see places, and one trip might not be enough for you to visit each of them. Whenever you plan to travel to Bulgaria, you will definitely find more than enough things to do and see during your trip.
Here are some of the magical things you can do in Bulgaria.
Make the most out of the winter season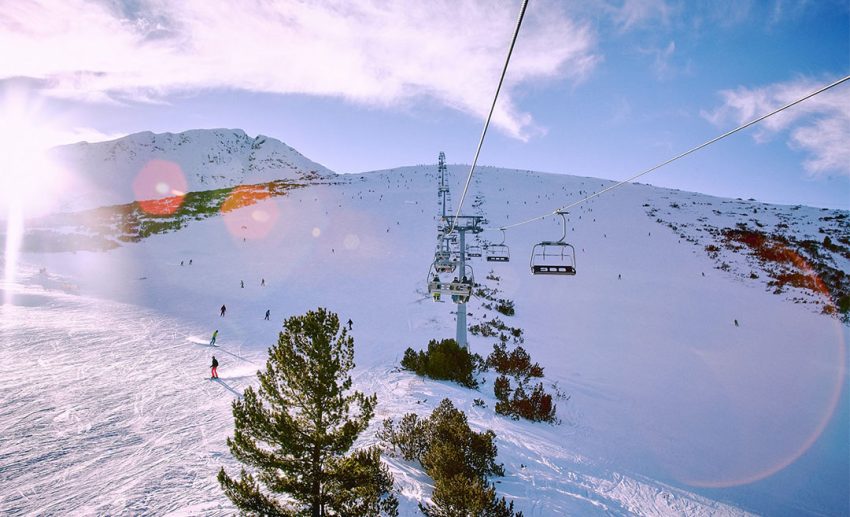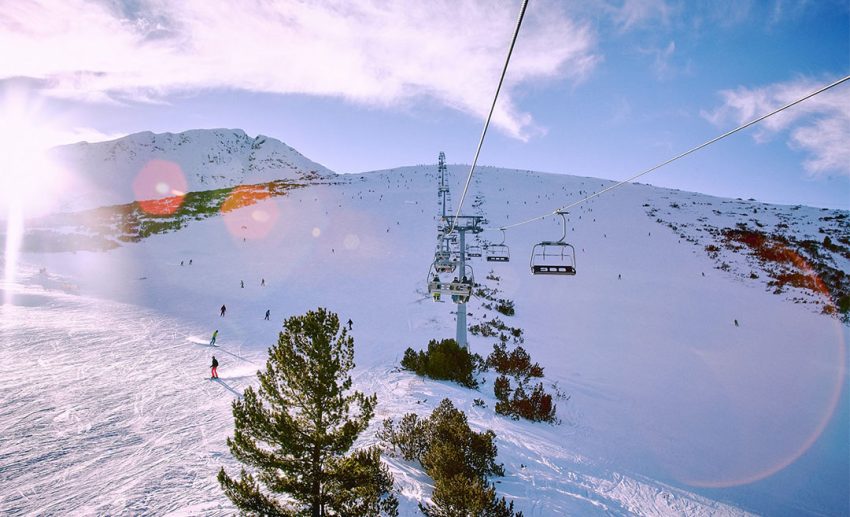 If you plan a trip soon, you can still catch the ski season in Bulgaria. It usually lasts until April, but of course, that depends entirely on the weather. It is good to come here for beginners, those with intermediate skills, and families with kids. There are trails for both downhill and cross-country skiing and the main ski places are:
Borovets (the Rila mountain range)
Pamporovo (Rhodope Mountains)
Bansko (Pirin Mountains)
The Vitosha Mountain massif near Sofia
Of course, all modern ski resorts offer more than just skiing and snowboarding. Picturesque hiking trails are laid in the mountains of Bulgaria; relaxing in mineral springs, and active nightlife are available. Also, in between winter activities, you can visit historical sites, such as the Rila Monastery, or go to the nearest major cities.
Indulge in one of their many spas
There are more than 700 mineral springs on the territory of Bulgaria. In almost every region, you can find hotels that offer wellness services. The spas provide professional treatment with mineral waters, mud baths, inhalations, massages, and other therapies.
Balneological treatment in this area has a long history. Even the ancient Romans built baths next to the local springs. Each has a unique chemical composition that positively affects beauty and health.
Among the largest balneological centres in the country are:
Hisarya
Sandanski
Kyustendil
Sofia
Devin
Pomorie
Saints Constantine and Helena
Before choosing a destination, familiarize yourself with the procedures offered and the focus of treatment. For example, special attention is paid to treating the musculoskeletal system and skin diseases using water with low mineralization and high magnesium content in some places.
Others are more specialized in treating respiratory illnesses since the benefits of mineral water are added to the healing properties of the local climate. If specialization is not important to you, and you are just looking for a place where you can relax and unwind from the bustle of the city, choose any one of the listed destinations above.
Visit their scenic beaches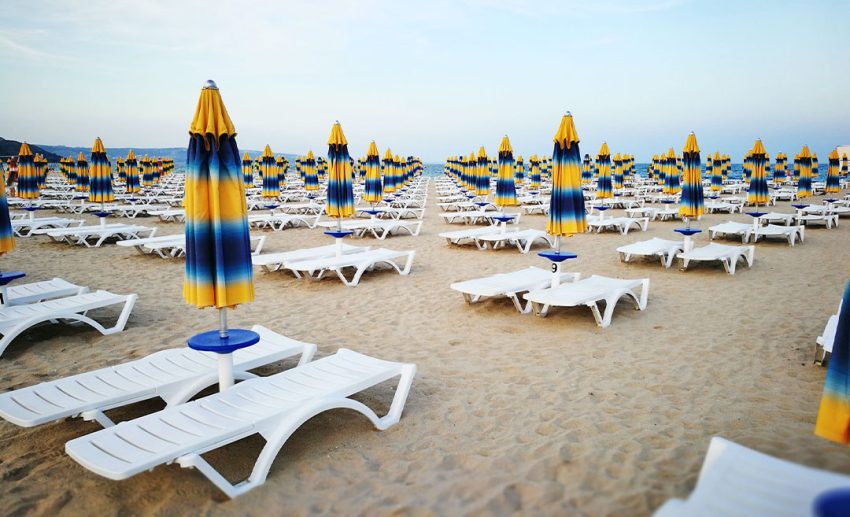 The Black Sea washes the eastern coast of Bulgaria and if you plan a vacation during the summer months, consider one of the cities in the region. The significant advantage of a summer vacation in this country is that there is never sweltering heat here; the climate is pleasant and mild. The hottest month is July, while the sea warms up to its maximum by August.
If you are on vacation with kids, head to Albena on the northeastern coast. Here you will find wide sandy beaches, ideal for swimming for children. Besides, there is all the necessary 'entertainment' infrastructure such as water parks, playgrounds, vigilant lifeguards, etc.
When you decide to change your surroundings a little, walk in the adjoining Baltata Nature Reserve. You can also consider such family vacation spots as Elenite, Golden Sands, Obzor, and Tsarevo.
If you are interested in active nightlife in addition to the beaches, go to Sunny Beach, as there are many cafes, restaurants, casinos, nightclubs, and other facilities for an energetic vacation. Golden Sands can also be an excellent option. By the way, these two cities usually compete for the title of the best place for youth. Go there and see for yourself which one is better.
Be enthralled by blooming roses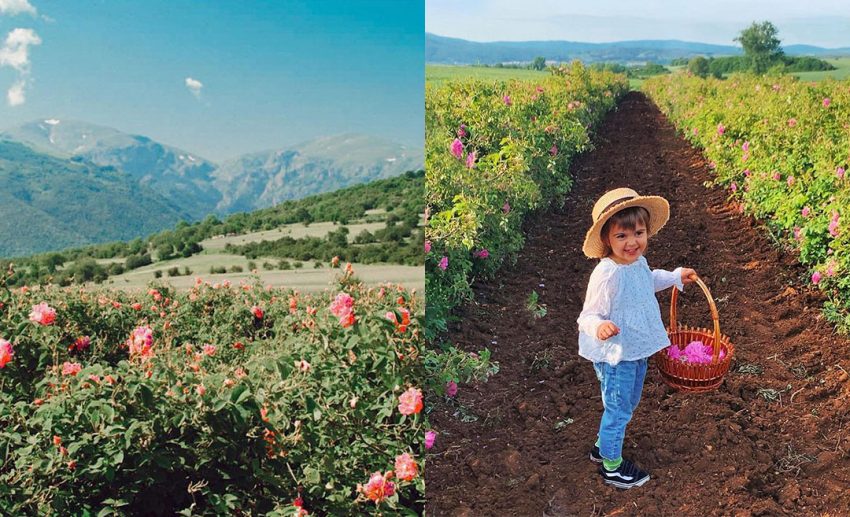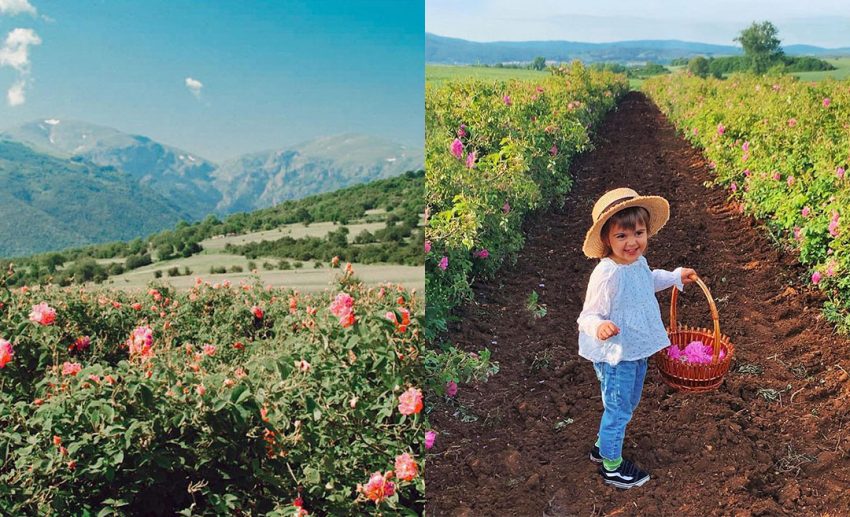 Those who plan a trip to Bulgaria in summer should not miss the blooming of roses. In June, the Kazanlak city is easy to find without a map and navigator — by its scent. This is due to huge rose fields in the Kazanlak depression, at the foot of the Stara Planina mountains.
Although not only roses grow here, they have become a distinctive feature of the region. You can walk between the flowering bushes, enjoy the wonderful smell, take pictures, observe the work of the petal pickers, and buy a bottle of aromatic oil, jam, or cosmetics from Damascus rose as keepsake.
Keep in mind that there are no hotels or restaurants in the Rose Valley itself, so you will have to look for all of this in the nearest town of Kazanlak. It is better to book places in advance because crowds of tourists come here to enjoy the beauty at the beginning of summer.
Take part in the art festivals
Combine sightseeing and wellness with visiting fantastic art festivals. Many artists come to Bulgaria from all over the world, but most of the events are held precisely in late spring and summer. For example, if you love contemporary music and art. In that case, you can attend Sofia Metal Fest in May, Grind Over Sofia and Meadows in the Mountains in June, Arte Festival in August.
Also, in the territory of Bulgaria, many events will help you get to know the culture and history of the country better. Add Apollonia Festival of Arts, Varna Summer Fest, Kazanlak Rose Festival, Spirit of Burgas, and Zheravna National Costume Festival to your travel itinerary. Bulgaria also regularly partakes in the global series of Euro Folk festivals.
Get to know Bulgaria from all sides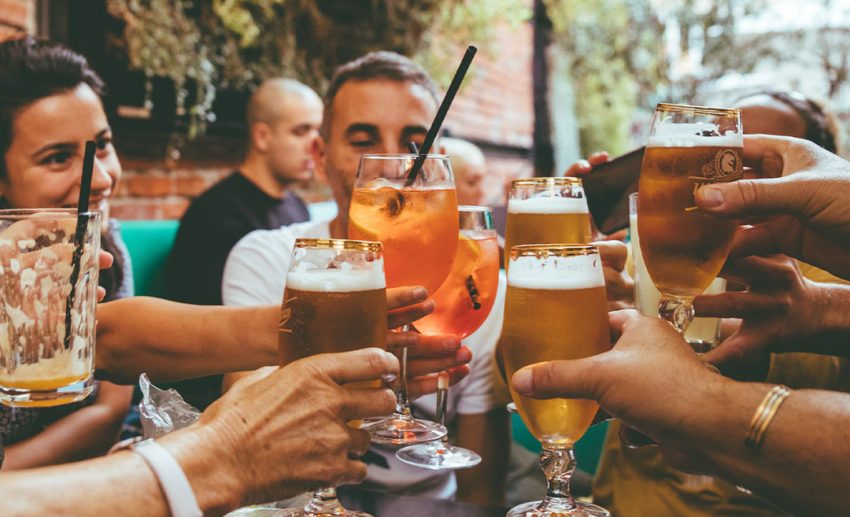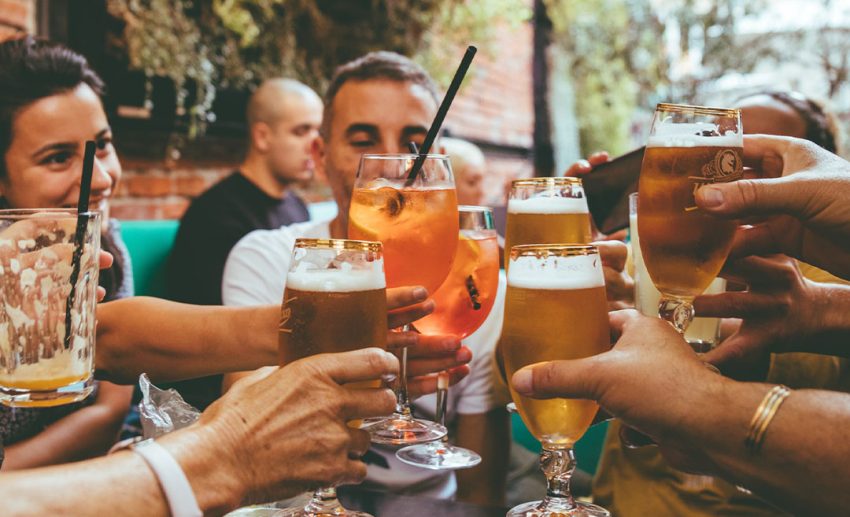 As you can see, you can find many exciting things at any time of the year and in any region of Bulgaria. Wherever you decide to go, pay special attention to the local cuisine. Traditional recipes here have their unique national flavour. Local dishes are distinguished by many vegetables, aromatic spices and seasonings, and fruits and cereals.
There are also many private wineries in the country, and each region has its characteristics. With a well-planned vacation, you can combine outdoor activities, visits to historical sites, and a profound acquaintance with the local cuisine. Be sure to check the anti-coronavirus travel requirements before travel, as the situation might change.