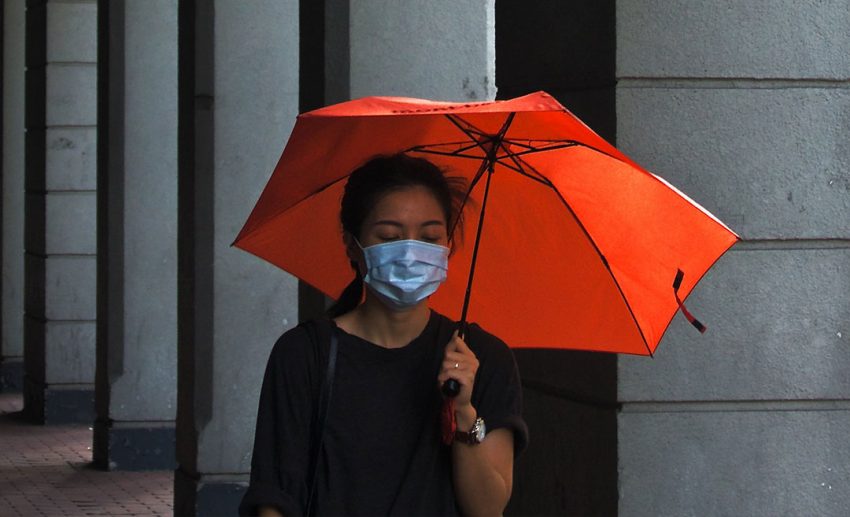 Times are a-changin' and so are all the rules for the CMCO 2.0. To make things easier to remember, we've put together a FAQ sheet of things you need to know – from whether you have to pay for the swab tests, to how many people can actually sit in the same car together, to can you go jogging and more – and will be updating it as/when there's new information.
No Tricks Just Treats with Airbnb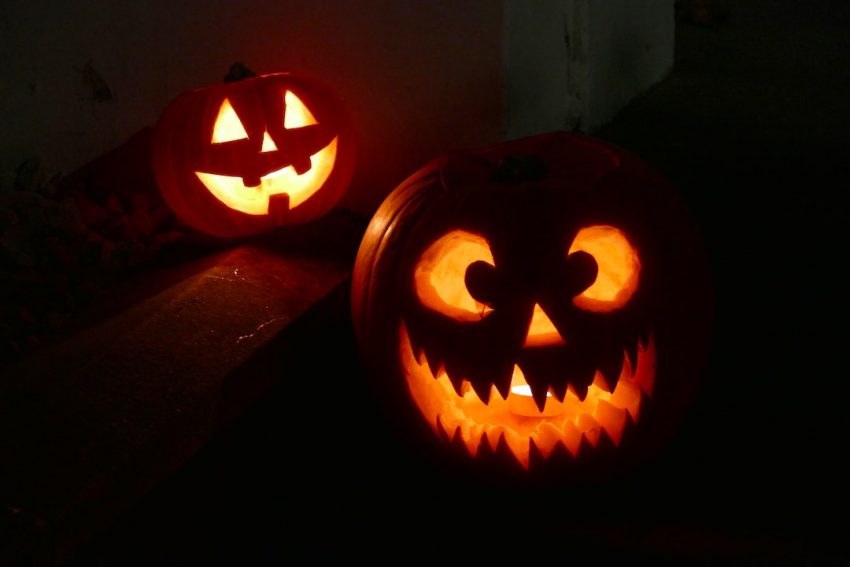 If you're looking for thrills and chills from the comfort of your own home, you can find the best experiences with Airbnb. The vacation rental service knows it's not Halloween without pumpkins, and are hosting a class for everyone to learn how to carve their own. For fans of ghost adventures, take a virtual tour of a 4-tiered haunted opera house, and if you're feeling witchy, learn how to craft a self-love spell (think candles, moons, enchantments).
Looking For More Domestic Adventures? Here Are 10 Unique Places To Stay Around Malaysia For Under RM300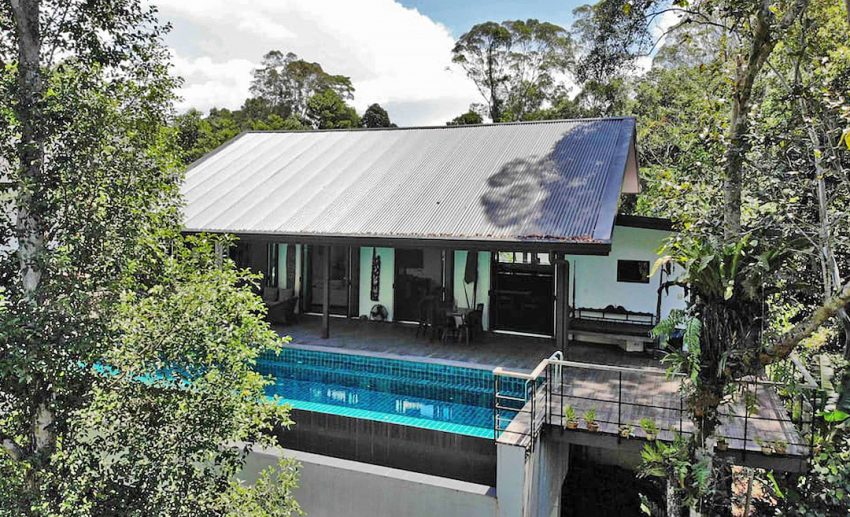 This year's been a huge test for what we can do with what we have around us. Through this, we've been able to reacquaint ourselves with our country and rekindle our love for the food, people, and places we have within our reach. We've done the beach holiday, and stayed at a boutique hotel. But how about staying at a durian orchard for the weekend, or maybe a 100-year-old wooden villa? If you haven't checked been to these places before, it's definitely one to save in your 'When It's Safe To Travel Again' list.
Feeling CMCO Restlessness? Destress With These Shows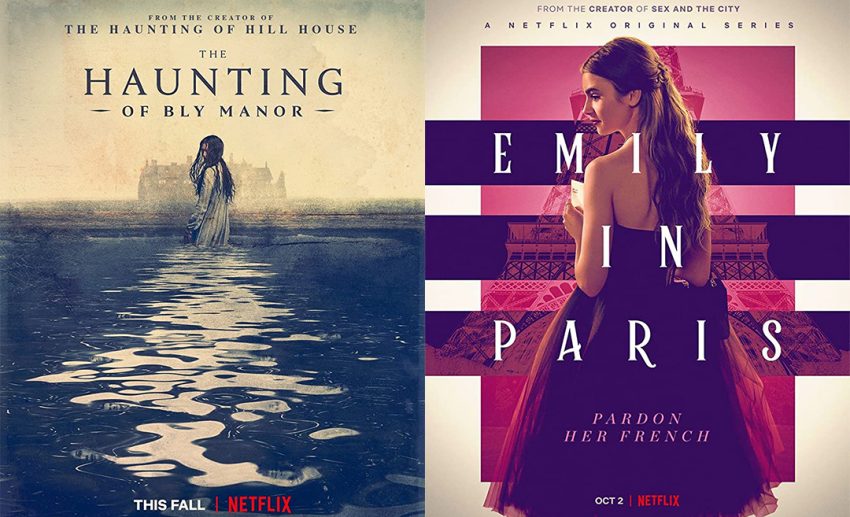 CMCO 2.0 is in effect, and there are so many things that we aren't able to do and that brings about general restlessness of having to stay home. Aside from working out, and learning to cook, and readjusting to being back home most of the time, here are 12 shows that you can binge to pass the time.
Follow Zafigo on Instagram, Facebook, and Twitter. Sign up to our bi-weekly newsletter and get your dose of travel tales, tips, updates, and inspiration to fuel your next adventure!