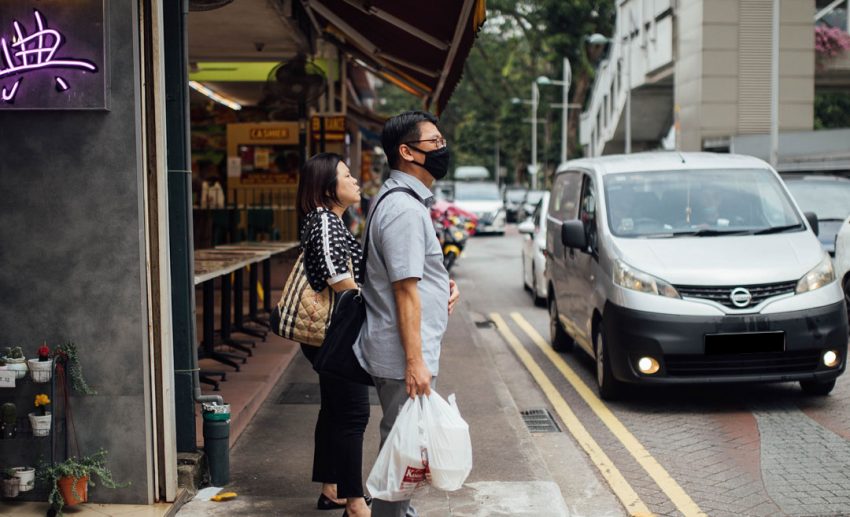 Subscribe to our new 

Telegram

 channel for the latest updates.
Update (21 October 2020): Defence Minister, Datuk Ismail Sabri Yaakob, announced yesterday that the government has made it mandatory for individuals working in red zones and CMCO areas to work from home starting 22 October.
Question: Do I work from home or not?
Answer: Starting October 22, employees in areas under the CMCO have been instructed to work from home as the Health Ministry has detected nine COVID-19 clusters involving workplaces in Selangor. Exemptions for the work-from-home order will be made for those whose jobs require being present at the workplace, and the ministry has stated that it is not a request, but a directive from the government. The International Trade and Industry Ministry (Miti) will be issuing the SOP for sectors involved as well as a more detailed list of work-from-home jobs.
Question: Do I have to pay for my own COVID-19 swab test? 
Answer: Under this directive, the employees living in areas categorised as COVID-19 red zones yet are required to be in the office need to undergo a COVID-19 swab test. And for those who are Social Security Organisation (SOCSO)contributors, the cost of the swab tests will be borne by the organisation.
Moving into a week since the second Conditional Movement Control Order (CMCO) came into effect, confusion still abounds over the standard operating procedures (SOP). With the partial lockdown only expected to be lifted on 26 October at the earliest in Sabah and the following day for Selangor and the Federal Territories, we've compiled a list of the frequently asked questions and the verifiable SOPs so we're all kept up to date and not unknowingly in violation.
Question: Will more than two individuals in private vehicles be fined?
Answer: In accordance with the SOPs set out, only two persons are allowed per vehicle.
However, reports in SJ Echo regarding three popular chicken rice stall owners who were slapped with an RM1,000 fine each for exceeding the maximum persons in a car has sparked many an online discussion regarding the issue. In response, Senior Minister (Security Cluster) Datuk Seri Ismail Sabri Yaakob has advised those running family businesses in areas under partial lockdown to get police permission if more than two want to travel in the same vehicle.
Question: Will individuals sitting side by side in a car be allowed?
Answer: There are no fines for seating arrangements in a vehicle, however, the RM1,000 compound fine will be issued if the stipulated two-person limit in a car is exceeded (as stated above).
As for groups of more than two people who commute in the same vehicle, the government has advised them to obtain police permission if they wish to continue doing so, to prove that they are of the same household.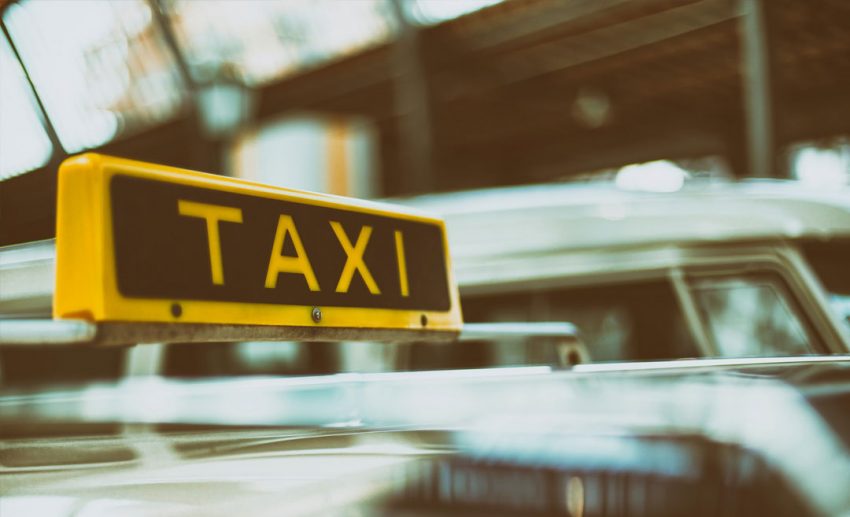 Question: Are e-hailing services and taxis allowed to operate?
Answer: The SOP issued by the National Security Council (NSC) has specifically stated that taxis and e-hailing vehicles are limited to ferrying two passengers. This means a total of three people are allowed in one vehicle only. On this note, all public transportation services (such as buses and LRTs) in Selangor and the Federal Territories are still operational.
Question: Do we need police permission to travel within different districts in Kuala Lumpur?
Answer: No. The government has clarified that Kuala Lumpur residents are free to travel within the capital city as it is considered a single district. However, this is not a free pass and the public is advised that travelling should be limited to work purposes and replenishing essential supplies only.
Question: Are jogging and cycling prohibited during the two-week CMCO?
Answer: Jogging and cycling are allowed during the CMCO period as the SOP allows for sports activities that are carried out individually and without contact with others.
Question: So can we hit the gym or not?
Answer: Gyms have been allowed to resume operations starting 19 October in the latest announcement. Commercial football fields and futsal courts can also reopen, but only for training purposes, with participants limited to 10 people at a time.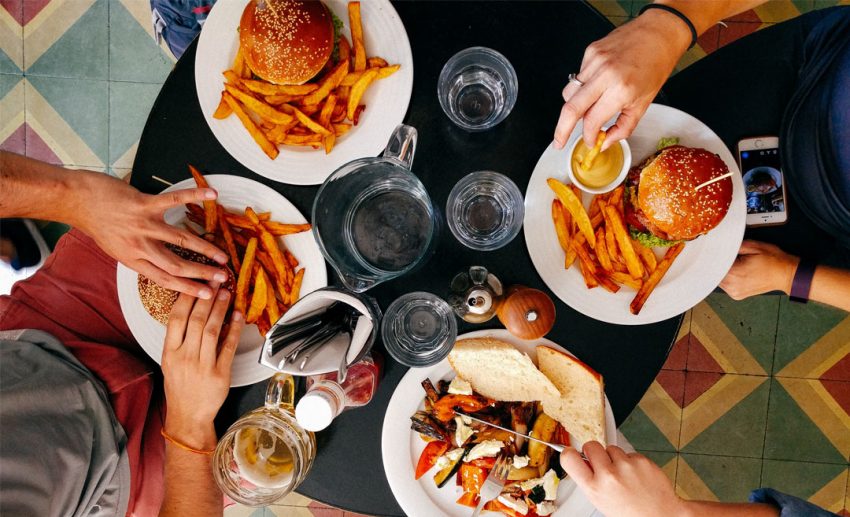 Question: Is it two persons per table or four persons per table when eating out?
Answer: As opposed to the first announced SOPs that see only two diners per table at restaurants, the NSC has reviewed its earlier decision and are now permitting a maximum of four people per table. However, Senior Minister (Security Cluster) Datuk Seri Ismail Sabri Yaakob advised that this is only if there is sufficient physical distancing.
While restaurants have seen laxer rules, entertainment and cultural activities are still strictly not allowed. Entertainment activities at places such as nightclubs or pubs, theme parks, indoor playgrounds, and cinemas are still not allowed to operate. 
Question: How about hotels and spas?
Answer: Check-ins for the purpose of tourism is strictly not allowed as stated in a circular by The Tourism, Arts and Culture Ministry. Accommodation in hotels and homestays is limited to official affairs, work, emergencies, and other related purposes only.
Spas and saunas in hotels may operate under existing SOPs, but they do not apply to Sabah, which is also under a CMCO but with stricter rules. 
Question: What about home gatherings and small ceremonies?
Answer: Social gatherings are strictly not allowed, although there is little word on how this will be policed. With the CMCO in place for two weeks until 27 October, let's all just do our part, stay put, and swiftly stamp out this third wave.
Follow Zafigo on Instagram, Facebook, and Twitter. Sign up to our bi-weekly newsletter and get your dose of travel tales, tips, updates, and inspiration to fuel your next adventure! 
39065, 39081, 38810