CMCO – Constantly Making Changes Order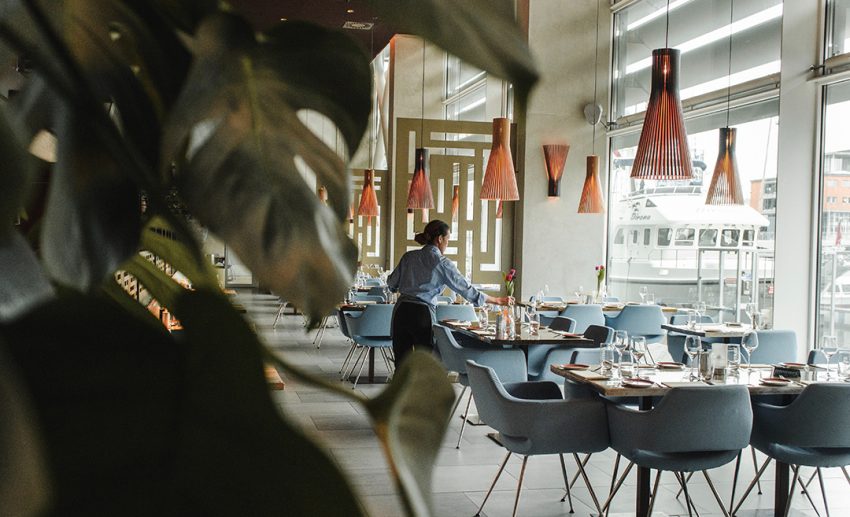 Today marks three days since Kuala Lumpur, Selangor, and Putrajaya have been under a two-week Conditional Movement Control Order (CMCO).  There's plenty of confusion as guidelines and rules are still being announced, so we've put together a list of dos and don'ts to practice during the CMCO that will hopefully help with navigating this uncertain period. We will be updating it when there are new developments.
Now everyone can (Fire)fly?
Last week, Finance Minister Tengku Zafrul Aziz said the government would no longer fund Malaysia Airlines Bhd (MAB), which prompted MAB's parent company, Malaysia Aviation Group Bhd (MAG), to notify leasing companies of the outcome of that decision. This, in turn, had MAB rethink its restructuring exercise. Yesterday, it was reported that "if the plan to restructure RM16 billion worth of debt fails, the airline group would consider to execute Plan B, which is injecting funds into Firefly, a low-cost airline that is fully owned by MAG." Aviation analyst Shukor Yusof told Bernama, "As long as Khazanah is ready and willing to inject rakyat's money, any Malaysian company with a valid air operator's certificate (AOC) can be the new national airline. Who can stop Khazanah?" Only time will tell if this plan will fly.
Support independent businesses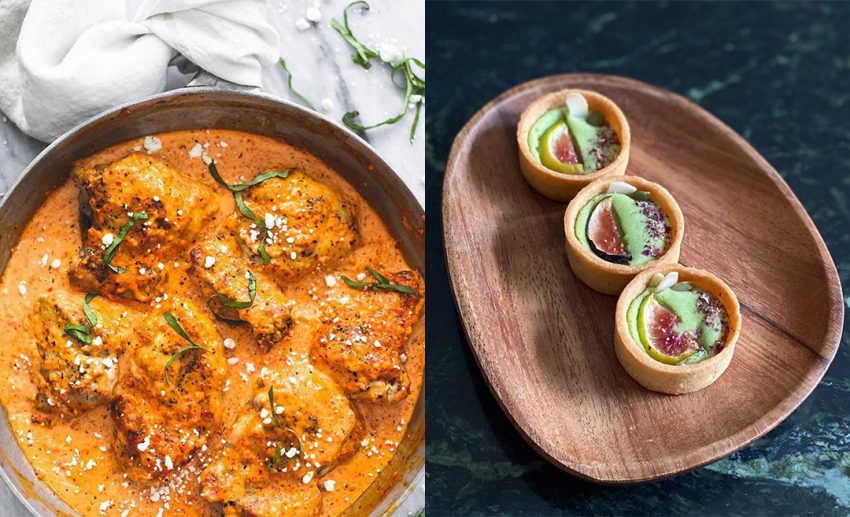 The industries that are most vulnerable to lockdowns are aviation, tourism, and hospitality. Many F&B vendors have reported a significant loss in their business, and there's no predicting when it'll get better. While we try to establish that timeline, we can do our part by helping support small food businesses during the CMCO.
Malaysia wins "Destination of the Year" and "Cluster of the Year" at the International Medical Travel Journal's 2020 Medical Travel Awards
If there's one non-food related thing Malaysians can agree on, it's that we have a good healthcare system. Malaysia was awarded the aforementioned titles in September after demonstrating "unparalleled qualities in service provision, and high patient satisfaction," and for how meticulous our medical tourism is. Malaysia Healthcare Travel Council (MHTC) CEO Sherene Azli said our country "has emerged successful in managing and curbing the spread of COVID-19, highlighting our healthcare capabilities and strengths as a world-class quality healthcare provider. We believe that with Malaysia's quality healthcare offerings and standard in hospitality, we will see an encouraging number of healthcare travellers post COVID-19 period."
Follow Zafigo on Instagram, Facebook, and Twitter. Sign up to our bi-weekly newsletter and get your dose of travel tales, tips, updates, and inspiration to fuel your next adventure!