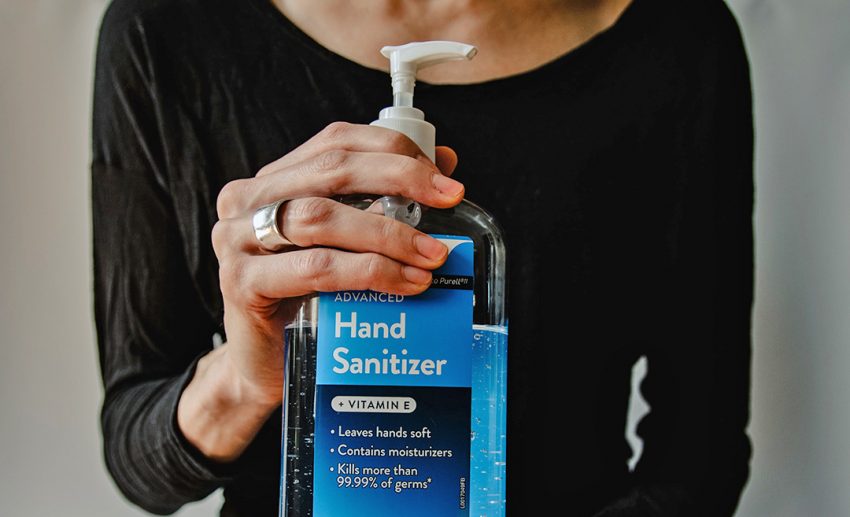 Update: As of 11:00am, 19 October 2020, there have been some changes to the dos and don'ts of Malaysia's second CMCO. They are as follows:
Dining-in at restaurants now allows four to table
Gyms, golf courses, and public parks are now open to the public
Up to 50 people are allowed for Friday congregational prayers at mosques in Kuala Lumpur and Putraya. The maximum number for other obligatory prayers have been increased to 20 people in the congregation. However, both maximum numbers of people are subject to the size of the prayer halls inclusive of one-metre physical distancing.
As announced on October 12th, there will be a shutdown of public activities under the Conditional Movement Control Order which comes into force from October 14th to 27th. Here's a breakdown of the dos and don'ts (accurate at time of writing), for the period as per the public address by Defense Minister Ismail Sabri Yaakob on Tuesday, 13 October:
General regulations
High-risk individuals and children are not encouraged to leave the house
Businesses are encouraged to follow the one entry point and one exit point system
Contact tracing via MySejahtera is a given
Physical distance should be observed in public spaces at all times
All economic sectors may remain operational in adherence to SOPs imposed in May
Polis Diraja Malaysia (PDRM), Angkatan Tentera Malaysia (ATM), and Jabatan Sukarelawan Malaysia (RELA) will be tasked in patrolling and enforcing SOPs, especially in places with high infection rates

 
Transportation & travel
Interdistrict and interstate travel is not permitted except for emergencies such as death or illness, but only with approval from PDRM
Interdistrict travel for work purposes is permitted with an official pass or letter from employers
All public transportation systems are still operational

 

Taxis and e-hailing services are also operational with a maximum of two persons per vehicle

 

All tourism activities in and out of CMCO areas will not be allowed
Airports will be fully operational, but if required to travel interdistrict catch a flight, prior permission from PDRM is required
F&B outlets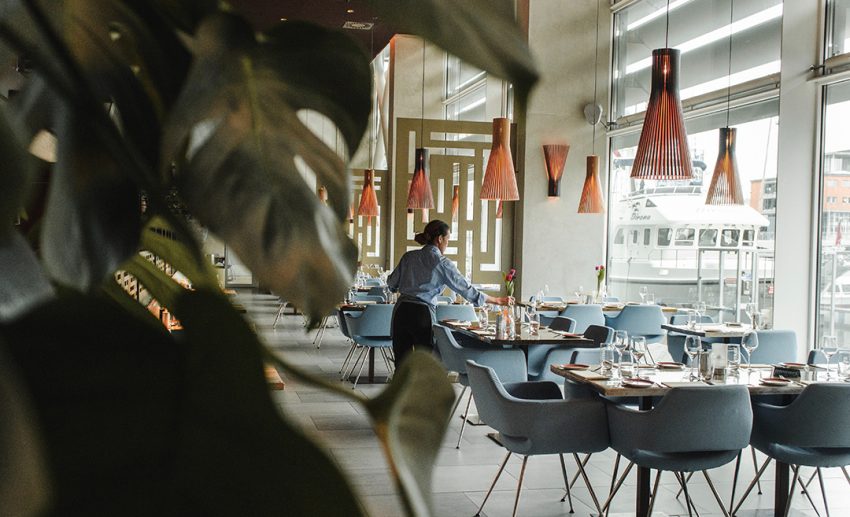 Restaurant, food trucks, food stalls, and kiosks allowed to operate from 6am to 10pm
Take-away, drive-thru, and delivery is encouraged

 

Dining-in is limited to two persons per table
Essential shopping
Only two persons per household is allowed out for food and essential shopping such as groceries
Grocery stores are allowed to operate from 6am to 10pm
Morning markets are allowed to operate from 6am to 12pm
Night markets are allowed to operate from 4pm to 10pm
Pharmacies are allowed to operate from 8am to 11pm
Fuel stations on the highway are allowed to operate for 24 hours while non-highway stations are allowed to operate from 6am to 10pm

 
Religious activities

All religious activities, including Friday prayers for Muslims, will be suspended

 

A maximum of only six people (including the imam) is allowed into mosques or suraus to perform daily congregational prayers
Only six people are allowed to be on duty at non-Muslim places of worship
Recreational & leisure activities
Not permitted during this period
Bars, theme parks, indoor playgrounds, cinemas, and pubs to be closed for the duration
Weddings, reunions, and other social gatherings will not be permitted as well
Non-contact outdoor sports with not more than 10 people at a time are allowed
Follow Zafigo on Instagram, Facebook, and Twitter. Sign up to our bi-weekly newsletter and get your dose of travel tales, tips, updates, and inspiration to fuel your next adventure! 
[vc_row][vc_column][zf_post_boxes widget_hide_desc="true" num_post="3″ post_id="38957, 36017, 35760″][/vc_column][/vc_row]