There's been an alarming increase of COVID-19 cases in the past week, and we're all using various platforms to keep updated on the latest numbers and red zones. Malaysiakini recently set up a tracker as well, and it's based on areas of residence, public transport, schools, shopping malls, to keep tabs more easily. Should you need a more comprehensive chart, you can look to its Kini News Lab option too. Remember: Double-check sources before sharing information. Don't create unnecessary panic.
Malaysia has established a green lane with Singapore, currently only for essential services, and is looking to extend it to other ASEAN countries as well. Director-general Datuk Musa Yusof said, "for our research, we looked at countries within the region, which (are) ASEAN nations. ASEAN alone has some 600 million people and is a major contributor to tourists coming to our country. What we mean by cross-border tourism is situations where one doesn't necessarily have to get on a plane to travel here. We are looking at countries such as Singapore, Brunei, Thailand, and even Indonesia. These are the four nations that we are examining and reviewing as to whether travel can be allowed."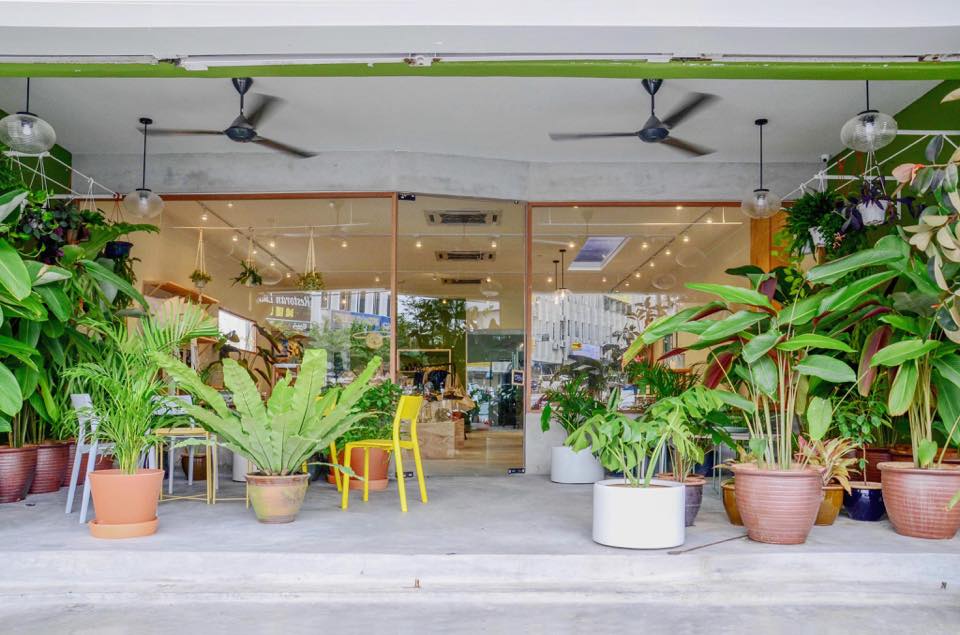 Who would've thought that a neighbourhood previously known best for a Giant supermarket and a much-loved cinema (both defunct) would now be referred to as one of the coolest neighbourhoods to hang out at? Considering that Taman Paramount in Petaling Jaya has seen a surge in aesthetically-pleasing cafes, bars, and galleries, it's no wonder it made Timeout's list. 
Earlier this week, Finance Minister Tengku Zafrul Aziz said the government would no longer fund Malaysia Airlines saying, "the ministry of finance will not be injecting any cash or capital into the airline through Khazanah, so Khazanah will have to undertake their own exercise to ensure the survival of Malaysia Airlines," while on BFM Radio's Breakfast Grille programme today. The Malaysian Aviation Group has announced to its leasing companies that they'd no longer be receiving funds from Khazanah, forcing companies to look into downsizing and restructuring.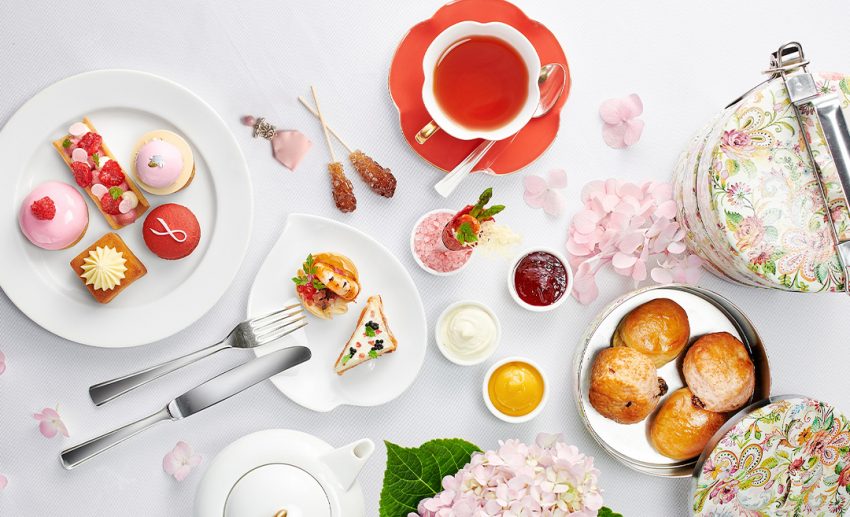 Many of us know a little bit about breast cancer, but we all know someone who's been diagnosed with it. A registry by the National Cancer Institute reported 34 cases per 100,000 women between 2012 and 2016 in Malaysia. It's important for everyone, not just women, to understand the disease; from early detection to self-examining, and more. Pinktober is all about raising awareness and showing support to the cause. There are several Malaysian brands (from retail brands to F&B outlets) that are doing their part to join the movement, and here's how you can be more involved. 
Follow Zafigo on Instagram, Facebook, and Twitter. Sign up to our bi-weekly newsletter and get your dose of travel tales, tips, updates, and inspiration to fuel your next adventure! 
38582, 38192, 38184