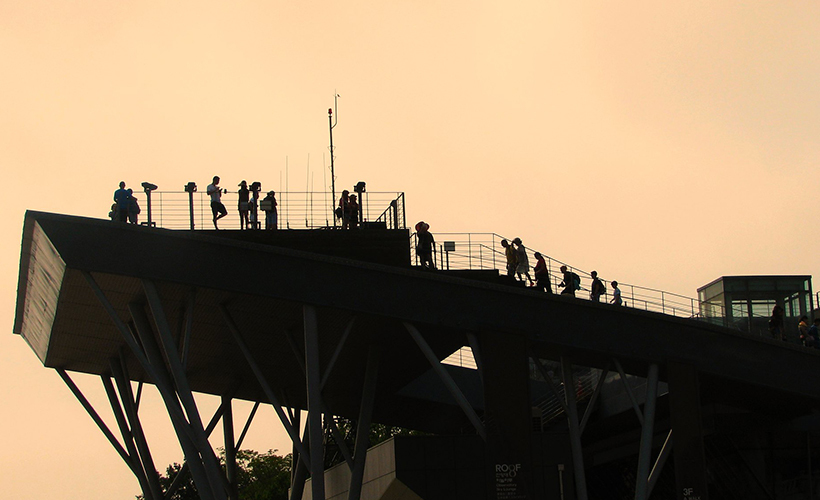 Just like the rest of the world, we are not travelling during this COVID-19 pandemic, but we hope you turn to Zafigo as a source of inspiration for your future travels. Please stay safe and adhere to any quarantine and movement control orders that have been imposed in your country.
What is it about North Korea that intrigues us so? Since North Korea is pretty much closed off to the world, we're chalking it up to sheer human curiosity. While NBA star Dennis Rodman was able to spend some time shooting hoops there at one point, the rest of us will have to settle on movies or K-Dramas like Crash Landing On You.
Although, if you're really that curious, The Korean Demilitarized Zone (DMZ) attracts more than 1.2 million visitors each year. It is a two-metre-wide stretch of land that runs the length of the Korean peninsula.
The DMZ is off-limits to civilians – unless you're part of a tour group with a military escort. Visitors are required to sign indemnity forms that release any parties from responsibility for injury or death. There is still evidence of military presence visible everywhere, from tankers to barbed wire fences to signs warning about minefields.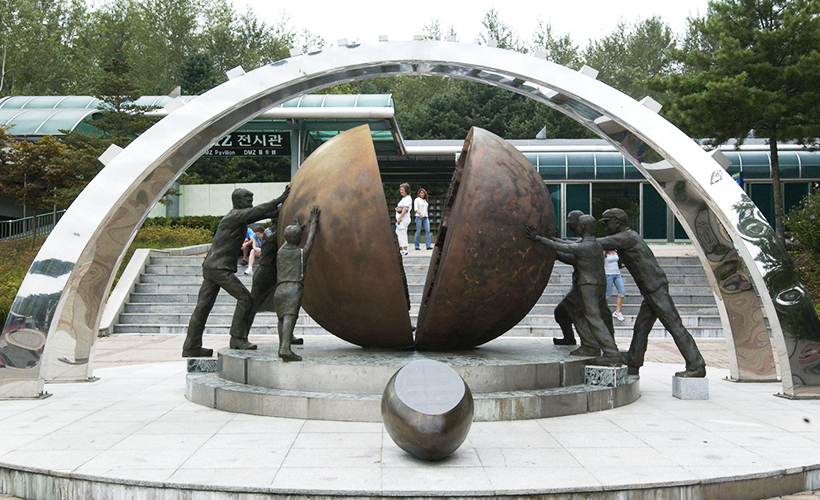 Visitors need to abide by a strictly enforced dress code. Things to avoid are sandals, shorts, skirts, ripped jeans, and camouflage-print clothing. You are also not allowed to wave, signal, yell out to, or point at anyone on the North Korean side. Photos should only be taken after asking permission. Visitors need to bring their passports when visiting the DMZ. Here are some points of interest:
The Joint Security Area (JSA)
This is the closest that you can get to North Korea. Technically, when you visit this space, you are actually in North Korea. A few blue buildings straddle the border and you might even be able to take a picture with a South Korean soldier here. The JSA is in Panmunjom and is occupied by the US and South Korean military. There is even a gift shop. Panmunjom is nicknamed 'the truce village'. It is here where the 1953 Armistice Agreement was signed and the governments from North and South Korea still meet on occasion. It's perhaps the best-known area of the DMZ. It holds the Military Armistice Commission Conference Room and is the most visited area of the DMZ.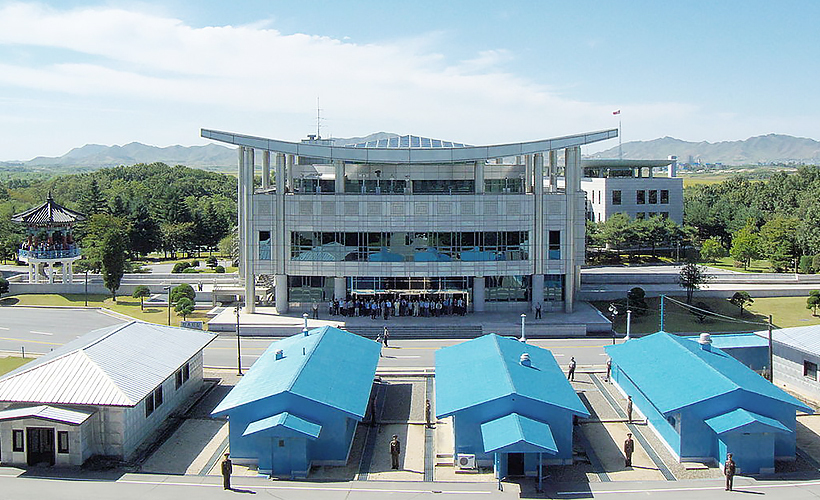 Odusan Unification Observatory
You can get a sneak peek into the life of North Koreans from the Odusan Unification Observatory. Visitors can use binoculars to look into North Korea and see people on the other side of the Han River.
Infiltration Tunnels
The Infiltration Tunnels were being dug by North Korea during a time when the two countries were having peace talks. The tunnels were never finished and only discovered in 1984. The longest tunnel is just over a kilometre long while the third tunnel is the closest to Seoul.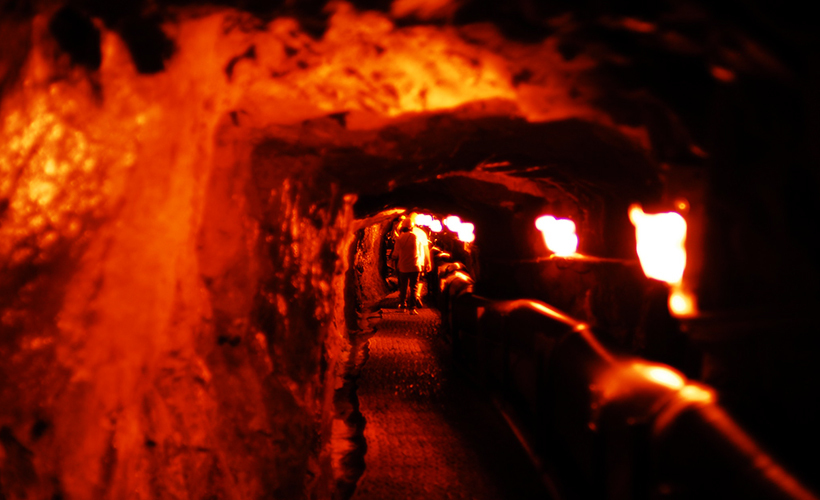 Dora Observatory
Sitting atop Dorasan Mountain is the Dora Observatory. From here, you can look down at Kijong-dong, a North Korean town built in the 1950s to lure South Koreans over the border.
Tales of escape
Some tours offer the chance to spend some time with North Korean defectors and hear about their experiences on the other side of the border.
Other, slightly odd, things to do in the area is to visit a contemporary art museum, visit a three-hole golf course, and an amusement park. You don't need to have a tour guide if you want to visit the DMZ Museum or Unification Tower on the South.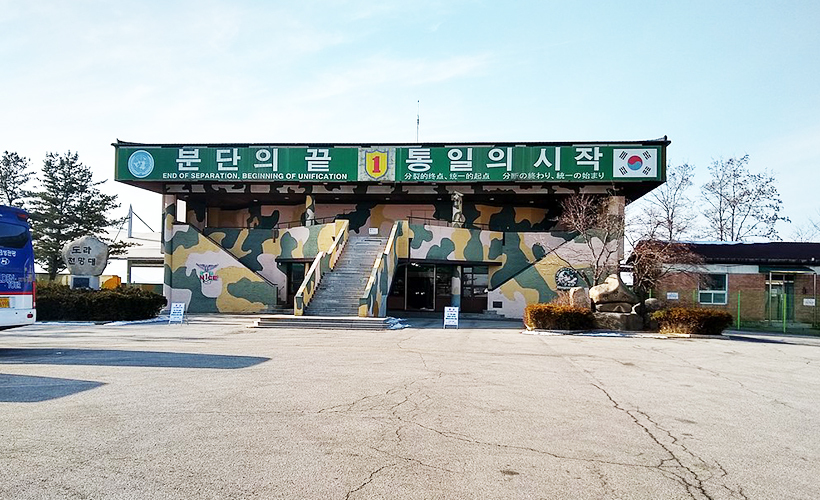 Other notes
It is best to book a tour to the DMZ at least a week in advanced and the best seasons to visit are spring and fall.
Needless to say, the DMZ is a surreal place to visit – especially as part of a tour group. It brings home that while there is a kind of truce between North and South Korea, it might be somewhat fragile. Overall, it's an eye-opening experience strangely mixed in with unique tourist activity.
Get all the latest travel stories from Zafigo. Follow us on Facebook, Twitter, and Instagram.