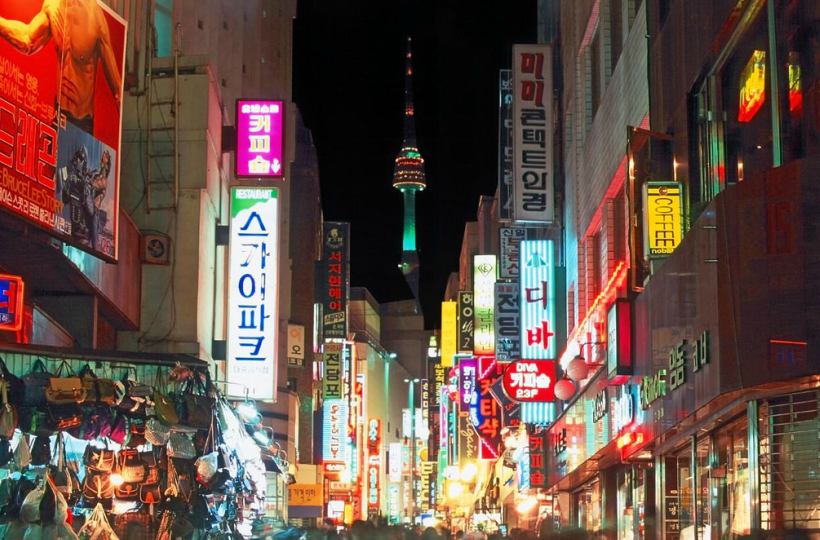 South Korea has many facets, and if you watch their drama series or movies, you'll likely get a good glimpse into many of them. These films have gone so far as to inspire fantasies of contract marriages and chaebol (family-owned businesses) heirs among K-drama fans, enticed foodies to crave for fermented vegetables and spicy rice cakes, and fanned our superstar aspirations as we sing along to chart-topping soundtracks. They are the windows to a country of futuristic advancements, sweeping vistas, tongue-numbing food, 24-hour shopping and coveted beauty products. From reel to real life, South Korea has so much to offer. Watch these five films and you'll want to book a flight to Seoul right away!
The plot:
Based on a series of true stories that were posted on the internet by engineering student Kim Ho Sik about his eccentric girlfriend, this romantic comedy was a mega hit internationally, spawning a sequel and several remakes. The story begins with a drunk girl (Jun Ji Hyun) making a scene on the subway. When other passengers mistake the soft-spoken Gyeon Woo (Cha Tae Hyun) for her boyfriend, a series of bizarre developments unfurl – from the couple reliving their high school days in a nightclub to being held hostage by a runaway soldier.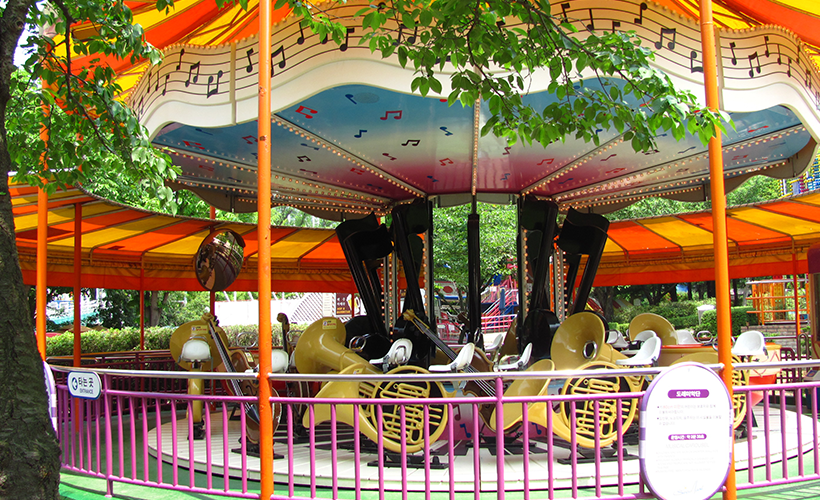 It will make you want to visit:
The hostage scene was filmed at Seoulland, an amusement park about an hour from Seoul. It's home to about 40 rides and attractions, and also hosts seasonal festivals all year round.
In one particularly moving scene, the girl and Gyeon Woo break up as they bury a time capsule under a tree on a scenic hill, promising to meet each other in two years. This hill is now known as the Time Capsule Park (518-23, Sindong-eup, Sindong-eup, Gyeonggi-do, Jeongseon-gun, Gangwon-do Opens From 9am-6pm/5pm in winter Admission Free Time capsule rental fees From KRW10,000 or about USD9 for 100 days), an attraction that's popular with lovers and fans of the film who wish to walk in the characters' footsteps by burying time capsules of their own. Visitors setting out from Seoul should plan this as a day trip as it's a three-hour train ride from Seoul.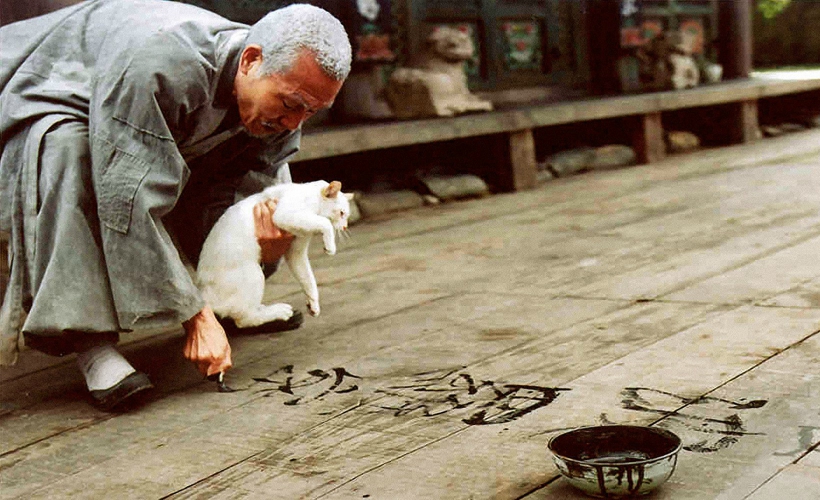 The plot:
Both a meditation on the cyclical nature of existence and a paean to nature's beauty, Spring, Summer, Fall, Winter… and Spring takes us through the seasons of a young monk's life. As he discovers sex, he leaves his master behind to explore the real world. Unchecked, his desires led to misfortune.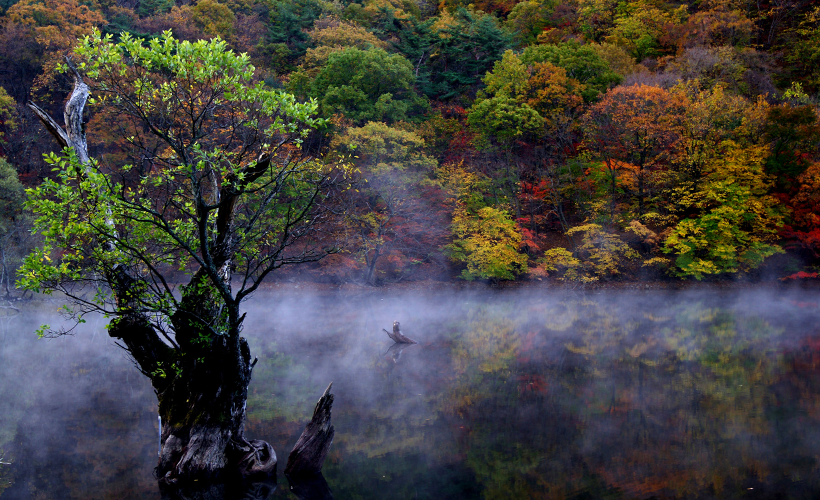 It will make you want to visit:
This film was shot in Jusanji, a reservoir in Juwangsan National Park (Sangui-ri, Budong-myeon, Cheongsong-gun, Gyeongsangbuk-Do Opens From sunrise till one hour before sunset Admission Free Note For the protection of the environment and hikers, hiking is prohibited from sunset until two hours before sunrise). A sightseeing trip to Jusanji should always be combined with a hike around the park's trails as it's home to over 900 animal species and has some stunning rock formations.
With its clear waters and 100-year-old willow trees, the reservoir is a must-visit for nature lovers during any season. Set a day or two aside for this trip as Juwangsan National Park is quite removed from the capital and will require a five-hour intercity bus ride from Seoul.
Note: The hermitage, in which the young apprentice and his master lives, was specially built for the film and has since been dismantled out of concern for the environment.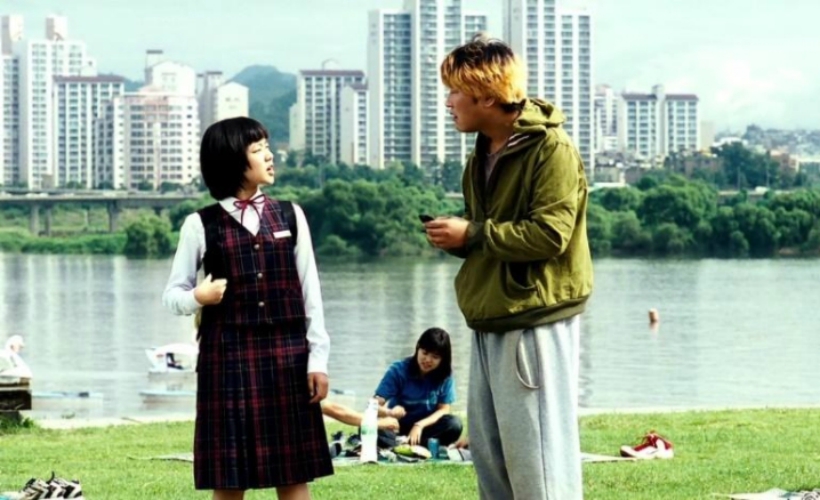 The plot:
Not your average monster thriller. Inspired by a real-life incident, in which a Korean mortician who was in the US military's employ dumped formaldehyde down the drain, it features an unidentifiable man-eating creature that emerges from the Han River and grabs Gang Du's daughter, Hyun Seo. This sets her family off on a rescue mission while she struggles to stay alive in the sewers with the monster. Part creature feature, part political satire and part environmental wake-up call, The Host feverishly blends humour, horror and sorrow in one gripping tale.
It will make you want to visit:
We don't recommend that you take a trip to the sewers as Hyun Seo did in the film, of course! But you can visit the Han River – a place one ought to consider a character in its own right in this thriller.
The river divides Seoul into northern and southern halves. Here, you can lounge on the grass and cycle on the trails along the riverbanks safely. Bike rentals are available and there are stalls selling snacks. If the weather is good, you can also take a cruise along the river.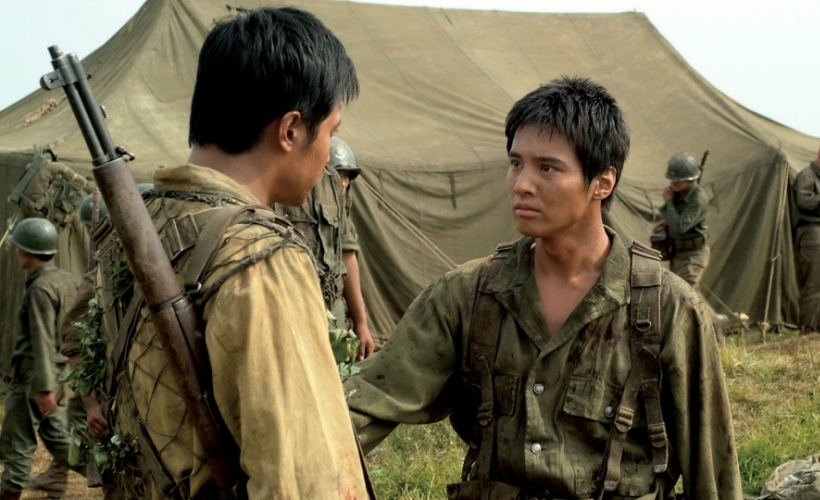 The plot:
As much a family drama as it is an epic tale about the Korean War, this film takes us from Seoul to Pyongyang as two brothers become estranged over the course of the battle. Jin Tae pursues military glory in hopes of being able to send his bookish younger brother home, but all the latter sees is a power-hungry man.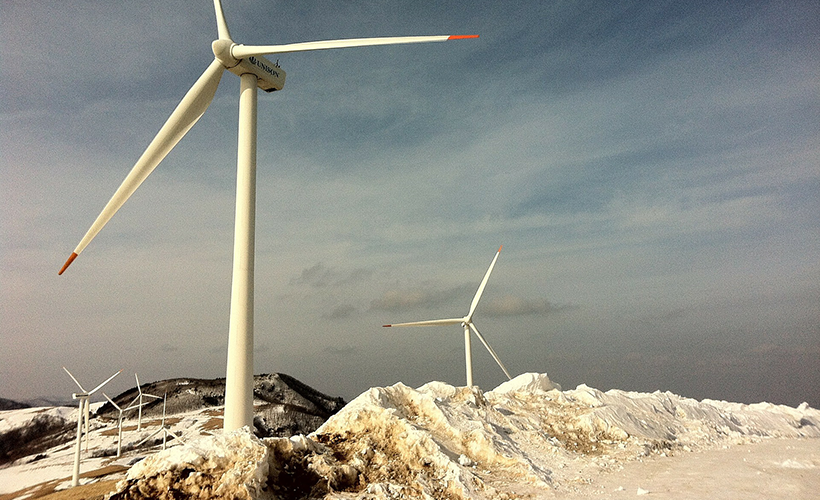 It will make you want to visit:
Filmed at the Samyang Ranch/Samyang Eco Green Campus (708-9, Kkotbadyangji-gil, Pyeongchang-gun, Gangwon-do Opens From 8:30am; closing time is between 4pm-5:30pm, depending on the season Admission From KRW9,000 (about USD8) for adults) in Pyeongchang, a heart-wrenching moment occurs during one of the wintertime battle scenes when Jin Tae shoots a friend-turned-North Korean soldier. This leads to further estrangement between the brothers. A stretch of the hill is now dotted with wind turbines, making it a sight to behold in winter. In summer and spring, one can spot herds of cows and sheep grazing on neighbouring grasslands. It's best to block out a day in your itinerary to visit this ranch that's a four-hour intercity bus ride from Seoul.
5. Le Grand Chef (2007)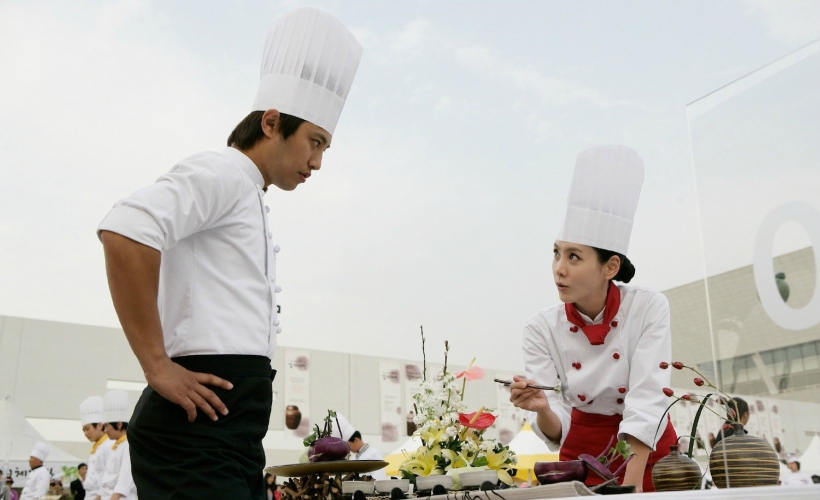 The plot:
This adaptation of the popular Sikgaek comic illustrates the trials of downtrodden chef Seong Chan. In the film, he faces off against his long-time rival in a nationwide competition for the title of heir to the last Royal Chef of the Joseon Dynasty.
The two chefs had competed for the inheritance of Unamjeong (a famous traditional Korean restaurant) five years prior, but their animosity dates back even further. Decades earlier, their grandparents – both apprentices to the Royal Chef – were embroiled in a similar rivalry. As heartwarming as Seong Chan's journey is, the real stars of the movie are the gourmet dishes the chefs concoct. Feast your eyes and tantalise your taste buds with a smorgasbord of dishes from pretty floral dumplings to delectable pheasant strips.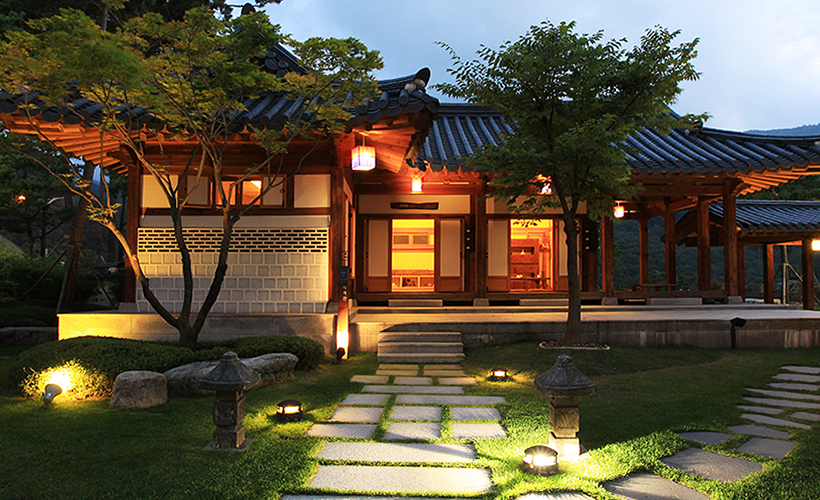 It will make you want to visit:
Seong Chan's rival is the owner of Unamjeong, a restaurant well-known for traditional Korean cuisine. Signature delights include grilled sea bream from Jeju Island and salted mackerels from the An-dong region. We can't promise that you'll be able to eat the same dishes that were featured in the film, but if you're a serious gourmand, you'll want to head to Unamjeong at High1 Resort, a multi-purpose complex consisting of several hotels and entertainment facilities.
The adrenaline-driven will love the lifts and ski slopes the complex has to offer and can even get some snowboarding time in. If all you want is some ski time and good food at the famed restaurant, take the exclusive shuttle bus when you land at Incheon International Airport directly to High1 Resort. Otherwise, take a bus (it's a four-hour ride) or a train from major stations in Seoul to Sabuk or Gohan station. The complex is a short 20-minute walk away from there.
Get all the latest travel stories from Zafigo. Follow us on