As the way we travel evolves, there are new tools and new platforms that may be complex for those building them, but eventually lead to more ease and/or joy to the one with the suitcase. Where there is innovation and entrepreneurship, women can't be far behind and the businesses they built are changing travel in India as well as the rest of the world. Here are three women in India who are bringing their passion and expertise to the travel trade, helping people travel smarter, quicker, and better.
Chitra Gurnani Daga, Founder of Thrillophilia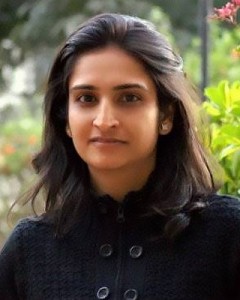 What began as a part-time venture founded by Gurnani and her husband Abhishek Daga in 2009 has today grown into a multi-crore venture that has attracted big ticket investor funding and continues to grow from strength to strength. The couple share a passion for adventure and the outdoors, and they decided  to pool their resources to create a brand that reflected that love. The result was Thrillophilia, a platform that enables adventure for those seeking it.
Gurnani, an MBA graduate from the Indian School of Business in Hyderabad, had her finger on the pulse of the market way back in 2009, and had the foresight to tap into a segment that was largely unexplored in India at the time. With more and more Indians seeking thrill (rather than just visiting friends and family or attending weddings!), the company was a natural hit as it gives travellers access to top-notch equipment, experts, and locations at competitive rates.
While Thrillophilia was originally conceived as an adventure travel company, they soon started attracting corporate clients like Wipro, Infosys, Google and IBM looking for exciting, activity-based off-sites for employees. Gurnani's company attracted investment to the tune of USD 200,000 from prominent venture companies in 2013, and has not looked back since. Gurnani believes that in order to rule the market you need to be confident, give people more than what they are seeking, and offer quality itineraries that rank high on the experience scale. The company has drummed up a considerable online presence as well and today, approximately two million people visit the Thrillophilia website and use their mobile application.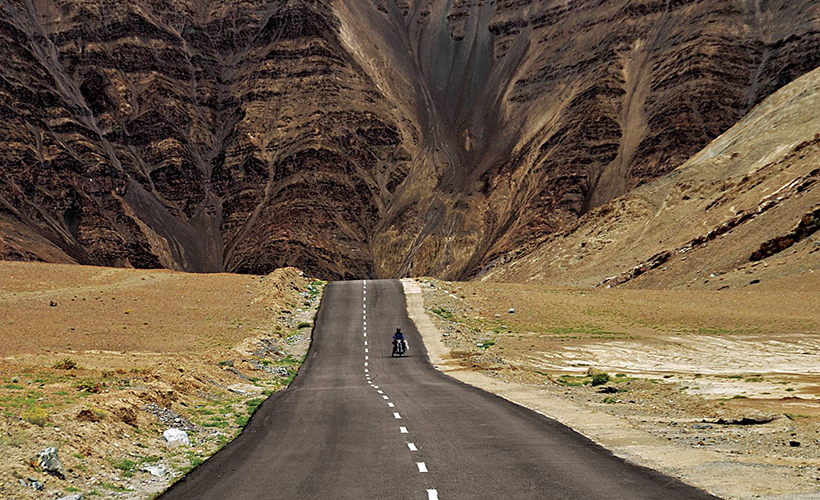 Sabine Heller, CEO of ASmallWorld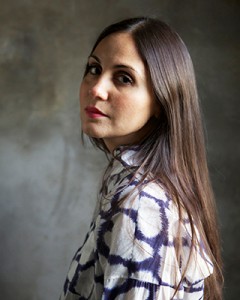 Looking to connect with that top three percent who travel, shop, party and eat like you do? ASmallWorld was founded in 2004 as an exclusive club, a social network of sorts, where the elite can connect with like-minded individuals and count on peer-recommended travel advice. Its CEO, Sabine Heller, is largely responsible for turning the travel and social club into what it is today. Heller, who grew up between Delhi, Mumbai and New York, believes in helping high rollers connect the dots, no matter where they choose to go.
When Heller took over as CEO in 2011 (she was President before that), the brand was struggling with its identity and needed to consolidate its position. Under her leadership, the company rebranded itself in 2013, and today focuses on offering its members an inside view of cities through the experiences of like-minded people along with exclusive, cracking deals.
With a member base of approximately 250,000 members – one of the things Heller did was cap the membership and weed out dormant members – ASmallWorld has changed the way the influential travel and today, it boasts of some big influencers as members. If you are looking for niche travel advice and have the bucks to spare, a ASW membership might be the answer to your travel needs.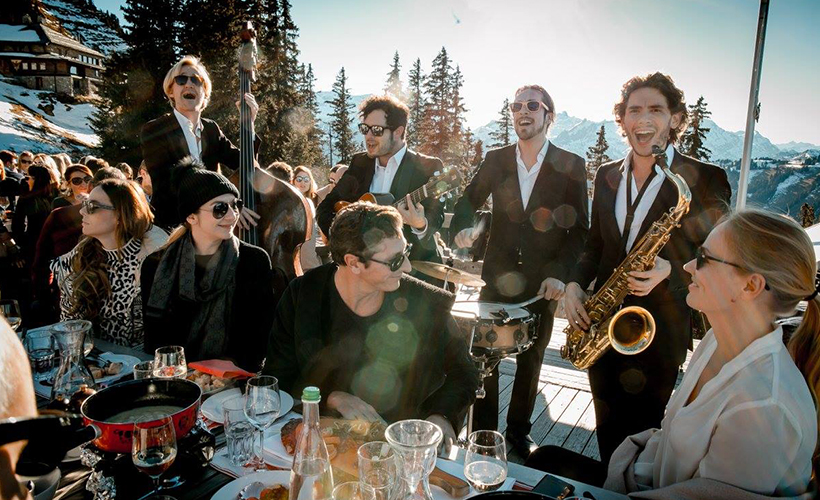 Nishima Aggarwal, Founder of CurrencyKart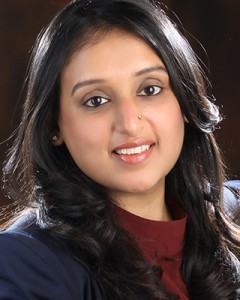 If you've been at the mercy of dishonest forex dealers, you are probably well-versed in the ways the largely-unregulated business operates and the ad hoc manner in which transactions are conducted. CurrencyKart was founded with a mission to make forex transactions simple and painless, through delivery to your doorstep, at no extra cost.
Co-founder and Chief Performance Officer Nishima Aggarwal helped set up the company in 2015 after she studied the market and felt that there were some serious gaps in the way transactions were taking place. With a Bachelors in Commerce from Delhi University and a Masters in International Business from Dublin University, Nishima decided to take the bull by its horns when she started out. Given that this unorganised sector was full of male dealers, she had to work extra hard to be taken seriously.
In order to make the experience more seamless for customers, with Aggarwal's help, the app has a personalised chat option that ensures all your forex queries are dealt with live. What also works well is that you can do an easy comparison as all bank forex rates are displayed, and then make an informed decision about where to change your money and at what rate. Aggarwal has big plans for the company and CurrencyKart, which already has over 300 dealers across 30 Indian cities is now looking to raise USD5 million from investors to take operations to the next level.