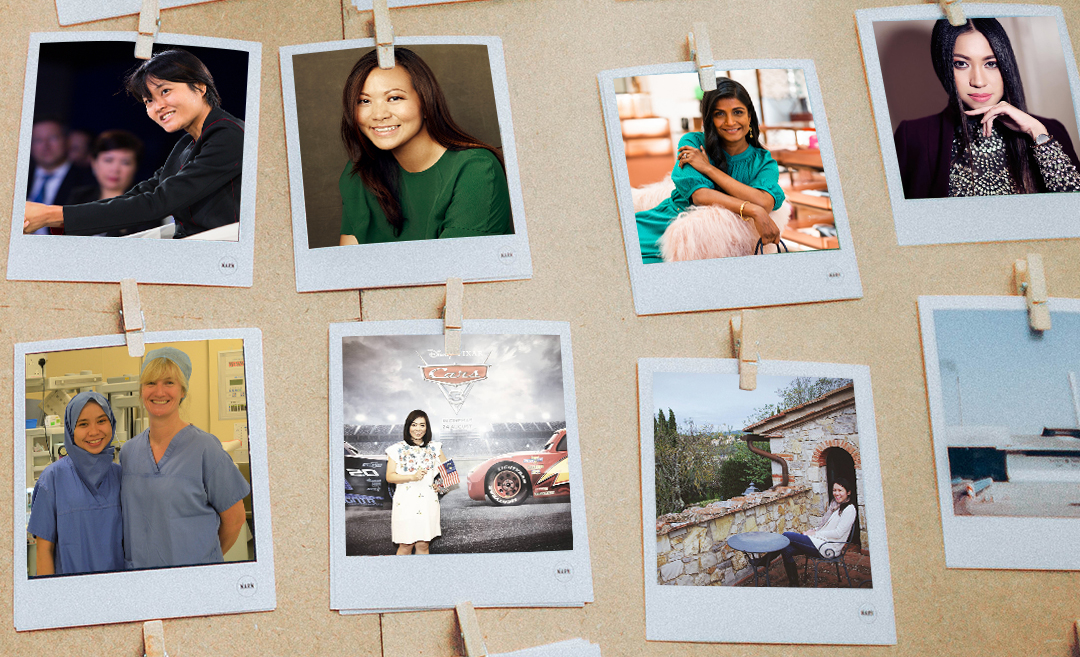 Subscribe to our new 

Telegram

 channel for the latest updates.
We can all agree when we say that women are just spectacular. All over the world, they perform incredible feats on a daily basis, whether it's in their vocations, their daily lives, or in service to other people. Day after day, women continue to prove that we are able to do the impossible and do it well. Malaysian women are no different, and the following list highlights seven astounding homegrown queens we think are exemplary beings who empower and inspire anybody who hears about them.
1. Dato' Shyamala Alagendra Khan
At 24, Dato' Shyamala was appointed as an international prosecutor in the Serious Crimes Unit in East Timor, proving that age does not determine ability, skill, intelligence, or success. Throughout her 20-plus years as a lawyer, she's served as the assistant director of Public Prosecutions of Fiji, Special Court for Sierra Leone, and at the International Criminal Court. She has also represented victims of human rights violations and sexual abuse in several jurisdictions in Africa and Asia. That's jaw-droppingly impressive!
Dato' Shyamala says that her career and service in law is inspired by her mother, Puan Sri Saraswathy Devi, one of the first Malaysian women lawyers to be called by The Honourable Society of the Middle Temple in London. In her mid-80s, Puan Sri Saraswathy is still a practicing lawyer. Currently, Dato' Shyamala is the Gender and Child Right Advisor at the United Nations.
2. Dr Amalina Bakri
Dr Amalina is a brilliant Malaysian-born, UK-trained surgeon who still finds a way to help Malaysians even though she is still training and working in London. She's the record holder for most A1s achieved by a student in the history of Malaysian education, with 17 A1s scored in the Sijil Pelajaran Malaysia examinations in 2004. Dr Amalina is very vocal on social media, often sharing her views on various subjects, especially women's rights and shady medical practices. She is also ranked one of the top 10 best specialist trainee surgeons in the UK. In 2019, Dr Amalina began an initiative to fly a 10-month-old Malaysian girl (along with her parents) all the way to London to have a germ cell tumour in her mouth surgically removed. We love an intelligent woman with a heart of gold!
3. Tan Hooi Ling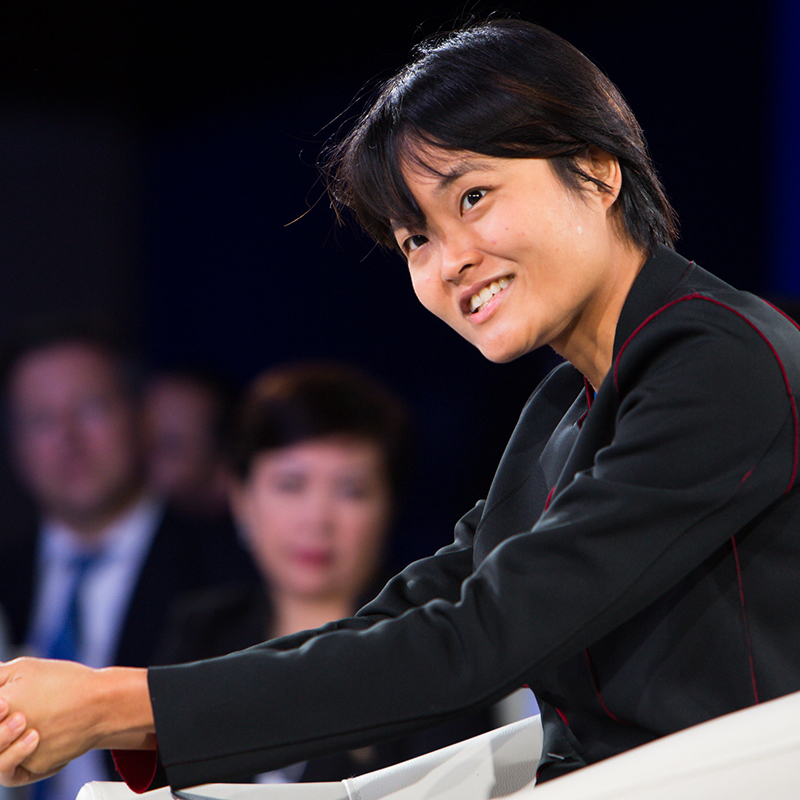 You have Tan Hooi Ling to thank for every time you've taken a Grab ride, or even ordered a meal delivery from Grab Food. This Malaysian-born entrepreneur is one of the co-founders and COO of ride-hailing company Grab. The idea for Grab came about while she was studying at Harvard Business School (HBS) with classmate and co-founder Anthony Tan, and won USD25,000 in the HBS New Venture Competition in 2011. With this money, they started the ride-hailing business – first called MyTeksi – in June 2012, and have not looked back since.
Despite working in what is considered to be rather serious industries, Hooi Ling – a self-professed introvert – is a swing dancer (something she learned in San Francisco), as well as a trained musician with a diploma in piano and Grade 8 level in violin, proving that balancing work and play definitely makes for a life well lived.
4. Adele Lim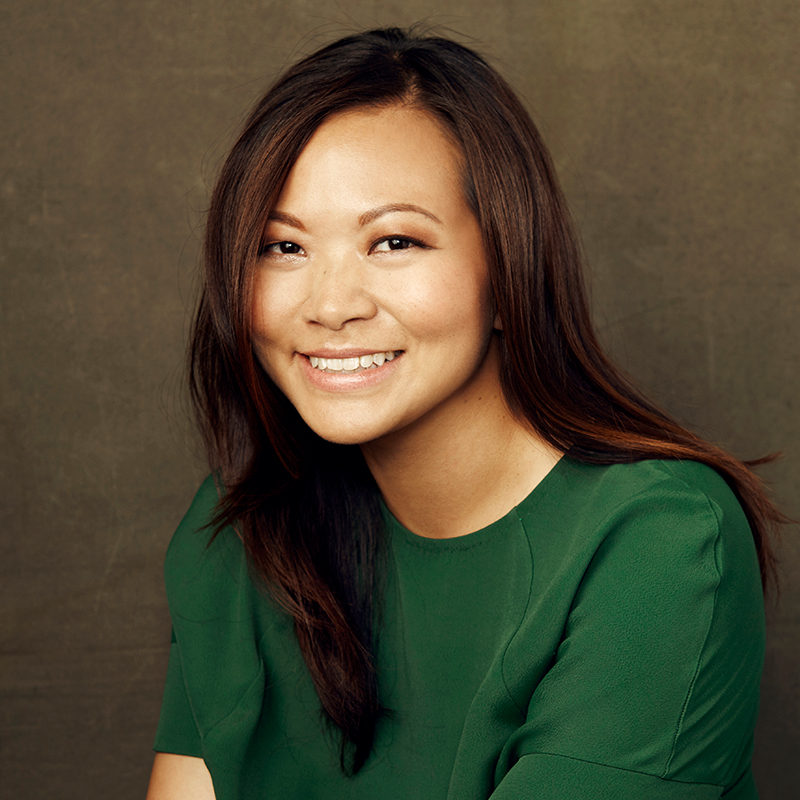 Petaling Jaya-raised Adele is a pretty big deal in Hollywood. She started her career in writing by contributing to the lifestyle section of a local newspaper. After graduating with a degree in Film and TV from Emerson College in Boston, she began working as a writer on some of TV's biggest shows. Her resume boasts titles like Xena: Warrior Princess, One Tree Hill, Life Unexpected, Reign, Private Practice, and Lethal Weapon. In 2018, Adele signed on to become the co-screenwriter for the 2018 blockbuster film Crazy Rich Asians. Her latest stint is as co-screenwriter for Disney's new animated feature film Raya and the Last Dragon. Adele is definitely a testament to the rich and diverse talent pool that exists here in Malaysia.
5. Kiki Poh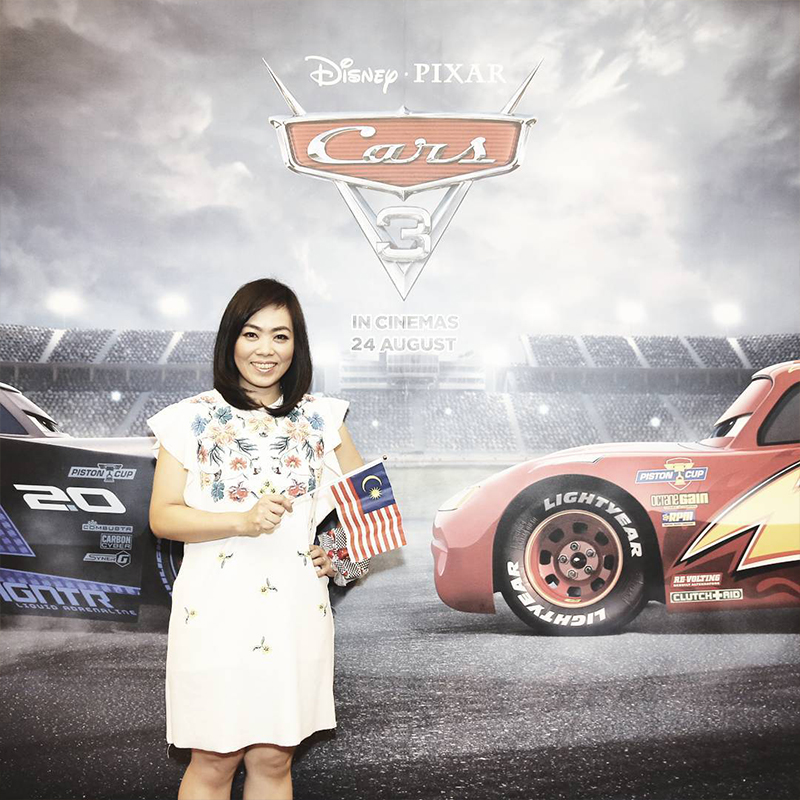 Her name might be difficult to place at first, but we're willing to bet her work will be recognised immediately. Kiki is the first Malaysian to be hired at Pixar Animation Studios… you know… just the company behind some of the biggest animated films in the last decade! She started work at Pixar in 2010 as an intern and is now the Shading and Grooming Technical Director at the company. In her time there, Kiki has worked on Monsters University, Inside Out, Toy Story 3, Finding Dory, and Cars 3. Kiki is a firm believer in believing in one's self, and that no dream is impossible as long as you stay positive and focus achieving said dreams.
6. Dr Farah Shaheera Roslan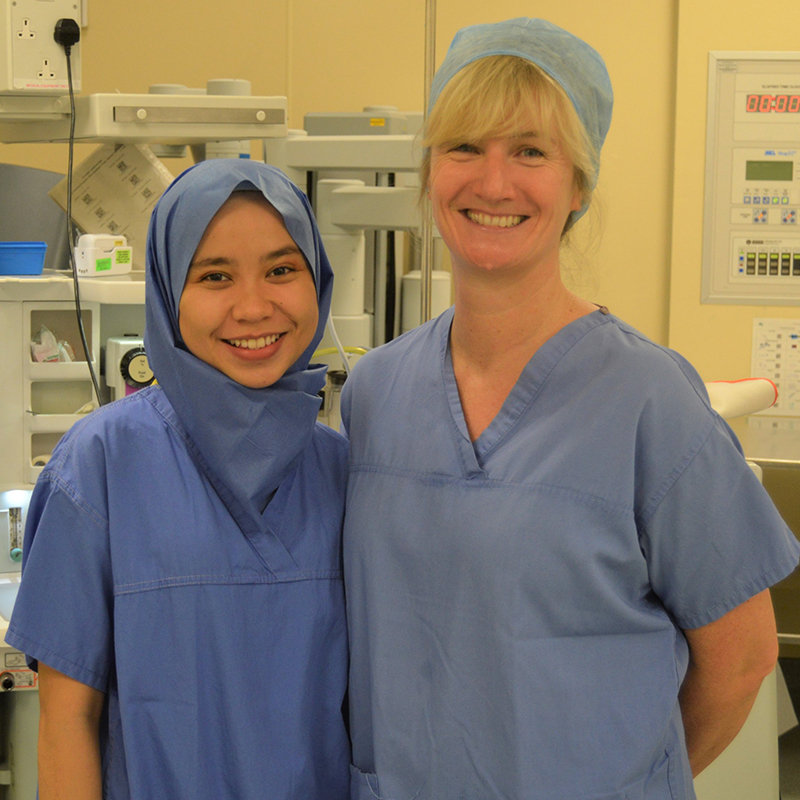 Being a young doctor must be daunting enough without having to worry if you're going to be pulled out of operation theatres for wearing a Muslim headscarf or hijab. Having experienced this very scenario as a surgeon-in-training at Northampton General Hospital, Dr. Farah knew she needed to find a solution for this issue not only for herself, but other hijab-wearing medical staff, and thus introduced the disposable surgical hijab to hospitals in the UK.
She started by doing research into what was being used in hospitals in Malaysia, and then found a UK-based company to create and supply the medical headscarf. She presented her efforts to her supervisor who gave it the green light. A week later, the deputy general manager theatre lead of the University Hospitals of Derby and Burton got in touch to personally inform her that they had ordered their first batch of disposable hijabs to be supplied to all the operation theatres within their trust. Farah's solution hasn't only positively impacted diversity, it's also strengthened tolerance, understanding, and inclusivity in the workplace.
7. Lim Shiew Li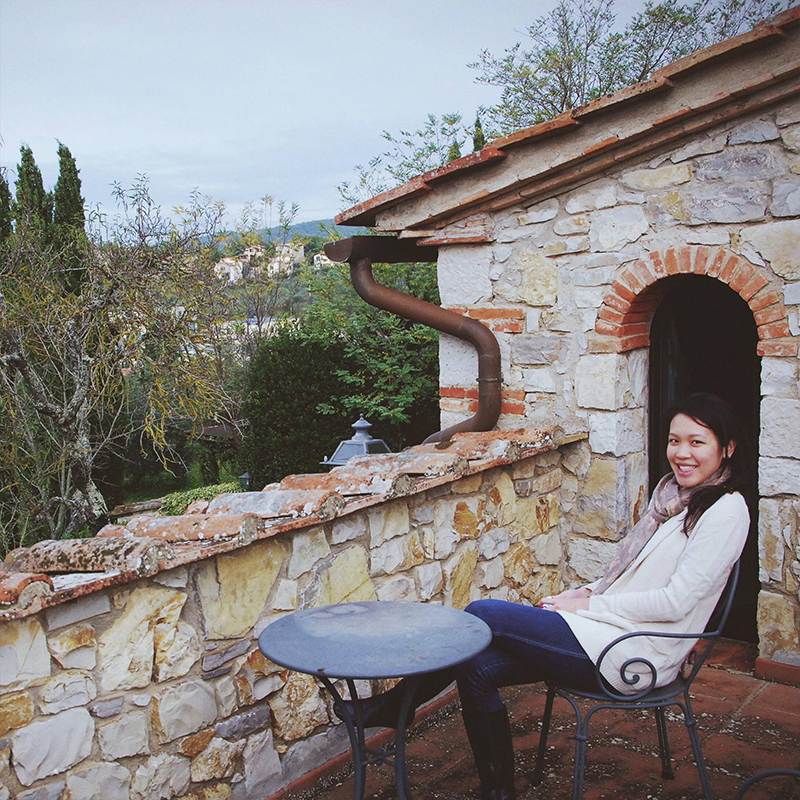 Shiew Li's love for ice cream pushed her to enroll in Gelato University near Bologna, Italy so that she could better understand the science behind her favourite desert. Upon her return to Malaysia, Shiew Li, along with her husband Edmund Tan, started Inside Scoop, an ice cream brand that has been serving freshly-made ice creams to happy Malaysians since 2013. In an interview with graduan.com, Shiew Li said, "We noticed a gap in the market. There weren't any brick and mortar artisanal ice cream parlours that made their own ice cream flavours at that time, so we decided that was a natural space for us to build a brand of our own." Since then, the business has grown to include 26 outlets across West Malaysia alone. Shiew Li shows us that with hard work, some perseverance, and a lot of passion, we can do anything we want to do and, best of all, succeed at it.
Follow Zafigo on Instagram, Facebook, and Twitter. Sign up to our bi-weekly newsletter and get your dose of travel tales, tips, updates, and inspiration to fuel your next adventure! 
41370, 7269, 15997