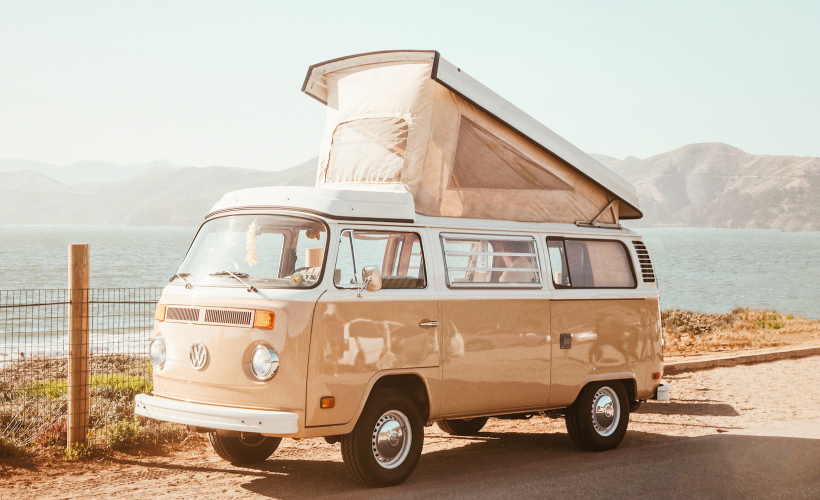 Tired of staying in hotels? These five Malaysian Airbnb accommodations offer distinct staying experiences from jungle safari tents to staying in shipping containers. You need to try out at least one of these:
Mendung Escape Private Bedroom, Bau, Sarawak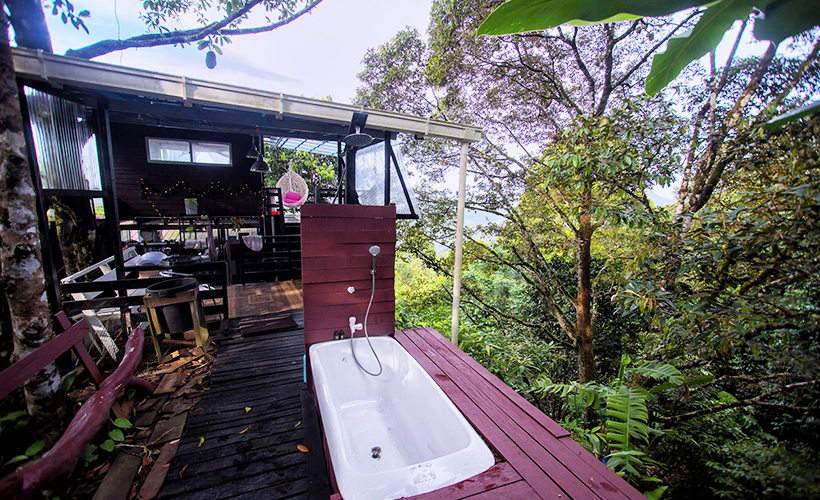 A true hidden gem, this private bedroom is the perfect destination for couples who want to immerse themselves in the nature around them. This place is ideal for those who want to escape the city and is even blessed with a wooden porch that overlooks the jungles of Borneo. Hot tip for this place, bring your mosquito repellent!  
RM250 per night, sleeps two
Unique Tent Stay In Pekan Melayu, Alor Setar, Kedah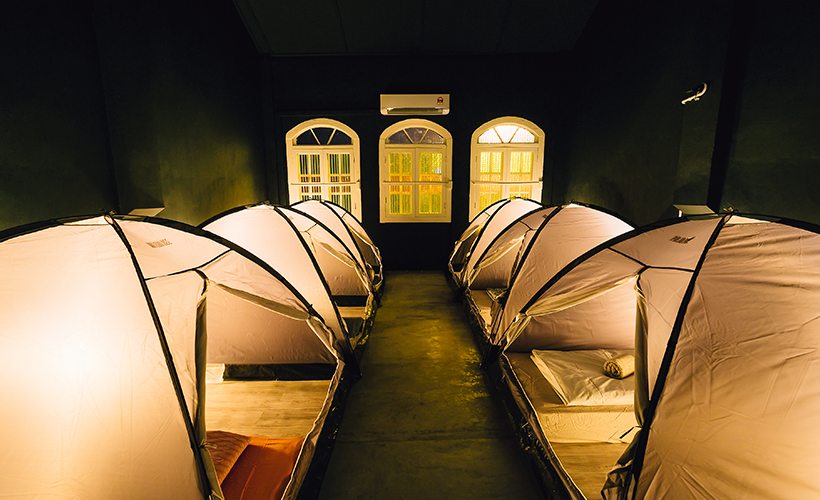 Once a renowned goldsmith shop in the 1920s this shophouse is filled to the brim with history. Converted and revamped into a homely indoor site for nine spacious tents located within Alor Setar's heritage district. Excellent for people who are looking to stay somewhere a little bit different. Take a step back in time and stay in this pre-war store.
RM60 per night, sleeps up to 11 guests
Caravan Bah, Kota Kinabalu, Sabah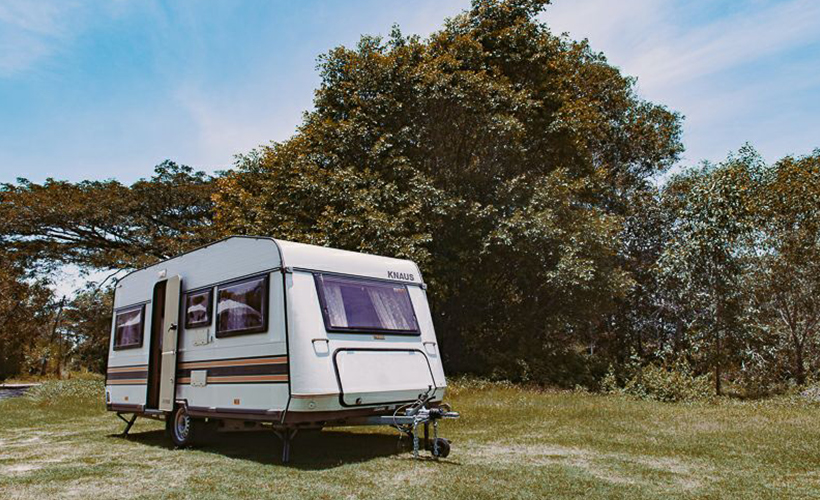 Mobile accommodation is a great way to ensure that you get to see as much as you can, it also means you get more freedom of choice. Caravan Bah is the first mobile caravan in Sabah, making this a truly unique experience. Facilities on the caravan include kitchen, shower, loungeroom, heating, and mini bar fridge.
RM717 per night, sleeps up to 4 guests

Perhentian Jungle Safari Tent, Pulau Perhentian, Terengganu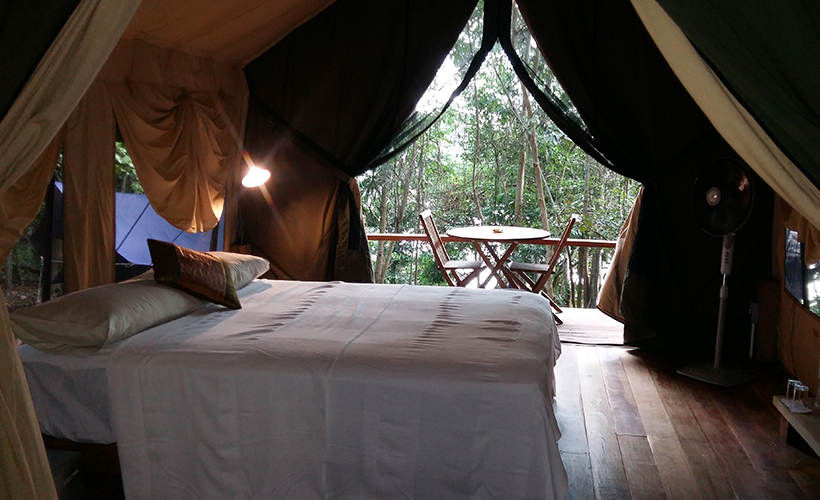 Wanting a seaside vacation? Look no further, because this accommodation overlooks the sea whilst providing a glamping experience that you will never forget. Just a few minutes' walk to two of the island's best beaches, this quiet accommodation is an excellent spot to bring you back in touch with nature.

RM250 per night, sleeps 2, minimum 2 nights

Nami By The Sea, Kuala Dungun, Terengganu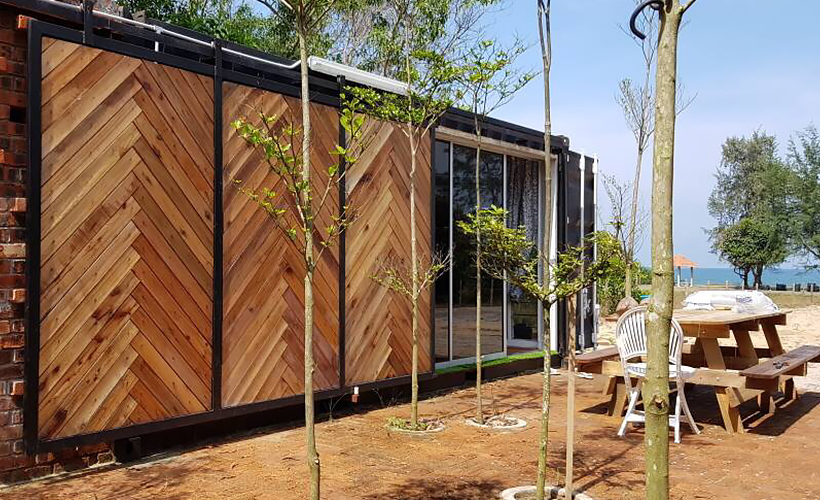 Superb destination if you are looking to unwind and relax in these cosy units. Originally two shipping containers, the creative host Edina has transformed these metal containers into cosy, modern, liveable homes. Nearly half an acre of outdoor space means that there is ample amount of space for guests to enjoy barbecues or kids to play outside. Add in the fact that it's only a few minutes' walk to the beach, it's hard to see anything bad about this place.
RM198 per night, sleeps 4

Get all the latest travel stories from Zafigo. Follow us on Facebook, Twitter, and Instagram.