Have you heard the latest buzz in the aviation world? Batik Air Malaysia and AirAsia X have been given the green light to spread their wings and take you on an exciting journey to Central Asia. So, buckle up and get ready to explore new horizons.
First things first, let's talk about Batik Air Malaysia. Known for its impeccable service and stylish interiors, Batik Air Malaysia is all set to connect you to the heart of Central Asia.
The lowdown
Imagine flying over the breathtaking landscapes of Uzbekistan or landing in the vibrant city of Tashkent. The blend of traditional hospitality and modern comforts on Batik Air Malaysia promises an experience that's more than just a flight — it's a journey worth remembering.
And then there's AirAsia X which is gearing up to introduce you to the wonders of Central Asia like never before. From the moment you step on board, you'll be greeted with a contagious energy that will have you counting down the minutes until touchdown in the enchanting lands of Almaty, Kazakhstan.
Both airlines will offer flights from Kuala Lumpur to these locations.
The Almaty–Kuala Lumpur route was previously serviced by Air Astana, the national airline of Kazakhstan, while the Tashkent–Kuala Lumpur route was previously serviced by JSC Uzbekistan Airways. The Malaysian Aviation Commission (MAVCOM) announced that AirAsia X has been granted air traffic rights (ATR) to fly to Almaty and that Batik Air has been granted ATR to fly to Tashkent.
So, when do we go?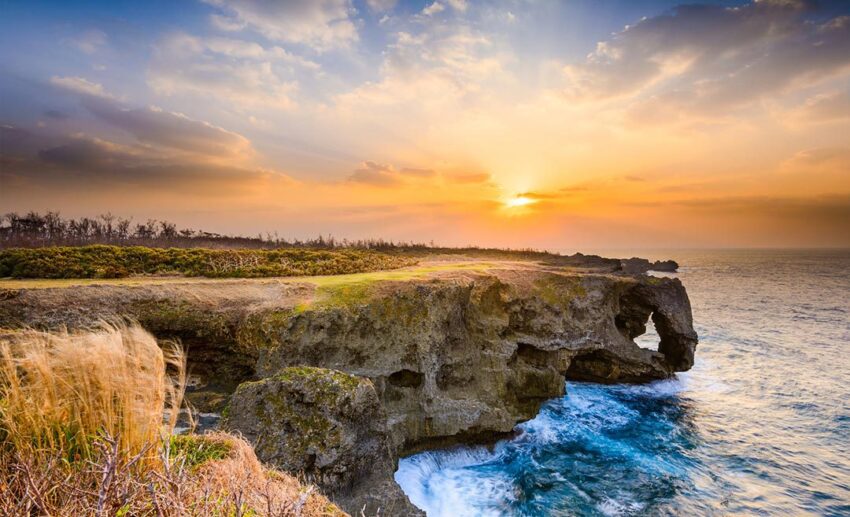 Batik Air plans to begin service to Tashkent on 1 November 2023 with twice-weekly flights on the Airbus A330 aircraft. If all goes as planned, AirAsia X will be the only carrier offering a non-stop service between Kuala Lumpur and Almaty.
In other news, Batik Air was also granted authorisation to travel to Okinawa, Japan, in addition to Tashkent. On 16 August 2023, the airline will launch a four-times-week Kuala Lumpur-Taipei, Taiwan-Okinawa route with Boeing 737-800s.
Other recipients of ATRs from MAVCOM include Firefly for Kota Kinabalu–Narita and Kota Kinabalu–Taipei routes, and Teleport (a division of Capital A Bhd) for freighter flights from Hong Kong to Kota Kinabalu, Tawau, and Kuching. ATR clearances have been granted to MYAirline Sdn Bhd for flights to Indonesia, Vietnam, and Thailand. The airline began operating flights between Kuala Lumpur and Bangkok in June of this year.
So, get ready to pack your bags, gather your travel buddies, and embark on a journey that promises not just a destination, but an unforgettable experience. Batik Air Malaysia and AirAsia X are clearing the runway for your next adventure — Central Asia awaits!