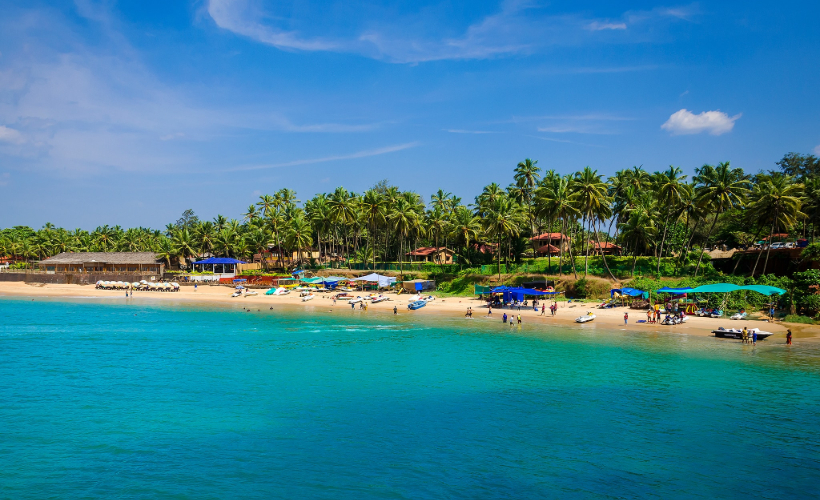 It goes without saying that one's honeymoon should be special. From the destination you plan on visiting to the activities you're going to do. Planning a honeymoon can also be tedious if you aren't sure about what it is you want exactly – the sites to see, the hotels you're staying at, the outfits you need to pack, and so on.
Your honeymoon destination should be Instagrammable, and above all else, memorable. So if you're planning on an international escape but have a budget to consider, we have a list of honeymoon destinations under one lakh (approximately USD1,400) per couple.
For those of you who wish to have your romantic escapade in India, then look no further than Goa, India — where the sun, sand, and sea meet! Here are the 10 best things to do while on your Goan honeymoon.
1. Check into a boathouse on the Chapora River
A lovely overnight stay in a houseboat amidst water and greenery is the most romantic thing. You can sign up for a stay on the Chapora River itself when in Goa with your better half and prices average at roughly INR10,000 (approximately USD140). You never know, you might get lucky and spot a dolphin too!
2. Dive into some delicious food at Anjuna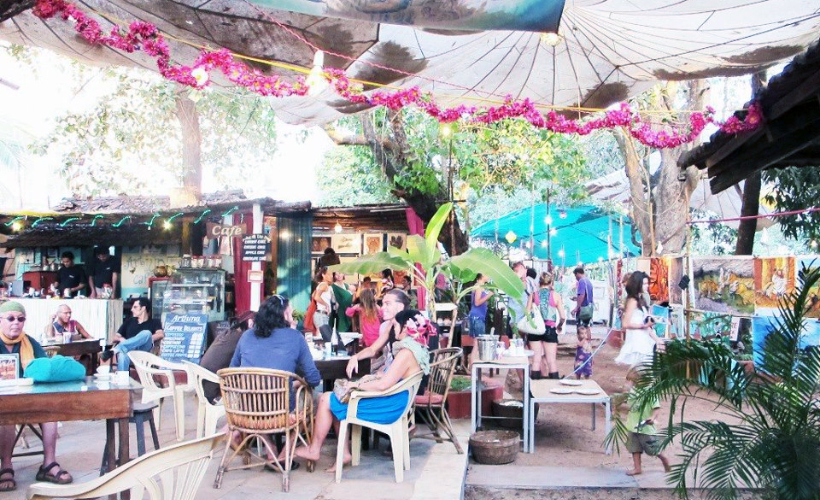 If you and your partner are foodies, then Anjuna Beach is the place for you to discover a plethora of quaint cafes with lip-smacking good food. Anjuna Beach is located up north and the area is beautiful too — so you get to enjoy delectable Goan cuisine amidst a gorgeous setting.
3. Go for a trek near Dudhsagar Falls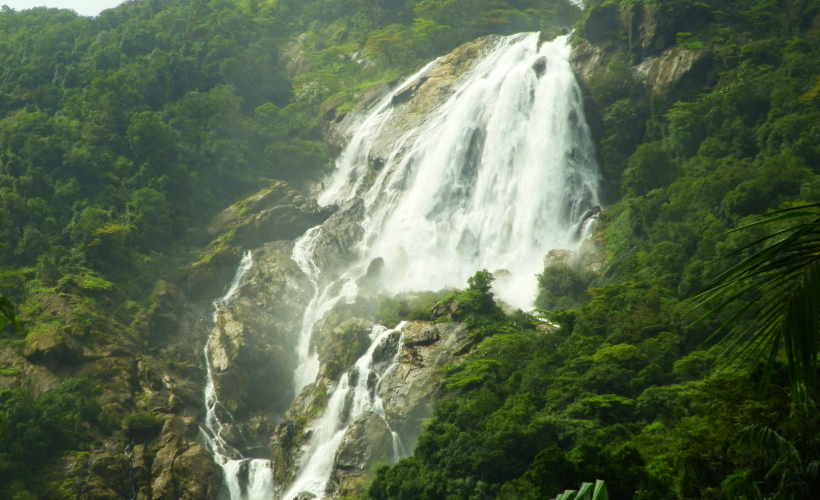 For all you sporty and adventurous couples, this one's for you. India is rife with many beautiful trails and circuits to conquer — like Valley of Flowers, the Annapurna Circuit, or the many trails in Sikkim — and Goa is no different. Dudhsagar Falls, also known as the Sea of Milk, will satisfy your inner adrenaline junkie with water activities. This stunning four-tiered waterfall located on the Mandovi River and is 60 kilometres from Panaji by road.
4. Chill in a beautiful villa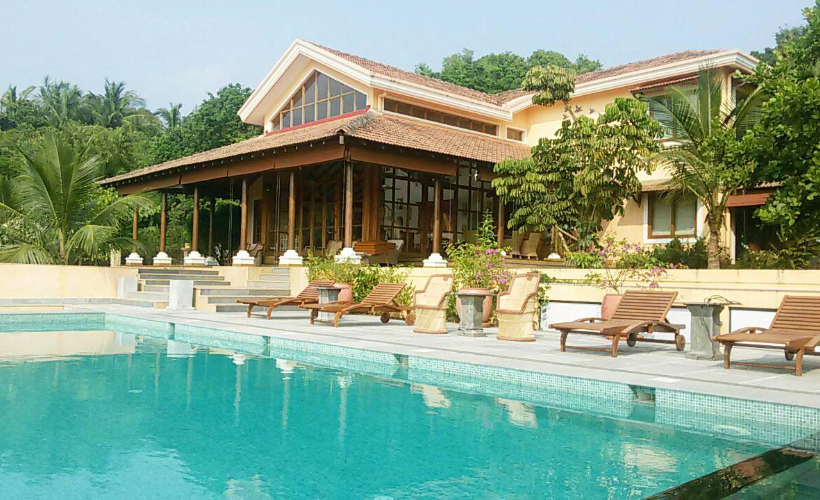 Prefer to just sit back and relax? Well, finding a place to do that won't be difficult. Away from the hustle-bustle of the town, there are many luxury villas available. Some are set amidst nature while others are also beachfront properties. Wherever you choose to set up camp, there's nothing quite like a plush villa to breathe in some clean air while surrounded by nature.
---
From rainbow-bright traditional wear to colourful festivals, even India's cities are brightly-hued:
---
5. Have a romantic dinner at Morjim Beach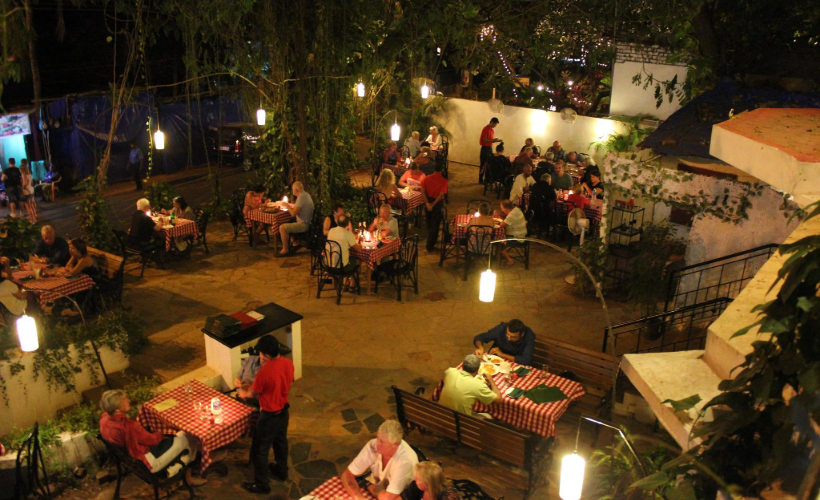 What's better than a candlelight dinner under the stars with your toes digging into the soft sand? We reckon not much, and Morjim Beach is the place to do it. Just 28 kilometres from Panaji, Morjim Beach is also a nesting ground for the endangered Olive Ridley sea turtle.
6. Try something new with flyboarding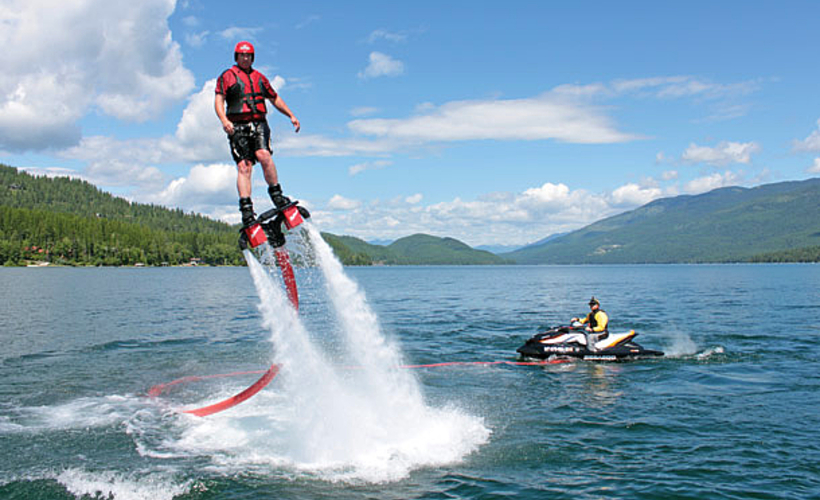 Ever wondered what it feels like to fly? Well, this nifty flyboard will let you do just that. You can avail of this adventure sport in South Goa, and can expect it to set you back around INR1,500-2,000 (approximately USD21-28). It'll surely be an experience you won't forget and a great chance to make memories with your partner.
7. Immerse yourself in history at Fort Tiracol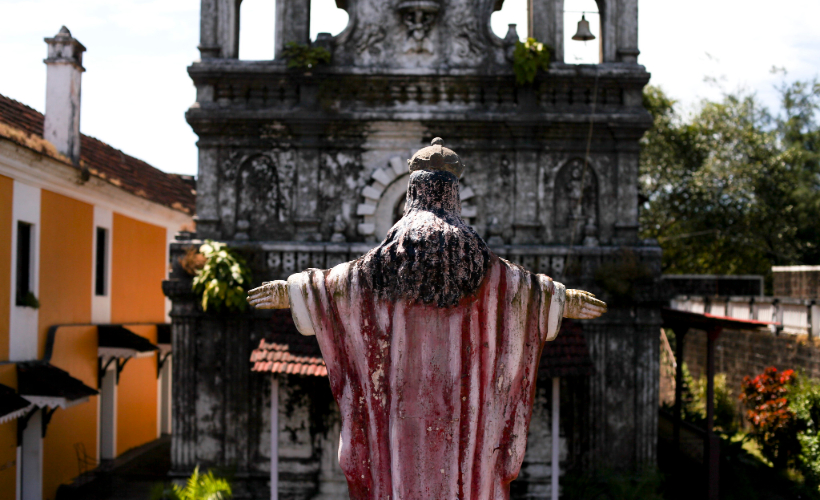 Get some 'gram-worthy shots while exploring the unexplored! Visit the Fort Tiracol and discover the beautiful architecture and as you learn about Goa's history. Located to the north of Panaji, you can find a number of hotels near Fort Tiracol too.
8. Hop on a bike and explore rural Goa
This is an underrated activity that can be both peaceful and fun. Go and rent bicycles and capture the beauty of the traditional Portuguese-style houses in the more rural parts of Goa. It'll also give you a peek into the daily lives of some of Goa's locals.
9. Check out the amazing architectural art at Mahadeva Temple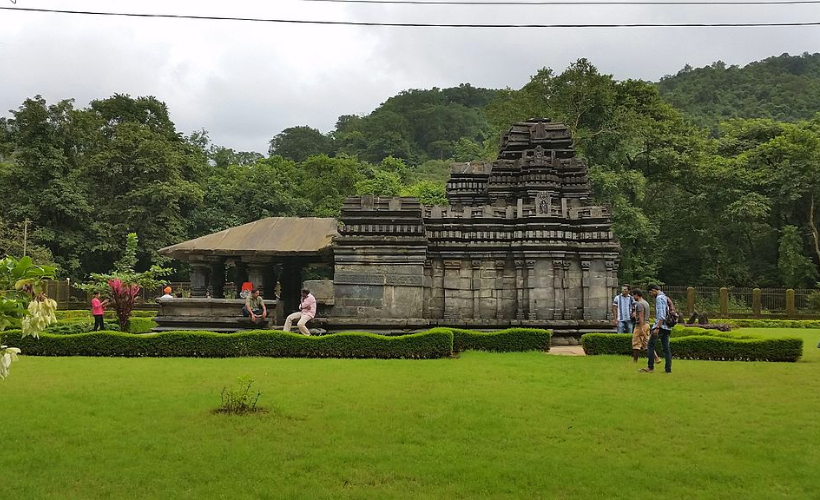 A Hindu temple that's 1,000 years old, it's always interesting to learn about historical architecture. Mahadeva Temple is located within Mollem National Park, so you might get lucky enough to catch a glimpse at some of the wildlife while you're there.
10. Go swimming with the fishes
Last but not least, scuba diving and exploring the aquatic life that surrounds Goa's coastal areas is a must. Even if you're not a diver, consider snorkelling on one of your beach-hopping days. Underwater life is always breath-taking. Happy honeymooning!
Get all the latest travel stories from Zafigo. Follow us on Facebook, Twitter, and Instagram.