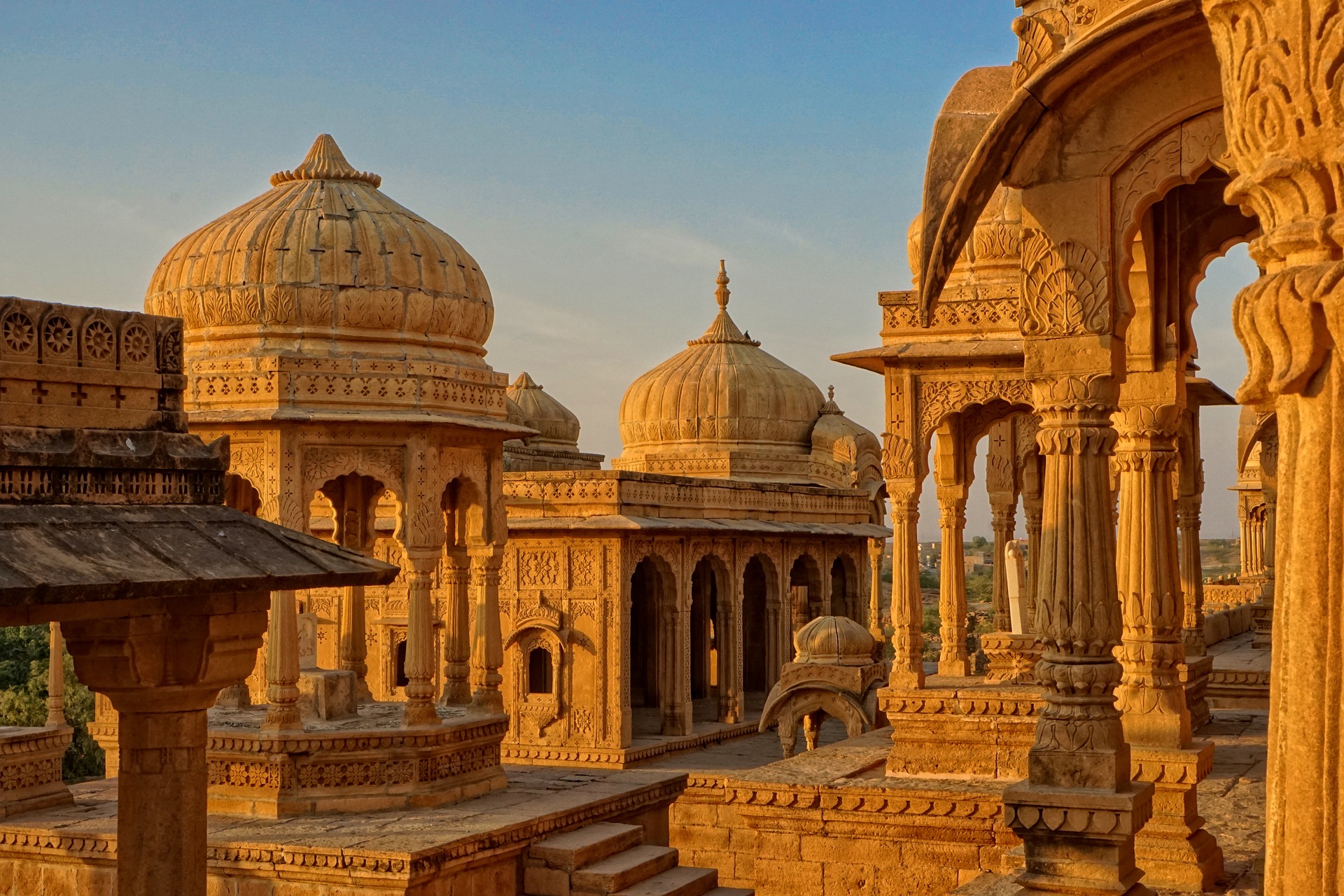 India may be known for its vibrant festivals and even brighter traditional dress, but did you know that this South Asian country has colourful cities too? From pink to yellow, Indian cities share a fascinating relationship with colour, with some even becoming popular for their prominent coloured-nicknames.
Here are four cities to consider visiting when planning your next trip to India:
Want more colour in your life? Check out some of these other colourful destinations: From Sandy White To All Black: Beaches Around The World
If you're planning a trip to Rajasthan, here's Zafigo's quick guide to the city: 10 Tips For Women Travelling To Rajasthan, India
Get all the latest travel stories from Zafigo. Follow us on Facebook, Twitter, and Instagram.