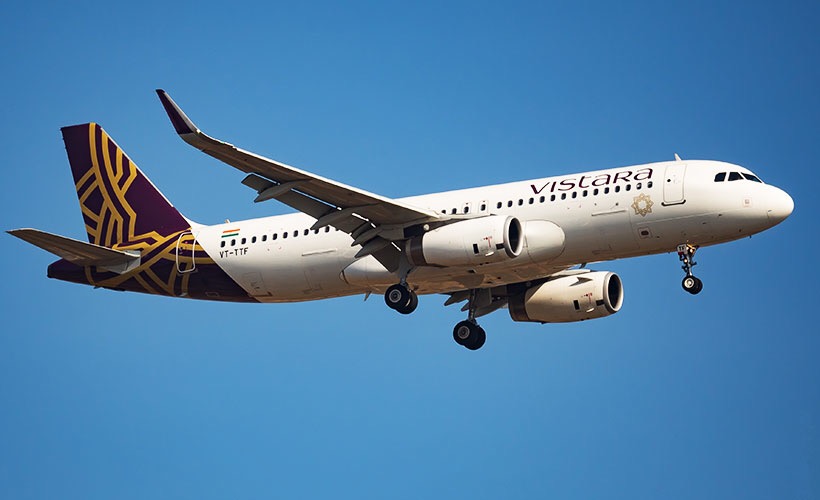 Delhi-based carrier, Vistara, has launched a new service that guarantees women won't be allocated a middle seat. This is part of a series of measures introduced by the domestic airline to protect solo female passengers.
The Woman Flyer programme, created to protect female travellers from predatory seatmates and make them feel safe during their flight, ensures that only window or aisle seats are assigned to solo women travellers, even if customers did not select preferred seats in advance. Under this programme, Vistara staff will also be available at baggage reclaim to offer assistance to female travellers with luggage, help book airport-authorised taxis and escort them to the airport taxi stand upon request.
Bloomberg has quoted Sanjiv Kapoor, Vistara's Chief Strategy and Commercial Officer, as saying that the airline's staff has been equipped to help women travelling alone, "This service is a sincere effort to ensure peace of mind of our women customers."
This comes as incidents of sexual assault in India, particularly on public transport, have sparked concern among locals and visitors alike. The country's reputation as being unsafe for women, (particularly since the brutal gang rape, torture and murder of a medical student on a public bus in 2012) has prompted many foreign offices to issue travel advisories.
The US State Department actually warns against women travelling solo in India, while the UK Foreign Office suggests that female travellers respect local dress codes and states not to travel on public transportation, like taxis or auto-rickshaws, at night. Australia's Department of Foreign Affairs and Trade advises women to go as far as to exercise vigilance at all times of the day even when travelling in a group.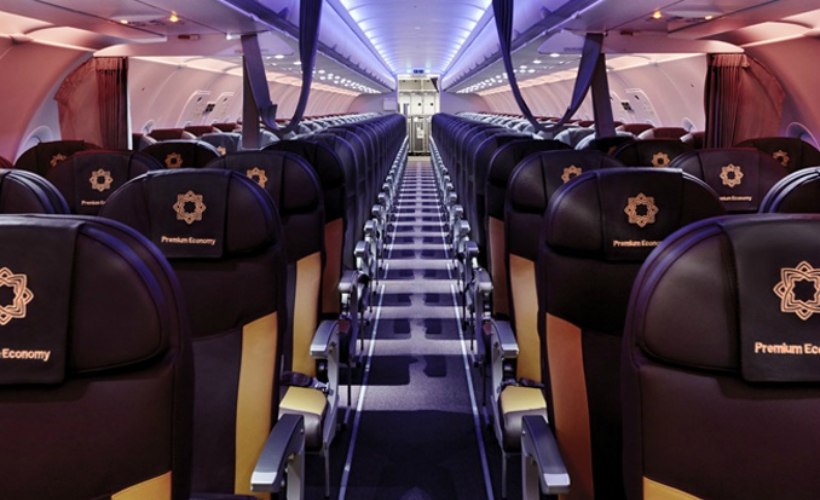 Vistara's move follows after Air India, which earlier in the year launched women-only seats, reserving a few rows of seats for female passengers travelling solo. This designation follows in-flight incidents in which women alleged to have been groped by fellow male travellers.
"The heights that women around the world have scaled needs no validation," says Deepa Chadha, Senior Vice President of Vistara. He explains in a statement that women are a major force that makes economies stronger and societies healthier, which is why the airline aims to celebrate and encourage women to expand their horizons, and feel comfortable doing so.
Vistara also aims to expand their services and extend it to international flights in the near future.
Get all the latest travel stories from Zafigo. Follow us on Facebook, Twitter, and Instagram.