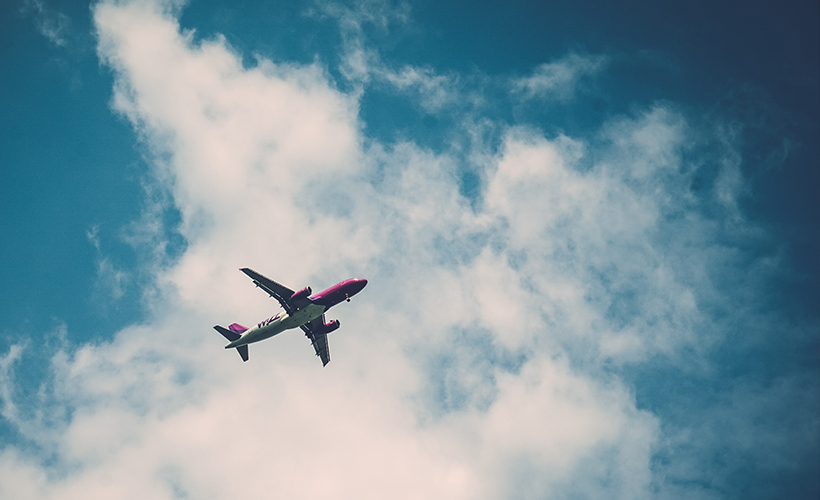 It's safe to say that we're all guilty of eavesdropping. A lot of the time, we don't mean to but it's unavoidable. Especially within the confines of a small space, like say, a plane in midflight. An example of one such conversation you won't be able to pull those prying ears from probably sounds a little like, "Oh my God! She's going into labour right now!"
Well, we figure this is probably what happened to passengers aboard a Sunday morning Jet Airways flight bound for Kochi from Dammam, Saudi Arabia, on 19 June.
In a statement released by Jet Airways, a woman went into premature labour on Sunday at an altitude of 35,000 feet. Members of the flight crew helped her deliver the baby boy alongside a trained paramedic who happened to be on board.
The baby was born before the Boeing 737 landed in Mumbai, and both mother and child were rushed to the hospital once the craft touched down. Both are reported to be healthy.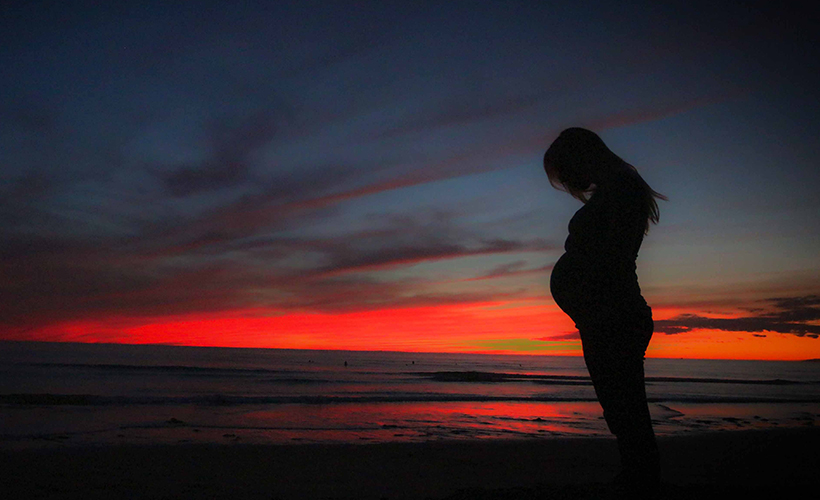 "Jet Airways commends its crew for their response and promptness that saw them successfully translate their training into life-saving action," Jet Airways said in a statement. Gratitude was also explicitly expressed to one Ms. Wilson, the paramedic on board, for her guidance.
The airline added that this is the first time a baby was born aboard one of their flights, and will be awarding the newborn with a lifetime travel pass of free flights. The last airline to gift complimentary flights for life is AirAsia in 2009, when a woman gave birth while on a flight from Penang to Kuching.
Statistics are rather hard to come by, but we reckon that this is definitely more exclusive than the mile-high club.