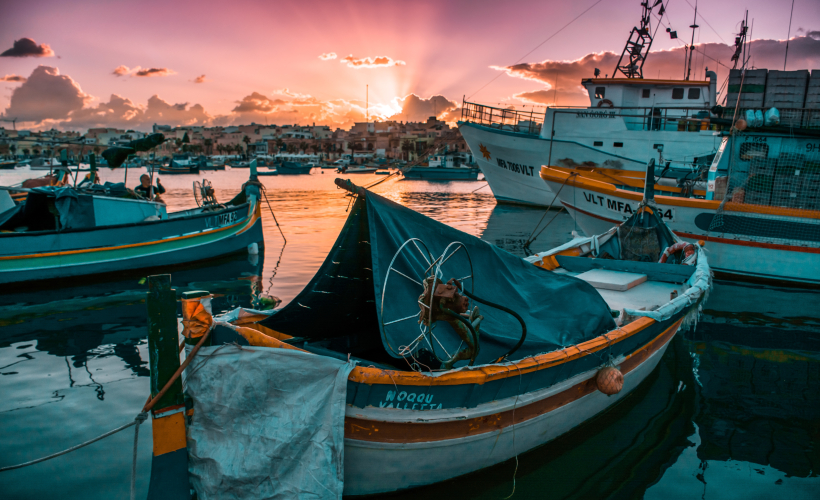 Thinking of new and interesting ways to spend an upcoming summer? Or simply looking to add a more thrilling locations off the beaten track to your ever-growing list of must-visit travel destinations? If you're looking to have extraordinary vacation, consider visiting Malta, Comino, and Gozo in the heart of the Mediterranean.
As an archipelagic city-state, Malta and its sister islands Comino and Gozo offer a feast of outdoor adventure activities for those looking to experience a real summer treat.
Legend has it that Gozo is the isle of Calypso, a mythical creature in Homer's Odyssey. Indeed, the islet boasts of baroque churches, dive sites, and stone farmhouses that give the place a rustic ambience peppered by the grandeur of yore. Once the hideaway of smugglers and pirates, Comino is located between Malta and Gozo, and is the perfect getaway for water sports fans.
The Maltese archipelago boasts 300 days of summer, making it an ideal destination throughout the year. To enjoy the best local food, cultural sites, and nature parks, we've come up with a rundown of eleven activities for you to do during your stay:
Take a refreshing dip at the Blue Lagoon on Comino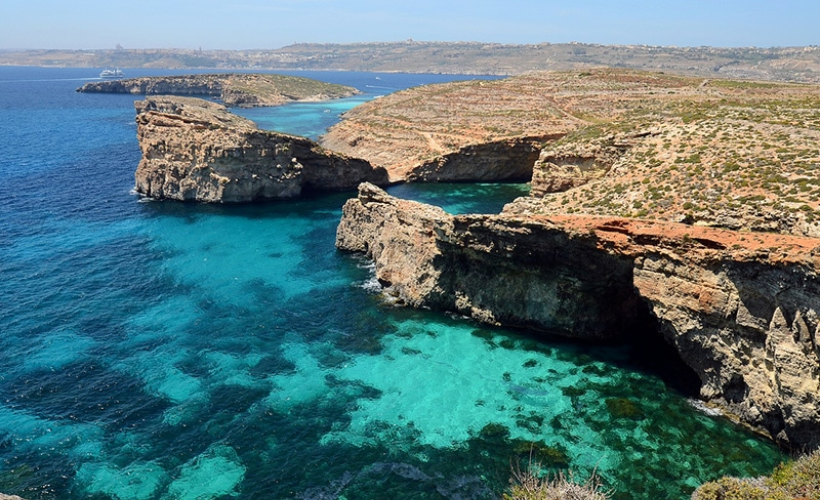 Just a short 15-minute boat-ride away from Mgarr Harbour, Blue Lagoon is a perfect place to relax. Rent an umbrella and two chairs for about €20 (approximately USD23) and kick back. Comino has only one hotel that opens from April to October, so you have to make room reservations ahead of time if you'd like to spend a day or two on the island.
Set up camp at Santa Marija Bay and explore the historic tower
The Knights' flag flying from St. Mary's Tower is your cue that you can visit the tower for free. Just a stone's throw away is a public camping site where you can pitch your tent, get a good night's sleep, and wake up early to watch the sun rise over azure waters at dawn.
Explore Comino's popular Santa Marija underwater cave system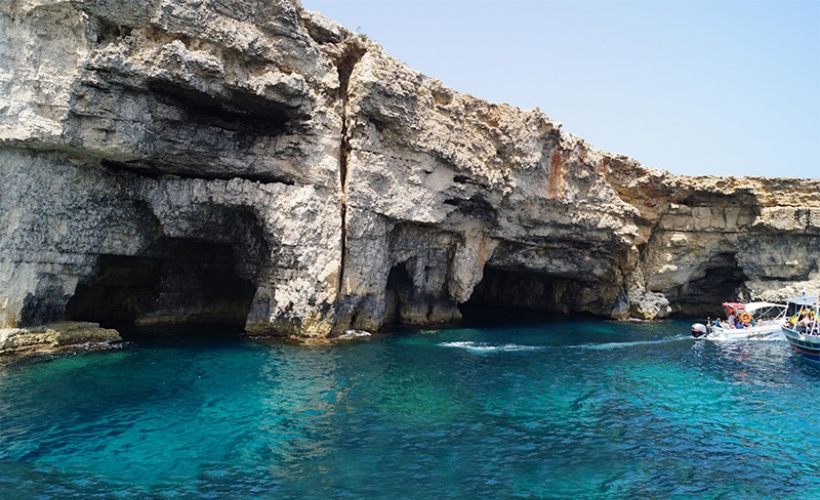 Did you know that divers say this complex system has at least 10 caves? This attraction is a paradise for underwater photographers, as well as beginner and professional divers.
Overcome your fears and go cliff diving and deep sea diving
If you're a risk-taker, book a guided cliff climbing tour. You can choose a vertical climb or a less intensive beginner's climb. If cliff climbing isn't your thing, deep sea diving is another option. Be sure to call a local travel guide who can assess your expertise and preferences, especially on whether you'd like to explore marine sanctuaries or underwater caves. Around Malta and Gozo, there's a number of diving wrecks (sunken ships and planes) with interesting histories like the Um El Faroud and the Bristol Blenheim.
Visit Victoria or Rabat, Gozo's capital
Here, you'll learn about 16th century architecture. There are also several churches and museums you can visit to discover the island's rich heritage. Be sure not to miss out on visiting the Cittadella, the island's centre of activity since the Neolithic times.
Take in a 360o view from the bastions of The Citadel
Take your time and stroll around here for unparalleled scenery. While here, history buffs can enjoy themselves too. As the islet's cultural centre, you'll have many museums to visit in Gozo. The Gozo Archaeology Museum showcases the islet's prehistoric to early modern cultural history. You can also drop by the Folklore Museum, an old privately-owned house featuring ethnographic items. Both museums are open Monday to Friday from 9am to 5pm, and you can get tickets at the entrance.
Visit Gozo's Ggantija Temples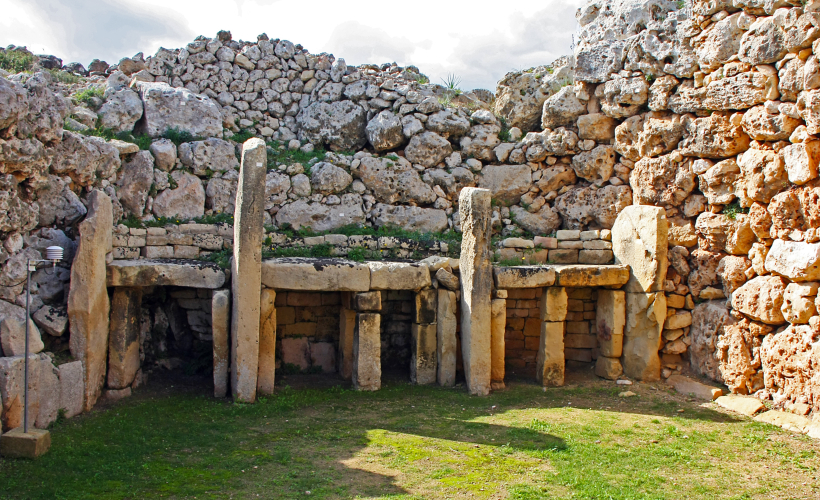 Did you know that the Ggantija Temples are older than the Great Pyramids of Giza and Stonehenge? Legend has it that a race of giants built this sophisticated complex of temples. Today, it's listed as a UNESCO World Heritage Site.
Indulge in luxury at Kempinski Hotel, San Lawrenz
You'll likely need some pampering after your day-long outdoor adventures. This 5-star hotel offers wellness treatments and spa services from scrubs to wraps to massages in a lush setting that's hard to beat.
Go on a travel route that features Game of Thrones locations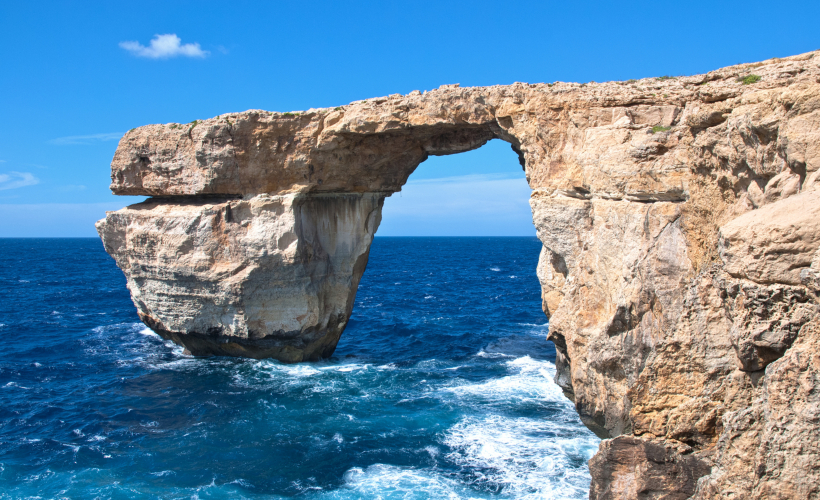 Go to the Azure Window and see the actual view of Daenarys and Khal Drogo's wedding venue with your own eyes. Then, drop by Fort Manoel on Manoel Island, which is used as the backdrop of the Great Sept of Baelor where Ned Stark was beheaded.
Treat yourself on a guided tour at Ta'Mena Estate
Join a food and wine tasting tour for a chance to sample some amazing local produce like succulent grapes and the juiciest oranges. The price depends on the brand and type of wine, but you can avail of tour packages for great savings.
Immerse in the islet's urban lifestyle at Xlendi
Take a load off at restaurants and cafes that feature local foods, gourmet international cuisine, and signature delicacies. You can grab a 12-ounce imported beer at €2.70 (approximately USD3), while a three-course meal for two at a mid-range restaurant costs just €60 (approximately USD69). You'll find that a lot of the dining hot spots are walking distance from each other, so you needn't worry about forking out for transport.
Get all the latest travel stories from Zafigo. Follow us on Facebook, Twitter, and Instagram.