Ohe winners of the World Boutique Hotel Awards 2016 were announced earlier this month at the glittering awards ceremony held at the Merchant Taylors' Hall, London. The ceremony brought together an array of boutique hotel owners, travel and lifestyle press as well as travel industry influencers from all four corners of the world.
The World Boutique Hotel Awards is the first and only international awards organisation exclusively dedicated to recognising unique excellence among boutique hotels. The Awards, now in its 6th year, honoured the people behind these outstanding properties.
The 2016 World's Best Category Winners are as below.
WORLD'S BEST BOUTIQUE HOTEL
Secret Bay Hotel, Dominica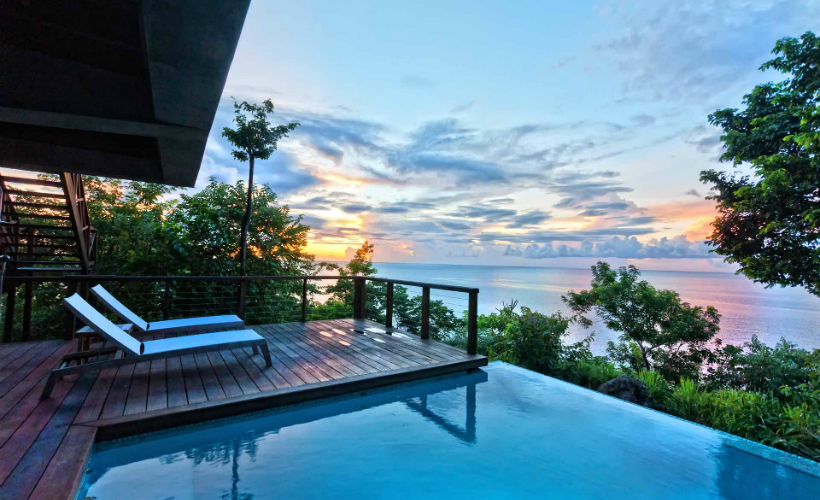 WORLD'S BEST
World's Best Beach or Coastal Hotel: El Nido, Pangulasian Island, Philippines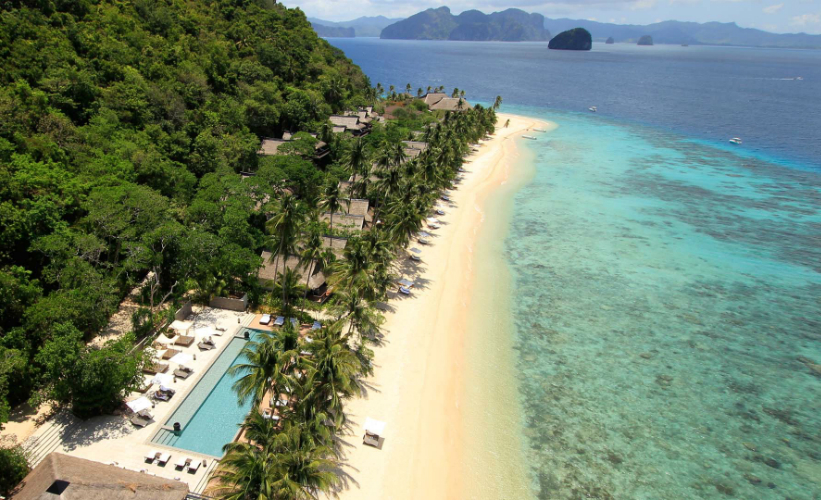 World's Best City Hotel: 11 Mirrors, Kiev, Ukraine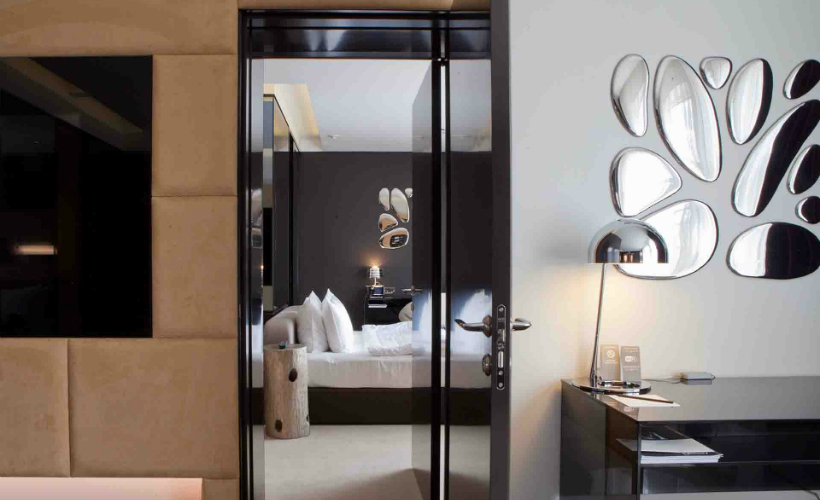 World's Best Classic Hotel: Heritage, Bruges, Belgium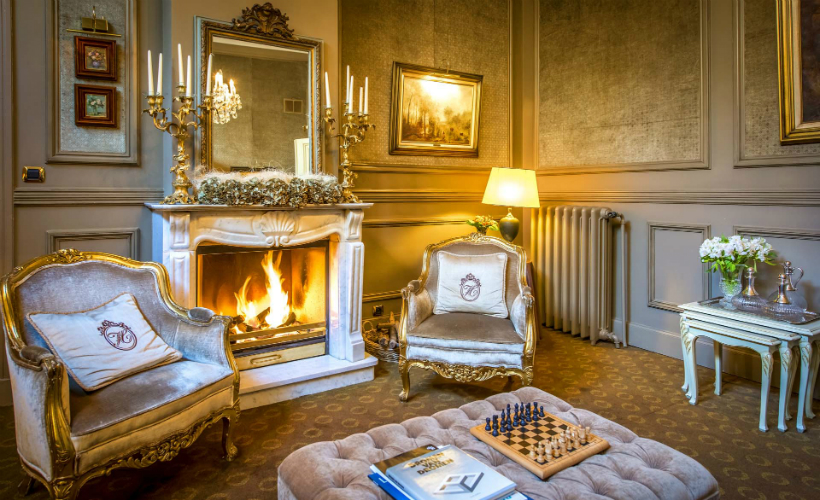 World's Best Culinary Hotel: Vila Joya, Algarve, Portugal
World's Most Inspired Design Hotel: Kau Manor, Estonia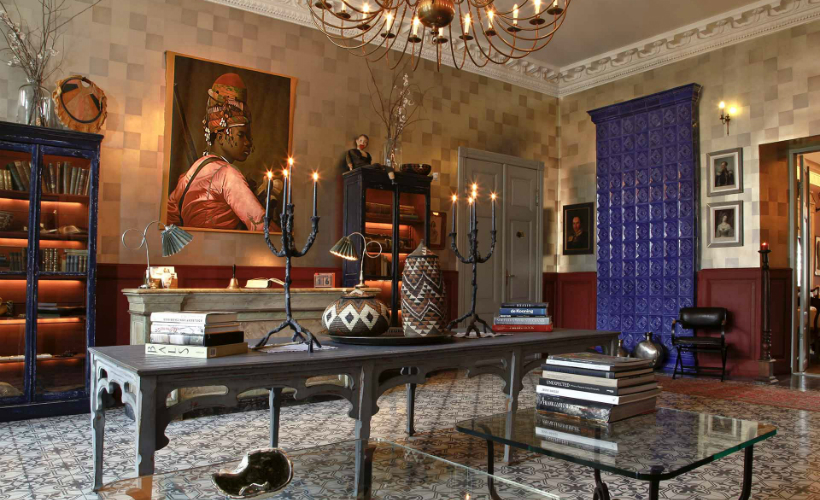 World's Best Honeymoon Hideaway: Punta Tragara, Capri, Italy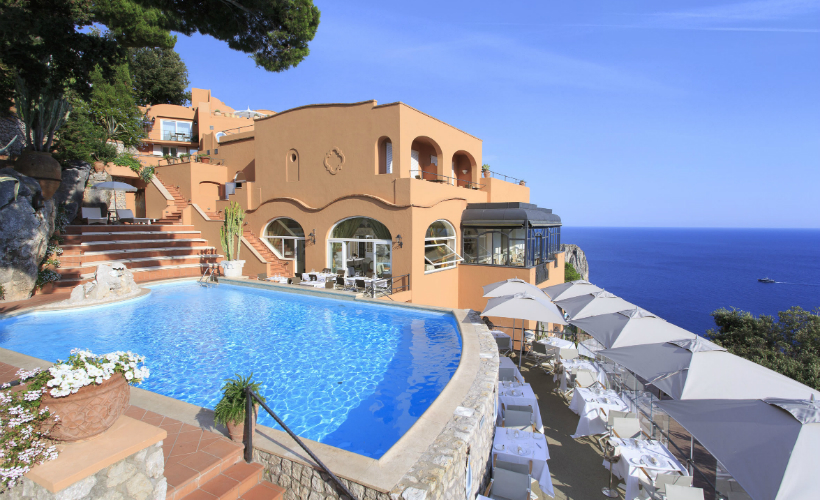 World's Best New Hotel: Hotel Gotham, Manchester, United Kingdom
World's Best Relaxation Retreat: The Chedi Club Tanah Gajah, Bali, Indonesia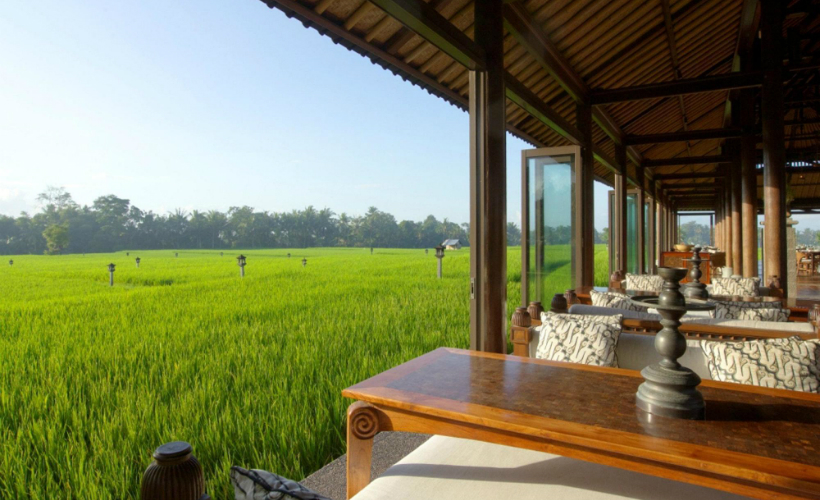 World's Most Romantic Hotel: Aenaon Villas, Santorini, Greece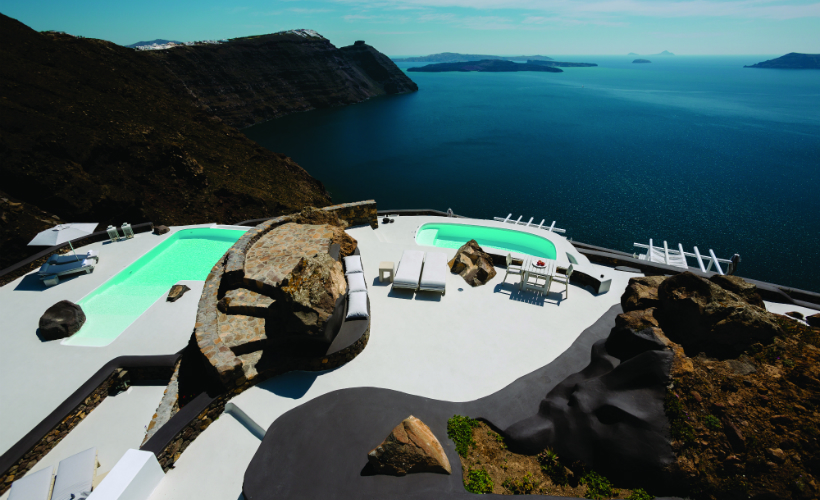 World's Most Sustainable Hotel: Vigilius Mountain Resort, South Tyrol, Italy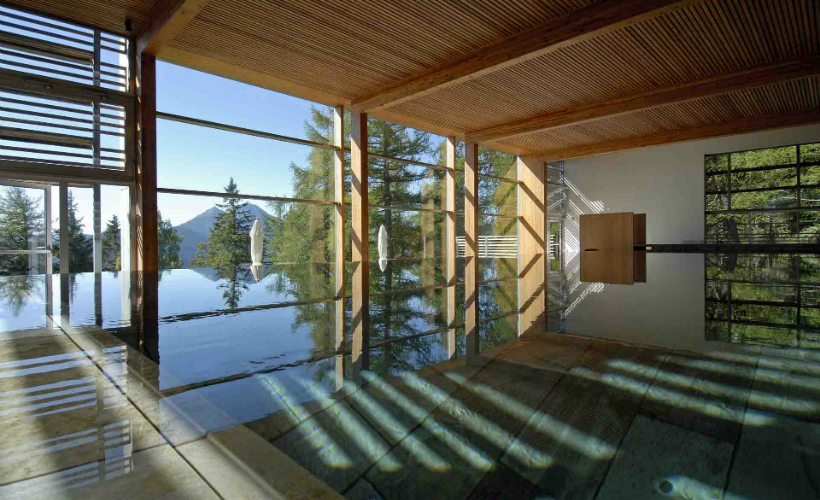 World's Best Wellness Spa: Borgo Egnazia, Puglia, Italy
World's Best Private Villa: Over Yonder Cay, The Bahamas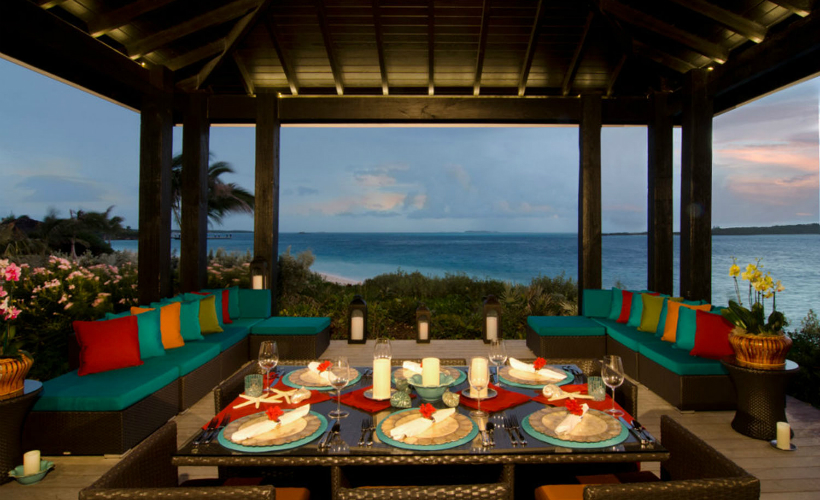 The award also awarded category winners according to regions. Here are the winners for the Asia category.
ASIA CATEGORY WINNERS
[slider caption="Asia's Best Beach or Costal Boutique Hotel: Neeleshwar Hermitage, Northern Kerala, India||Asia's Best City Boutique Hotel: Mira Moon Hotel, Causeway Bay, Hong Kong||Asia's Best Classic Boutique Hotel: Horathapola Estate, Sri Lanka||Asia's Best Design Boutique Hotel: La Villa, Pondichérry, India||Asia's Best Relaxation Retreat: The Address Montgomerie, Dubai, U.A.E||Asia's Best Romantic Retreat: Summertime, Goa, India||Asia's Best Sustainable Boutique: Hotel Kulu Safaris, Sri Lanka||Asia's Best Wellness Spa: Cappadocia Cave Resort & Spa, Cappadocia, Turkey||Asia's Best Culinary Boutique Hotel: Hyakuna Garan, Okinawa, Japan" imgsrc="https://zafigo.com/wp-content/uploads/2016/11/Neeleshwar-Hermitage-Northern-Kerala-India.jpg||https://zafigo.com/wp-content/uploads/2016/11/Mira-Moon-Hotel-Causeway-Bay-Hong-Kong.jpg||https://zafigo.com/wp-content/uploads/2016/11/Horathapola-Estate-Sri-Lanka.jpg||https://zafigo.com/wp-content/uploads/2016/11/La-Villa-Pondichery-Pondichéry-India.jpg||https://zafigo.com/wp-content/uploads/2016/11/The-Address-Montgomerie-Dubai-Dubai-United-Arab-Emirates.jpg||https://zafigo.com/wp-content/uploads/2016/11/Summertime-Goa-India.jpg||https://zafigo.com/wp-content/uploads/2016/11/Kulu-Safaris-Sri-Lanka.jpg||https://zafigo.com/wp-content/uploads/2016/11/Cappadocia-Cave-Resort-Spa-Cappadocia-Turkey.jpg||https://zafigo.com/wp-content/uploads/2016/11/Hyakuna-Garan-Okinawa-Japan.jpg"]

Read Next: