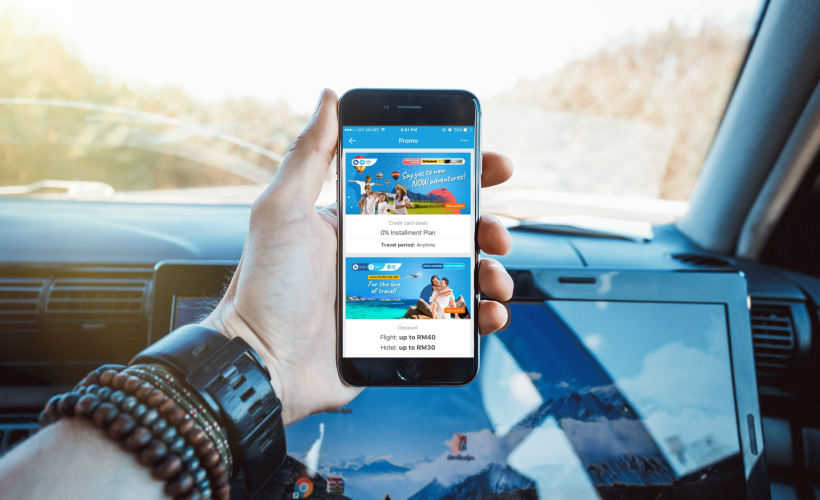 Wanderlust – the thirst for spending countless days on end traversing countries near and far – may become a thing of the past now that travel-related costs can be paid for in instalments. Yes, you read that right: flight tickets and/or hotel reservations can now be booked first and paid for later.
But that's not the best part, the fact that these instalments have a 0 per cent interest rate is!
What's the catch, you ask? Nothing. Traveloka, the online flight and hotel booking platform specific to Southeast Asia, has formed an exclusive partnership with Maybank to pioneer this opportunity.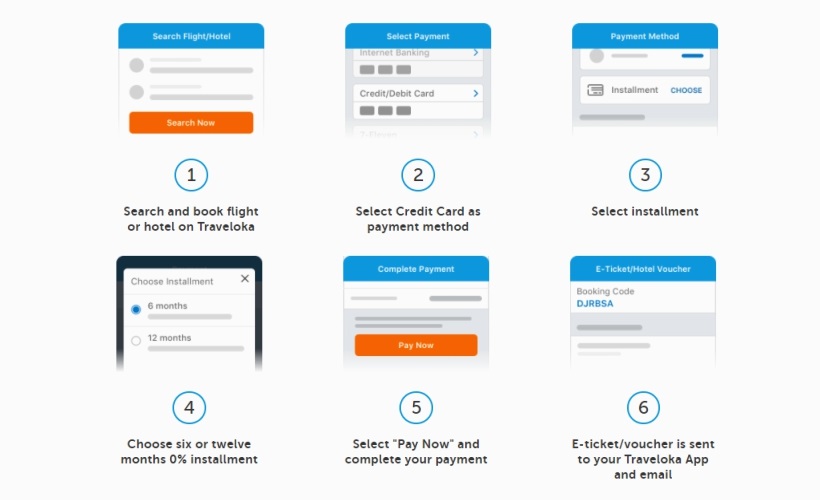 This unbelievable chance to turn the dreams of Maybank credit card holders into a reality has two types of instalment choices: a six-month option for bookings with a minimum transaction of RM500, or a 12-month option for bookings with a minimum transaction of RM1,000. Both plans run at 0 per cent interest when booked via Traveloka, whether on a desktop, the mobile site or via the app.
With the internet and travel promotions heavily influencing the decision of Malaysians to travel, it only makes sense for the one-stop travel provider to tap into these added services to stay ahead of the curve. Especially considering that over 20 per cent of Asian Pacific travellers now find that hotels and booking apps are exceeding their expectations of service as per Amadeus' Journey of Me survey.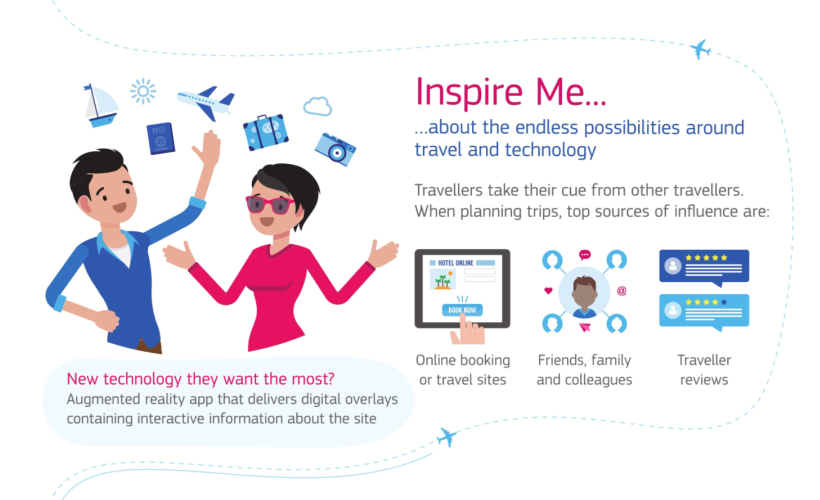 Traveloka's 0 per cent instalment plan doesn't only help make your planning and payments more convenient, but is also a chance for you to widen your horizons as destinations are not restricted to being local or international. It is exactly this that Traveloka's Country Manager for Malaysia and Singapore, Halim Hamzah, said the plan aims to achieve. "We often hear people say, 'I wish I could travel', so with the installment plans, we hope to make it possible for people to fulfil their travel aspirations," he says.
For more information on the plan, visit Traveloka or browse the offers available on the free app, downloadable via Google Play Store and iTunes.