The newly released Passport Index 2017 has announced this year's best and worst passports to own with Malaysia celebrating its new status as the fifth most powerful passport in the world.
Malaysia climbed three spots up from its 2016 ranking as the eight strongest passport. Malaysians can now travel to 154 countries without a visa alongside Canada, New Zealand, and Ireland.
This index was compiled together by the Canadian financial advisory firm Arton Capitol after taking into consideration 193 countries and six union territories. The results put together by Passport Index is based on a compilation of the world's most user-friendly passports. The study takes into consideration how many visa-free or visa-on arrival countries can be visited by particular passport holders.
The results for 2017's top 10 strongest and least powerful passports in the world are as below:
The most powerful passports of 2017
1. Germany
This year's Passport Index places Germany at the top with German passport holders enjoying the priviledge of travelling to over 158 countries without any prior visa requirements. German citizens can enjoy month-long holidays in any country under the European treaty as well as to favourite tropical destinations such as Panama, Philippines, Costa Rico and several others without any visa requirements.
2. Singapore and Sweden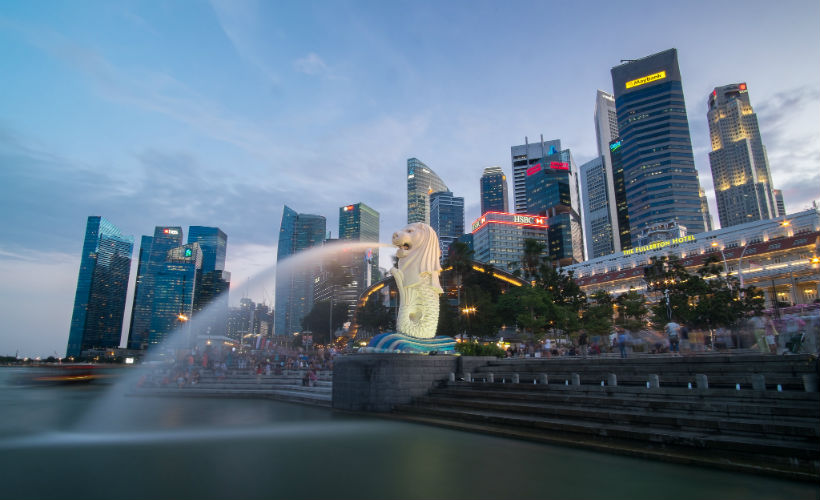 Tied at number two on the list are Sweden and Singapore whose residents can now move throughout 157 countries across the globe with just a minute's notice. Moving a position ahead from last year's ranking, Singapore passport holders own the most powerful passport in Asia.
3. Finland, Denmark, Spain, France, United Kingdom, USA, Switzerland, and Norway
Still standing strong at number three are Denmark and Norway. The UK which was the second most powerful passport in the world last year has moved a rug down to the third position but still stands strong on the global scale along with American passport holders who can visit a total of 156 countries without visas.
4. Italy, Netherlands, Belgium, Austria, Luxembourg, Portugal, Japan
Residents of these European countries and Japan now proudly hold passports that allow them to move freely across 155 countries, effectively expanding opportunities for travel and work.
5. Malaysia, Ireland, Canada, New Zealand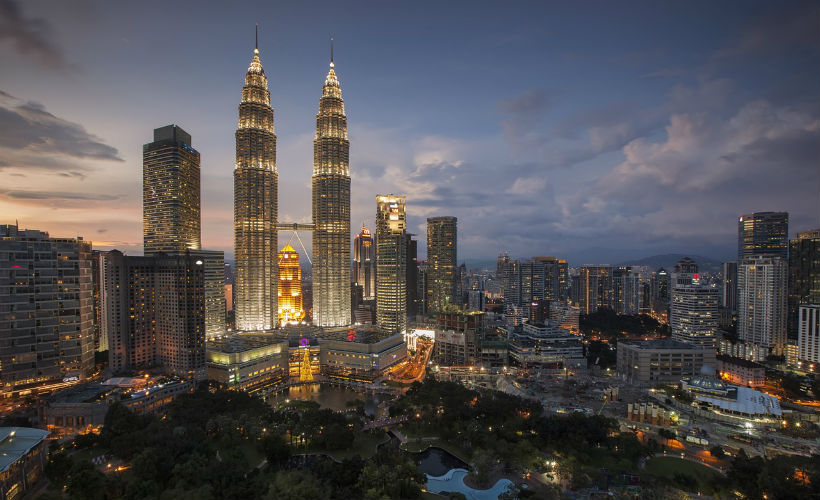 The 2017 Passport Index ranks the Malaysian passport at number 5 placing it alongside Ireland, Canada, and New Zealand. This also makes the Malaysian passport one of the most powerful ones across ASEAN. Passport holders of these nations have travel freedom to 154 countries.
6. Greece, South Korea, Australia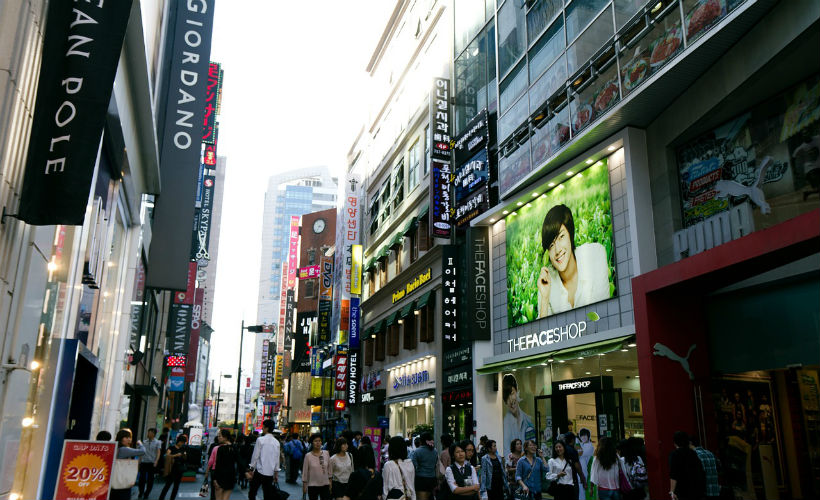 South Korea which represented Asia's most powerful passport till 2016 has been replaced by Singapore and now stands at the sixth position along with Greece and Australia. Residents of the aforementioned nations can travel to 153 countries with no visa requirements.
7. Czech Republic, Iceland
Voted as one of the most popular travel destinations to visit, Iceland along with Czech Republic stands at the number seven this year. Travel enthusiasts within these countries can choose to travel from a list of 152 countries without visas.
8. Hungary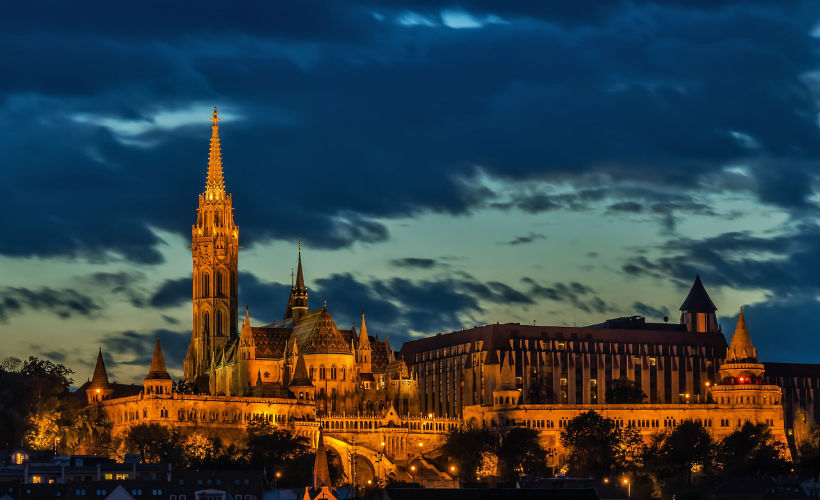 The holders of the Hungarian passport stand at the eight rank this year and have visa-free access to 151 countries. According to a report in Daily News, as compared to other central European countries and its neighbors, the Hungarian passport is still in a quite good position and continues to be one of the most valuable ones in the world.
9. Malta, Poland
Entering the ninth position this year are passport holders from Poland and Malta. Citizens of these countries have visa-free and visa-on arrival access across 150 nations globally.
10. Slovenia, Slovakia, Lithuania, Latvia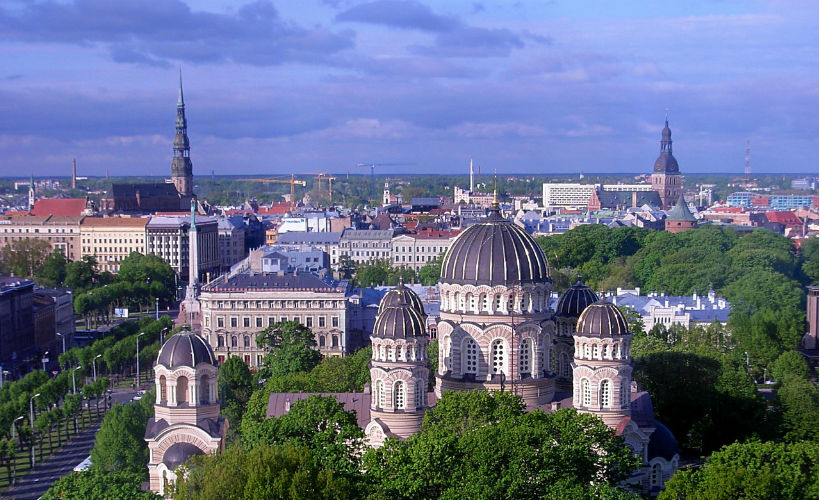 Completing the list of the top 10 passports for the year 2017, are the Baltic and East European countries. Residents can travel to 149 countries without any prior visa arrangements.
The least powerful passports of 2017
On the other side of the spectrum, the war-stricken country of Afghanistan is at the bottom of the listing with only 23 countries granting Afghani passport holders visa-free free access. The bottom 10 countries are:
1. Afghanistan (23)
2. Pakistan (26)
3. Iraq (28)
4. Syria (29)
5. Somalia (30)
6. South Sudan (34)
7. Sri Lanka (35)
8. Iran, Eritrea (36)
9. Palestinian territories, Nepal (37)
10. Lebanon (38)
Read last year's results here: Top 10 Most Powerful Passports In The World For 2016