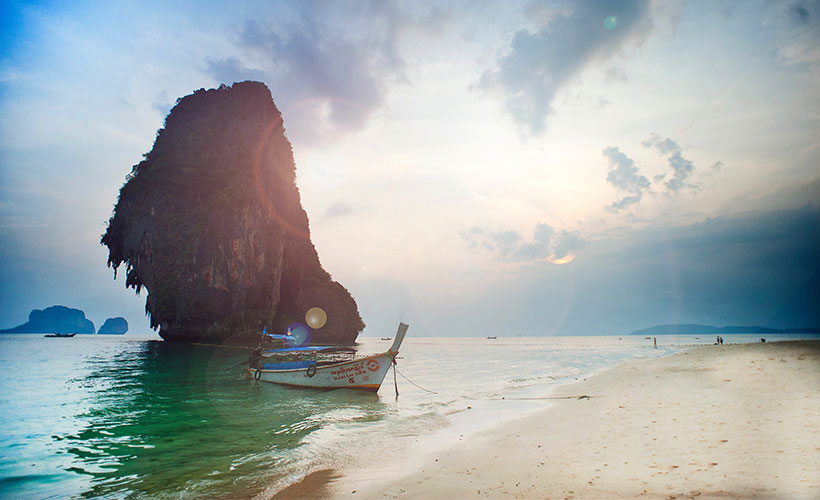 Everyone loves a good island holiday. Just thinking of the powdery white beaches, sunny blue skies, and see-your-feet-clear water that inspires many a cliché beach InstaSnap will probably make you crave for a holiday. Unfortunately, some of the beautiful stretches of sand that tops every traveller's list have become a victim of its own popularity.
One such casualty is Boracay in the Philippines. With 2.1 million tourists arriving in 2017 alone, Boracay has had to contend with environmental degradation, illegal fishing, traffic congestion, waste management issues, illegal construction, and we'd imagine quite a few more issues. Philippines President, Rodrigo Duterte, called the island a "cesspool" back in February. He even went as far as to issue an ultimatum regarding the island, telling Environment Secretary Roy Cimatu to "clean the goddamn thing."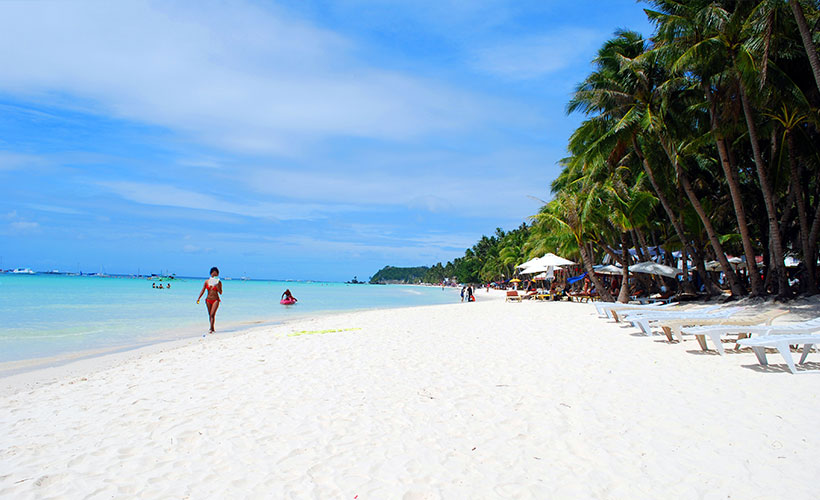 To maintain Boracay's natural beauty, the government has announced a six-month closure of the island, set to begin next month and last through September, though an official end date hasn't yet been confirmed. The closure, according to reports on CNN, means that the island will face "total closure" to tourist.
What does that mean though? Well, it means that residents will be allowed to come and go, but both local and foreign tourists will be blocked at the mainland ferry port starting April 26.
Nearby airports of Caticlan and Kalibo will continue operating as they are located on the mainland, but Philippine Airlines and Cebu Pacific Air have both confirmed they will offer refunds and rebooking. If you've made your booking through AirAsia, your travel plans can also be refunded.
Another victim on the list of islands affected by excessive tourism in 2018? Maya Beach, the  beach on the Thai island of Koh Phi Phi Leh, popularised by Leonardo DiCaprio's film The Beach. It will be closed for four months from June.
The closure is a bid to halt environmental damage caused by tourists, allowing for the recovery of the island's battered coral reefs and sea life.
According to the Bangkok Post, all marine parks in Thailand are closed from May to October during the country's rainy season. This closure allows for marine wildlife to recover from the effects of mass tourism. However, due to its popularity, Maya Beach operated year round.
Thailand's National Parks and Wildlife Department will set a daily limit of 2,000 tourists when Maya Beach reopens, and boats will no longer be allowed to anchor there. Which sounds reasonable when you consider that more than 35 million tourists visited Thailand last year.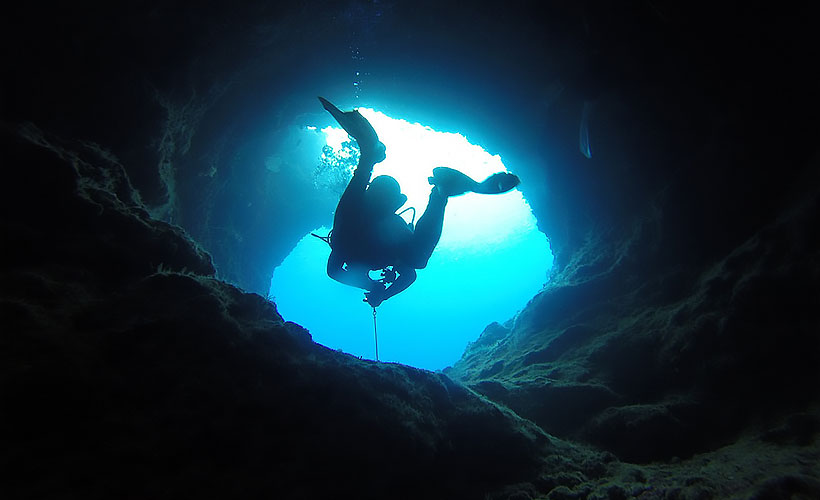 This isn't the first time a country has taken drastic measures to preserve the environment of a beloved island. Closer to home, in Malaysia, the government abruptly closed all hotels on Sipadan Island in 2004, a destination known for being one of the best scuba diving spots in the world. Night diving was banned by 2013 and the government further limited tourism to only 120 daily visitor permits.
Farther away, the Pacific island nation of Palau has also began requiring visitors to sign an eco-pledge, stamped into their passports as part of the visa, as a reminder for tourists to act in an environmentally responsible way during their stay.