The Pacific Island nation of Palau, located about halfway between Australia and Japan, has introduced a new law requiring visitors to sign a pledge not to harm the environment before entering the country. And to be honest, if our home looked like this, we'd have visitors sign a pledge before entering too.
And rightly so, as the island nation's concerns are not purely for aesthetic purposes. Residents of the archipelago have expressed anger in the past over tourists taking selfies with wild animals, stepping haphazardly on delicate corals while snorkeling or scuba diving, and littering on the island's pristine beaches.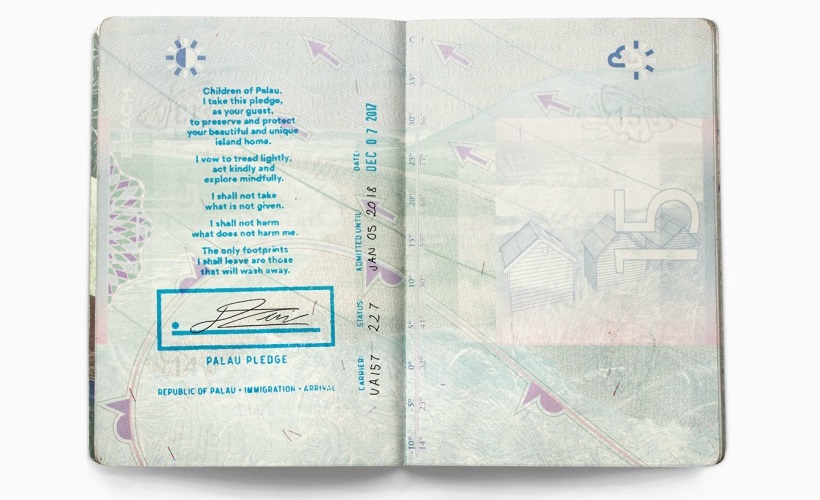 The pledge, drafted by the government in collaboration with the volunteer group Palau Legacy Project;
"I take this pledge as your guest, to protect and preserve your beautiful island home. I vow to tread lightly, act kindly and explore mindfully."
Palau has long been vocal about the environment, having approved the Palau National Marine Sanctuary Act in 2015. The act saw 80 per cent of the nation's maritime territory designated as a reserve, protected from both fishing and oil drilling, and effectively creating the world's sixth largest marine sanctuary.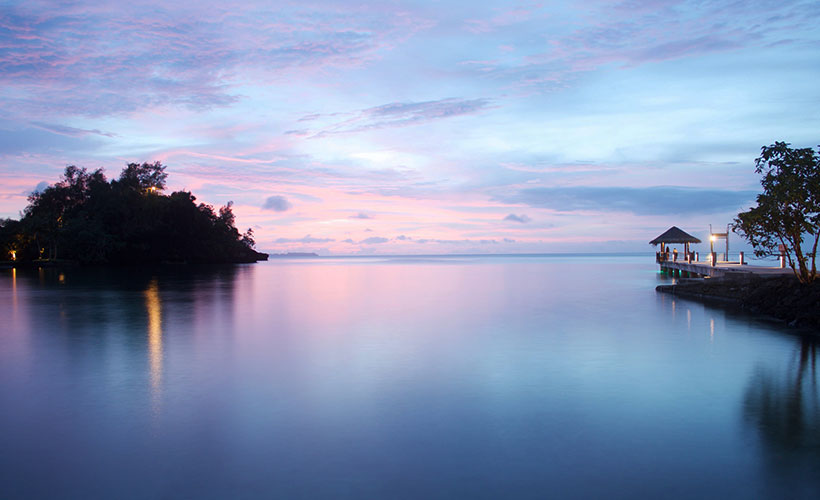 President Tommy Remengesau has also been a vocal environmental campaigner, expressing his opinion on the matter in Leonardo DiCaprio's climate change documentary Before the Flood. Meant to discourage irresponsible behaviour more than to punish tourists who don't abide, Remengesau hopes the pledge will create a cultural shift among visitors and make them aware of the fragility of the environment.
With crystal clear waters, pristine reefs and abundant sea life, it isn't hard to imagine why such a pledge has been written into a country's immigration policies. The country (with a population of just 21,000) welcomed nearly 150,000 tourists in 2016 alone.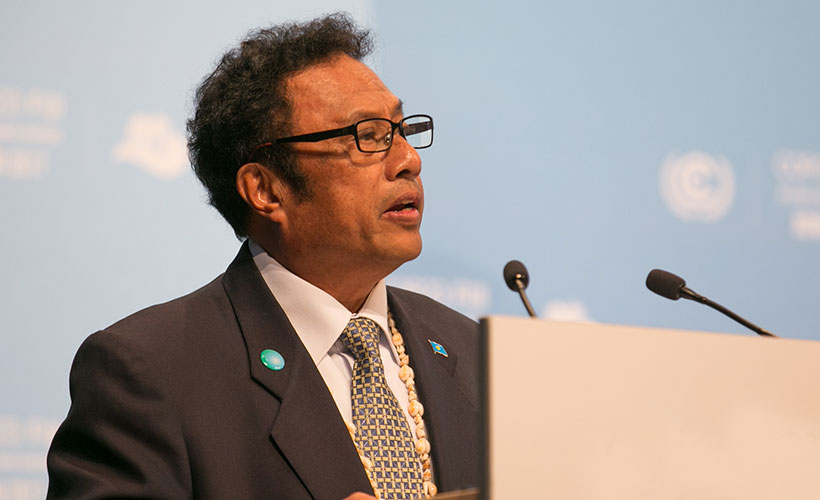 "Human impact on our earth's environment is one of the biggest challenges facing our world today," says Remengesau. "As a small country we feel the impact of these actions acutely. We hope that the Palau Pledge raises global awareness of the responsibility that this generation has to the next."
Thousands of visitors have already signed the pledge in the first two weeks of the enactment of the law. Here's to more countries following Palau's conservation lead.