Singapore is known for its iconic landmarks such as Marina Bay Sands, the Merlion, and Gardens by the Bay. However, there are many lesser-known destinations that are just as fascinating and unique. These hidden gems are often tucked away in the city's neighbourhoods and offer a glimpse into Singapore's diverse culture and history.
For this reason, the Singapore Tourism Board has introduced SingapoRewards, a new programme that offers free experiences to tourists from abroad. Visitors will have the opportunity to try nearly 40 new or off-the-beaten-path experiences in Singapore for free under this programme, which will continue through 2023.
Meanwhile, from 7 March 2023, short-term visitors to Singapore who qualify may choose a complimentary experience from a list of SingapoRewards activities that have been carefully chosen. Many of these encounters will offer access to uncommon, exclusive activities or showcase lesser-known points of interest.
Even for repeat travellers, these encounters will provide fresh perspectives on Singapore. Book and redeem via the VisitSingapore app or SingapoRewards microsite.
Singapore vacations made better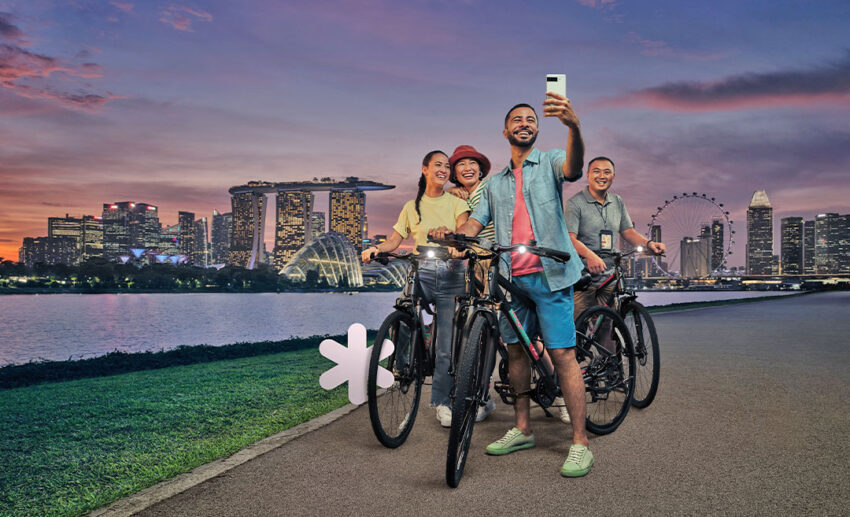 They activities selected are from a range of categories and precincts. Here's what you can expect:
The complete list of experiences is available here.