After a long wait, Japan finally announced in September that they were relaxing rules and opening borders to tourists. In light of this great news, All Nippon Airways (ANA), which happens to be Japan's largest airline, has launched its 'Beyond #MissingJapan' starting on 18 October 2022.
The pandemic hit the travel industry hard, and as the world moved on to live with COVID-19, Japan remained firm with its strict rules, and naturally, travellers found themselves missing the land of the rising sun.
Inspired by social posts professing people's eagerness to visit Japan once more, the campaign hopes to play a pivotal role in getting visitors excited about their next trip to Japan and hopefully help with their planning by giving an insider's head start.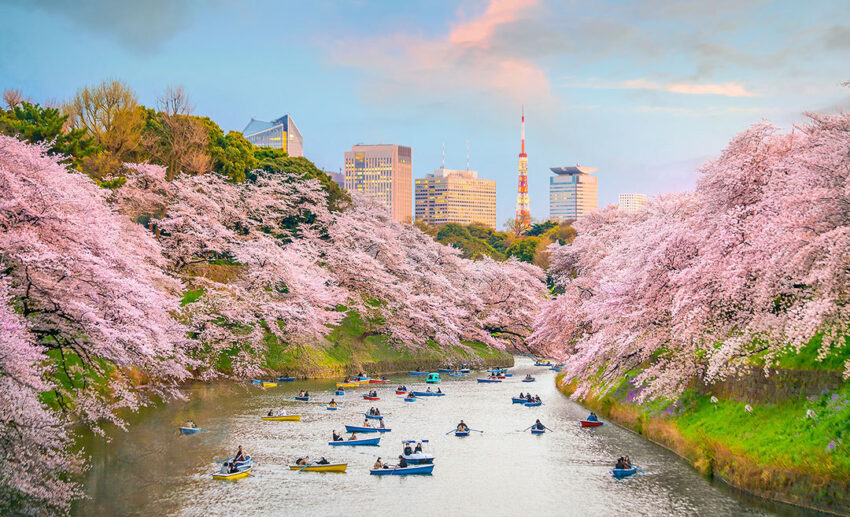 As part of the 'Beyond #MissingJapan' campaign, ANA collaborated with famed Singaporean director and award-winning actress, Michelle Chong, to help highlight some of the hidden gems that Japan has to offer its newbie visitors and seasoned travellers.
And if that's not enough, Malaysia Airlines (MAS) is also jumping on the Japan train by increasing its flight frequency to and from Tokyo (YAY!). What used to be twice-weekly for its newest Haneda (HND) route will soon be a thrice-weekly service. Their Narita (NRT) route will change from five times a week to daily — all starting 1 November 2022.
Flight MH36 from Kuala Lumpur (KUL) to HND departs at 3pm, and the return leg MH37 departs HND at 12:30am; whilst MH88 from KUL to NRT departs at 11:35pm and MH89 departs NRT at 10:05am. MH52 departs KUL to KIX at 10:40pm, and MH53 departs KIX to KUL at 9:55am. All routes are serviced by the airline's flagship aircraft, the A350 or state-of-the-art A330 aircraft.
So, what are you waiting for? Get booking before the crowd starts flocking to Japan!