In just five days, Japan will be opening its doors a whole lot wider to tourists! With so many travellers eager to visit Japan without joining a group tour, all eyes are on Japan's easing of border regulations on 7 September. Prime Minister Fumio Kishida announced that the country will begin accepting tourists without guides and will increase the daily arrival threshold to 50,000.
Currently, as the tourism industry in the country is just getting started again, only guided packaged tours are permitted with only 20,000 foreign arrivals permitted into Japan each day. Independent travel to Japan is still not allowed.
The upside of this restriction is that if you're planning a trip to Japan before 7 September, you won't have to compete with as many other tourists for access to the country's top attractions.
The government will also no longer require COVID-19 testing for incoming travellers, Prime Minister Fumio Kishida declared last week, and will simply require confirmation of vaccination (including a booster).
What you need to know before travelling to the Land of the Rising Sun (from 7 September):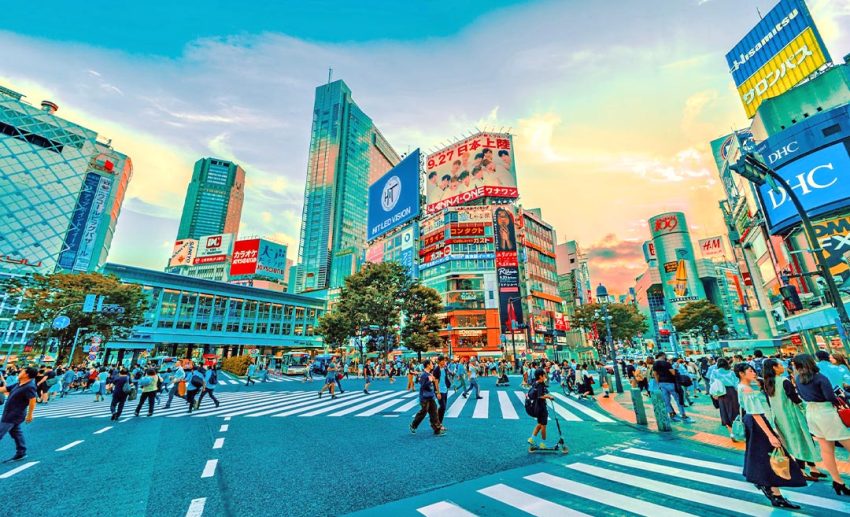 Travellers must arrive from a country on the 'blue list' such as Malaysia. The blue list consists of countries where the risk of catching COVID-19 is considered low. You can identify which category your country is listed under via the Ministry of Foreign Affairs of Japan's website.
A negative PCR test before departure is a must to enter Japan (if unvaccinated).
No arrival testing or quarantine, regardless of vaccination status.
You can visit Japan without a guided tour, but you still need to book a package tour from a travel agency. Here is a list of Malaysian travel companies that now provide tours to Japan.
Foreign visitors to Japan must now apply for a single-entry tourist visa before arriving. You can do this by scheduling a meeting at the Malaysian embassy of Japan. Before making travel or lodging arrangements, Malaysians are encouraged to get a visa and authorised travel dates.
From 7 September, travellers can enter Japan with a three-dose vaccination without a pre-departure test.
Vaccines recognised by Japan recognises are:
First two doses: Pfizer, Moderna, AstraZeneca, Janssen, Bharat Biotech, Novavax
Booster shot: Pfizer, Moderna, AstraZeneca, Janssen, Novavax
Malaysians with Sinovac are considered not completely vaccinated. However, as long as you have a negative PCR test within 72 hours of entering Japan, you will be allowed entry.
For up-to-date information on travel guidelines, travellers should check the Ministry of Health, Labour, and Welfare's website.