We've come a long way since the whole world suddenly shut down in 2020. And with the world having started to open up last year, we've all had to remain on top of things to know where we can travel to with or without a vaccine and fill out mountains of paperwork and other nitty gritty details.
Thankfully now a slew of countries have removed all coronavirus-related travel restrictions, allowing overseas travellers to enter without a vaccination, negative test, recent recovery, or travel form. If you're looking for your next travel getaway, here's a roundup of amazing destinations around our region that have recently eased their travel rules.
1. New Zealand
The gradual easing of entry restrictions into New Zealand since February 2022 is now complete, with the country's borders officially open to visitors from all across the world since 1 August. New Zealand has opened its doors to students and anyone who needs visas too. The nation's ports are also welcoming luxury yachts and cruise ships. Even though there's no need to quarantine, most visitors to New Zealand must be fully vaccinated against COVID-19 and take two tests after arrival.
2. Thailand
As of 1 July 2022, more travel restrictions to Thailand were lifted. Travellers no longer require the Thailand Pass or USD10,000 in medical insurance to enter Thailand. Along with the removal of the mask requirement, travellers are no longer needed to present negative RT-PCR results at the airport either. Even landing cards have now been scrapped!
However, passengers will still need to present documentation of a complete vaccination record or a negative PCR test result within the previous 72 hours. Unvaccinated travellers without a COVID-19 test must pay for and take one upon arrival, according to the Tourism Authority of Thailand.
3. Malaysia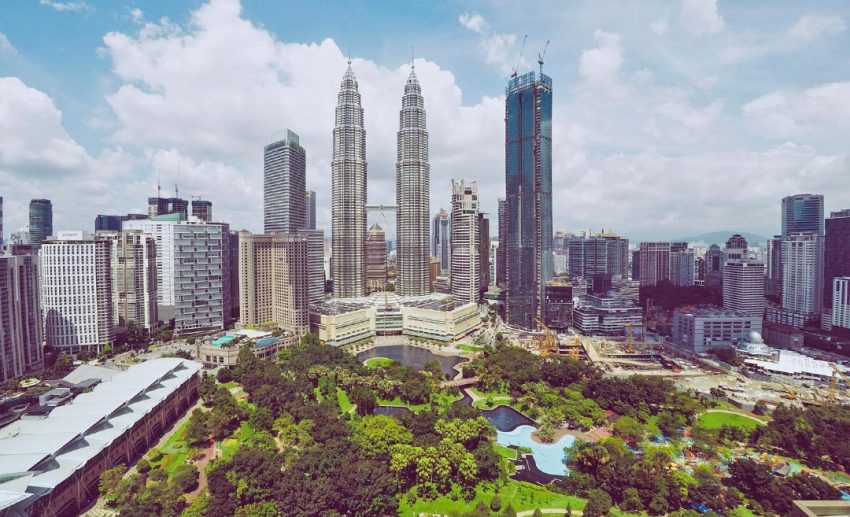 Effective 1 August, Malaysia's Ministry of Health (MOH) no longer requires tourists to complete the MySejahtera Traveller's Card. The Ministry of Health explained that this easing of entry requirements is due to an assessment that the country's healthcare system is currently at a good and manageable level.
In the event that a thermal scanner or self-testing indicates that a traveller is sick upon arrival at the International Entry Points (PMA), they will then be directed to the health department for further evaluation. If they have an infectious disease such as COVID-19, monkeypox, MERS-CoV, or others, they will be referred to a nearby health centre for treatment.
4. Australia
As of 6 July, visitors are no longer required to present a vaccination record or submit a digital passenger declaration in order to enter the country. In April, the inbound traveller COVID-19 testing requirements were lifted too. Aside from that, those with valid visas but no vaccination records are also free to enter the country.
On flights to Australia, face masks will be required. Airlines, such as Virgin Australia and Qantas, will need customers to present their vaccination proof in order to fly overseas.
Other Covid-19 restrictions differ by region. The Australian Department of Health's website provides travel updates.
5. France
From 1 August, all travellers will be allowed to enter France without needing to follow COVID-19 entry requirements. According to the local Ministry, all travellers, regardless of their country of origin, will no longer be required to present a vaccination, recovery, or test certificate upon their arrival.