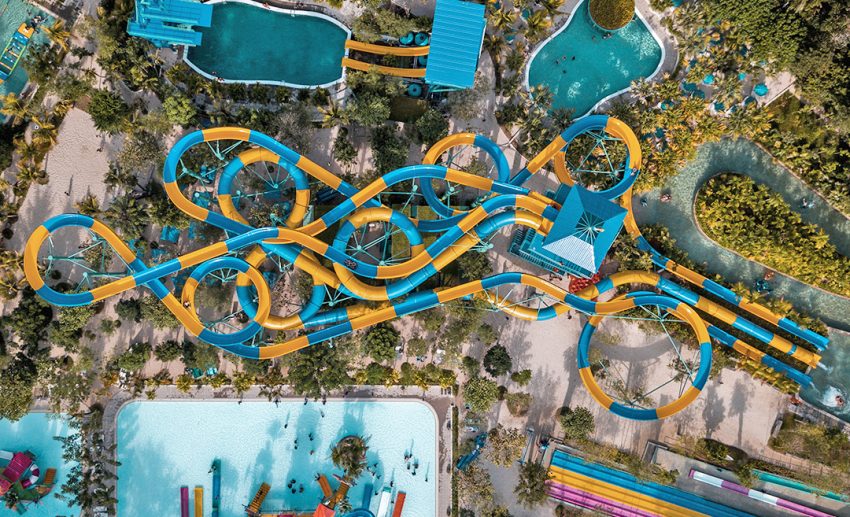 Subscribe to our new Telegram channel for the latest updates.
It goes without saying that we've spent countless weekends not really knowing what to do with the kids. Like many others, we're excited to hear that Malaysia's theme parks will soon reopen now that COVID-19 infection rates are dropping and vaccination rates are increasing.
Deputy Tourism, Arts and Culture Minister Datuk Seri Santhara Kumar said theme parks will be allowed to operate across the country once the adult immunisation rate reaches 90%, which is expected by the end of November. Meanwhile, Zoo Negara and KL Bird Park will be reopening even earlier — this Friday, in fact!
 

 

View this post on Instagram

 
Regarding theme parks, he also stated that it would be subject to clearance by the National Security Council and the Ministry of Health, which are currently evaluating the standard operating procedures (SOP) for theme park openings.
Tourism industry players are currently preparing to revive the tourism sector which has been severely affected by the COVID-19 pandemic. Last Thursday, Tourism, Arts and Culture Minister Datuk Seri Nancy Shukri said the decision on the opening of theme parks in the country would be announced soon.
Once these parks reopen, entry will only be for fully vaccinated individuals with low-risk status. Children are allowed to enter when accompanied by fully vaccinated parents. The upside to most of these attractions is that they're usually open-air, making them a safer activity for the family to enjoy.
Follow Zafigo on Instagram, Facebook, and Twitter. Sign up for our bi-weekly newsletter and get your dose of travel tales, tips, updates, and inspiration to fuel your next adventure!