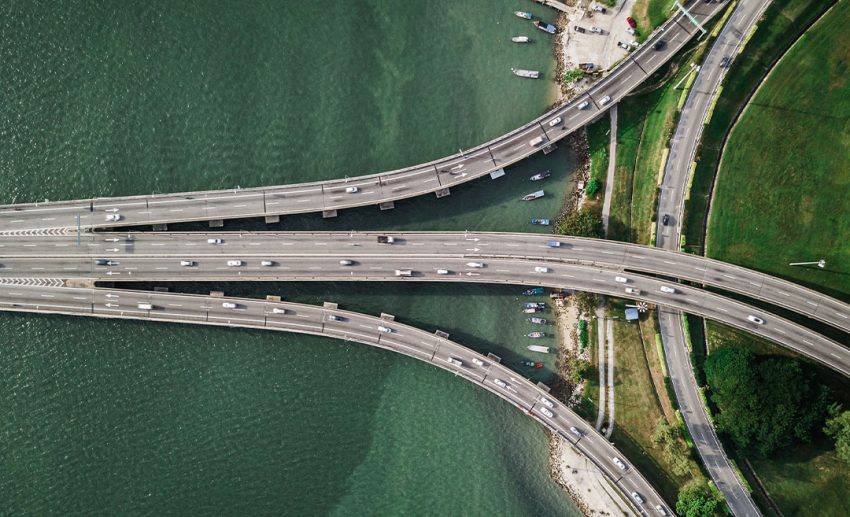 Subscribe to our new 

Telegram

 channel for the latest updates.
It's been nearly two years, and we're starting to get antsy over how much longer we'll have to wait for the pandemic to 'end'. We do our best to confront it head-on, but we can't ignore the fact that many travellers are already COVID-tired. Though the locations are still limited, the opening of some borders for domestic tourism provides some relief to restless feet and pent-up wanderlust. Hoping to follow in Langkawi's footsteps is the island of Penang. 
Recently, the Penang state government proposed reopening four outdoor tourist attractions to fully vaccinated individuals for a trial run. The Habitat, Tropical Spice Garden, Penang Tropical Fruit Farm, and Penang Bird Park are the four outdoor attractions included, because they offer large open spaces that allow for social separation and good ventilation.
The proposal had been submitted to the National Security Council (NSC) for approval. It is said that these locations will reopen for three days a week to fully vaccinated visitors who have pre-booked their tickets online.
In addition, the tourism state government said the visitors at each site will be capped at 30 persons at any one time. Of course, all visitors will have to comply with COVID-19 standard operating procedures (SOPs) such as mask-wearing and social distancing.
This test run, held in collaboration with the Association of Tourists Attractions Penang (ATAP), is aimed at fine-tuning and improving health protocols at tourist attractions.
Meanwhile, in addition to the previously permissible travel bubble, all tourism attractions in Sabah are now allowed to open to visitors from the same district.
State COVID-19 spokesperson Datuk Seri Masidi Manjun announced the updated SOP for Sabah under Phase 2 of the National Recovery Plan on Friday (10 Sept), which sees relaxed rules for the tourism sector.
Hotels are now allowed to accept guests from the same district. Hotels were previously only allowed to open for quarantine purposes and workers of essential services.
As exciting as it is to see tourism spots slowly reopen, there are still risks to travelling at this time. We still have the choice to wait a little bit more for when the situation becomes more favourable. After all, one's health and safety come first.
[zf_post_boxes widget_hide_desc="true" num_post="3″ post_id="38067, 37248, 47115″]