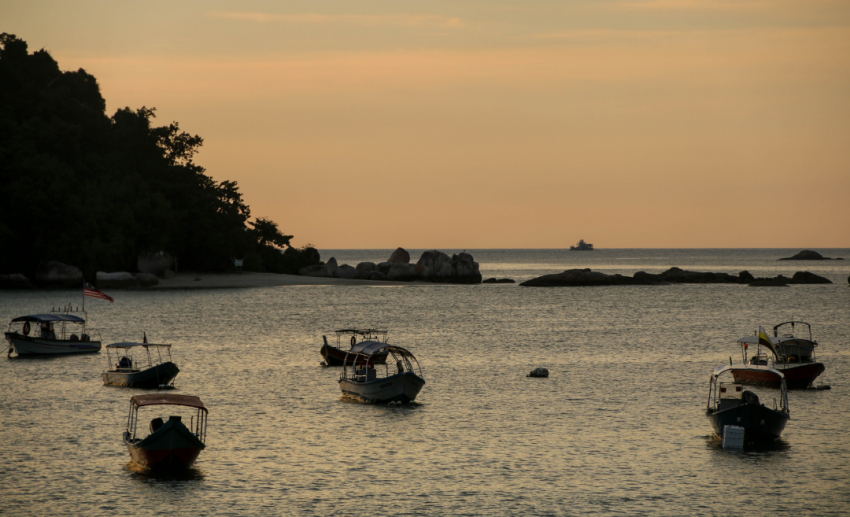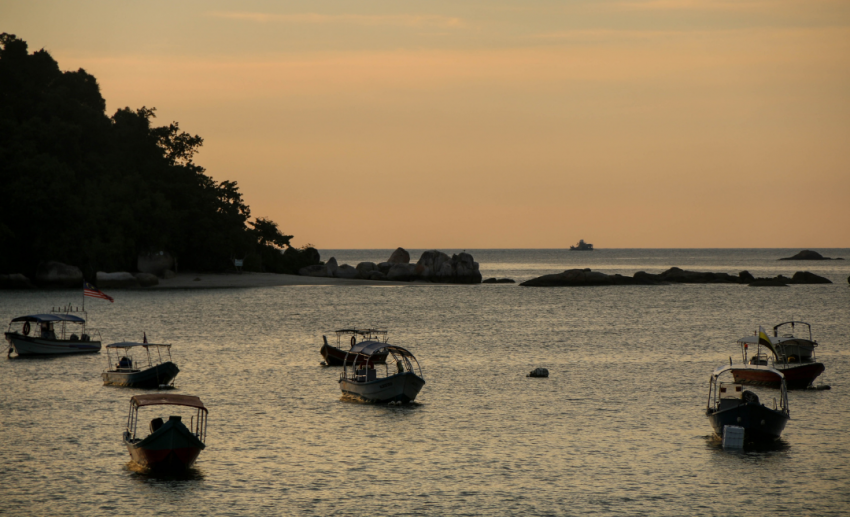 Subscribe to our new Telegram channel for the latest updates.
They say no man is an island, but during a global pandemic, being an island can be a definite advantage. Now, with vaccines providing a clear roadmap for the return of domestic travel for now, islands are lining up to be the first destinations to welcome back tourists in 2021.
That being said, Pulau Pangkor in Perak is expected to reopen to fully vaccinated tourists on 1 November 2021, said Perak Housing, Local Government and Tourism Committee chairman Datuk Nolee Ashilin Mohammed Radzi.
However, she said the decision to reopen the island is subject to the National Security Council's approval after the Tourism, Arts and Culture Ministry has presented all facts, requirements, and standard operating procedures (SOP).
Latest information showed that only 87 individuals of the 8,026 residents including tour operators have not been vaccinated due to health problems or are undergoing quarantine as they have been in close contacts or were infected with COVID-19.
This means that they still have not fulfilled the percentage of people who must be vaccinated to achieve herd immunity. To achieve herd immunity at Pangkor Island, at least 8,026 people of the island's total population of 11,500 must be fully vaccinated.
Tourism Arts and Culture Minister Datuk Seri Nancy Syukri in July announced that Phase 2 of MOTAC's COVID-19 Free Destination Program will be a resort on popular islands such as Redang Island, Perhentian Island, Tioman Island, and Pangkor Island. 
From 16 Sept, Langkawi will be welcoming domestic tourists from all states, including those still under Phase One of the National Recovery Plan (NRP) under a pilot travel bubble. Would-be visitors to Langkawi Island are urged to complete their vaccination, comply with the SOP, and practise the new norms.
This is a promising glimpse of normalcy for travellers in Malaysia that's still reeling from the pandemic's full consequences, and hopefully a model for a network of travel bubbles for other states to reopen for those who live to travel.
47046, 46904, 46765