Subscribe to our new 
Telegram
 channel for the latest updates.
In an attempt to save Southeast Asia's only Tropical Spice Garden (TSG) in Penang from permanent closure, the eco-attraction launched its 'Join the Family, Save the Garden' crowdfunding campaign to raise the funds it needs to stay open and reopen once restrictions are lifted.
Owner Katharine Joan Chua, who posted an emotional plea on TSG's social media on 1 August seeking support for their crowdfunding effort, said, "Because of COVID, our doors have been open and shut for the last 16 months and our existence is hanging by a thread."
Since the Covid-19 outbreak hit last year, the tourism site has had next to zero income and has spent most of the company's savings. She and her husband, Kenneth Khoo, have tapped into their own savings to keep the company running.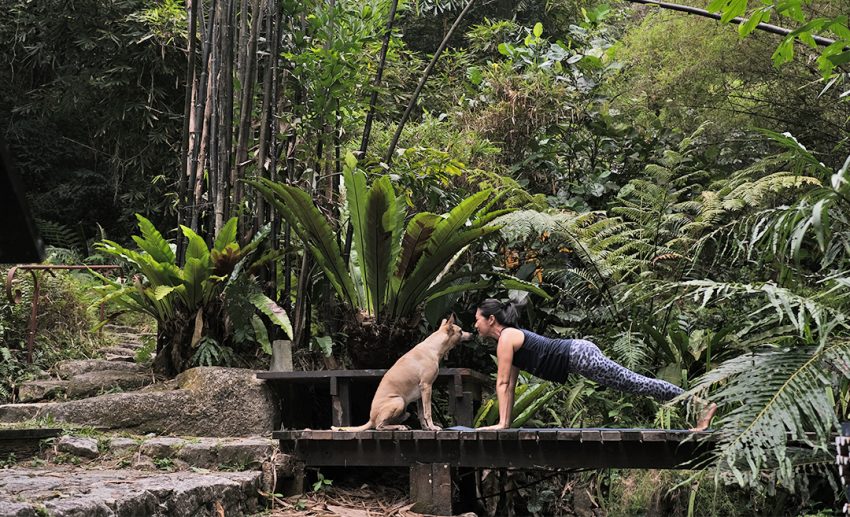 TSG, one of Penang's first eco-tourism destinations, is home to over 500 species of flora and fauna, as well as a spot for visitors to camp and learn about the rich flavours and history of Malaysian spices.
Prior to the Movement Control Order (MCO), the natural landscape offered guided excursions, camping and grilling facilities, and meals.
Malaysians who want to help the gardens can join the Spice Fam or donate money on the campaign's website. For as little as RM25 a month, members will have unrestricted access to the Garden, as well as the opportunity to participate in monthly activities, events, virtual classes, and workshops (now occurring) from anywhere in the world. Members will also get access to special garden camping passes.
For more information on TSGs 'Join the Family, Save the Garden' campaign, or to donate, click here.
45144, 44687, 45017