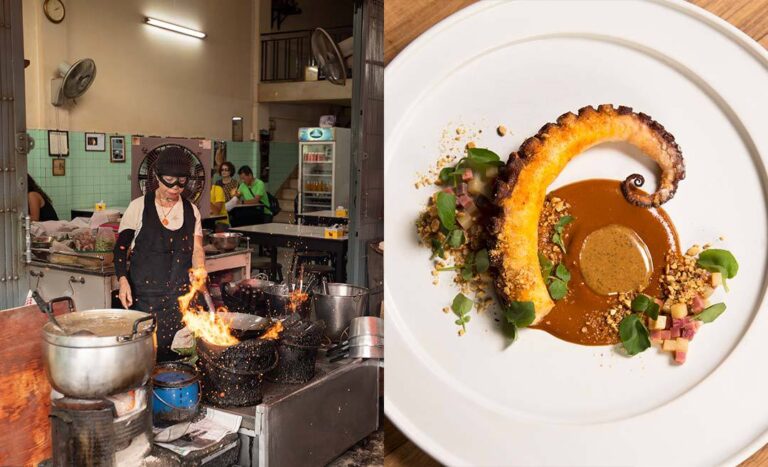 Are you someone who loves food and travel? Well then, these foodie shows are definitely for you.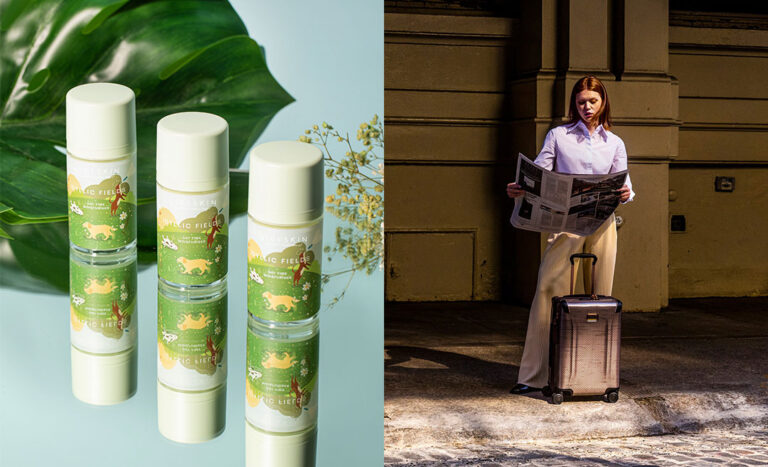 Whether you're a seasoned traveller or a newbie explorer, we can all agree that travelling light can significantly enhance the joy of the journey; and alleviate the stress! But why not take it a step further and make your travel eco-friendly too? It's time to pack your bags with some excellent sustainable and lightweight travel…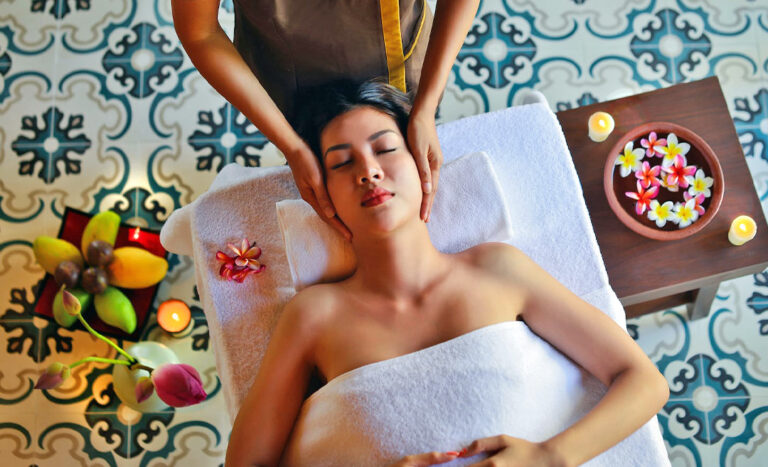 Discover Seminyak in Bali—a charming destination known for a happening night scene, beautiful beach, and unmatched spa scene. Join this writer's personal journey to experience Seminyak's enchanting massages, a symphony of relaxation and rejuvenation.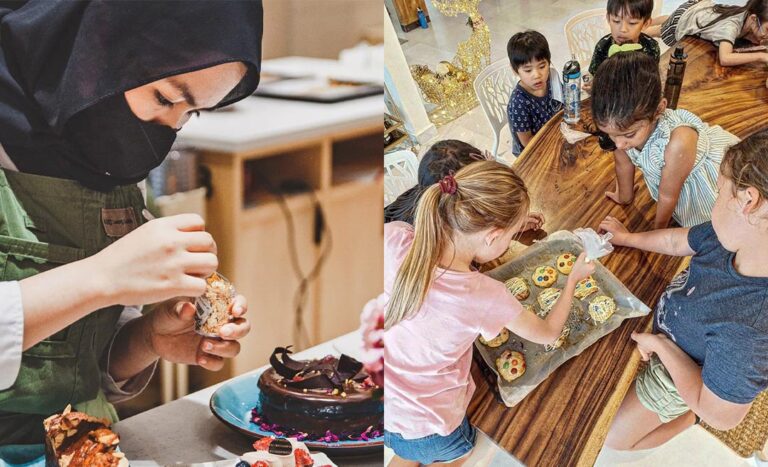 Master your culinary skills with these eight cooking classes in Klang Valley, offering hands-on experiences and expert guidance to unleash your inner chef.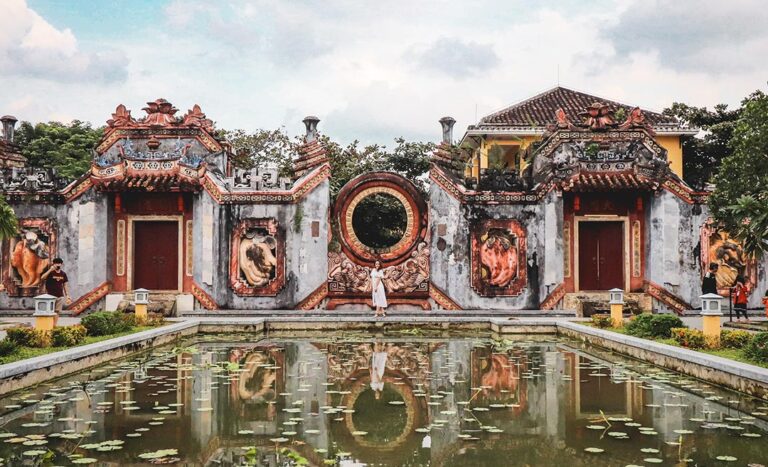 Head to these picture perfect destinations as a solo female traveller in Vietnam. Expect empowering experiences, safety considerations, and practical tips, inviting women to embark on a transformative journey while discovering the captivating beauty and rich heritage of Vietnam.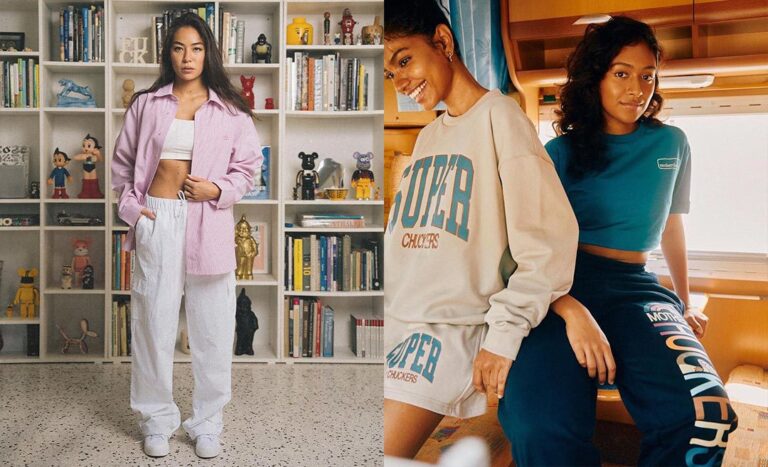 Keep comfortable and stylish on the daily with these homegrown loungewear brands.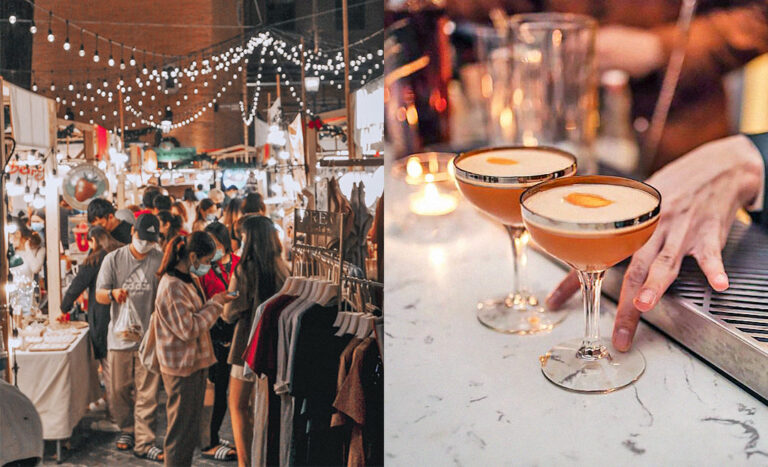 Chiang Mai is not only brimming with things to do before sunset; all sorts of delightful adventures await after dark.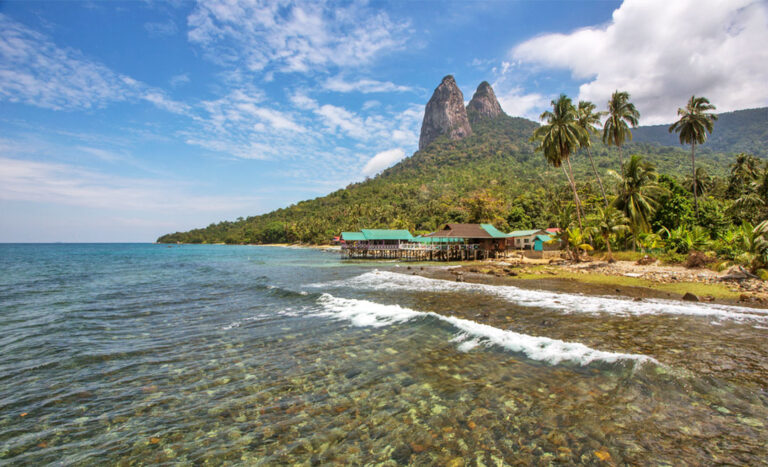 In a welcoming move, the government has chosen to halt the construction of the proposed new Tioman Airport. A relief to local residents and avid travellers who hold the pristine charm and ecological integrity of Tioman Island close to their hearts.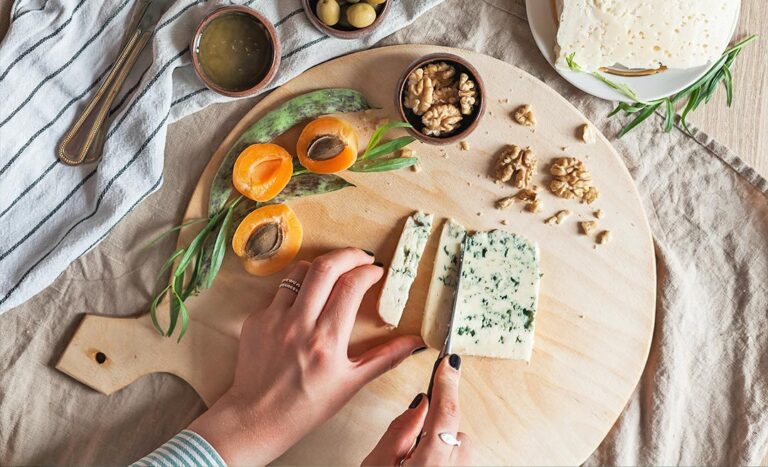 Looking for good cheese? Head anywhere with clean water, stunning nature, and happy animals; you'll find the best dairy in the world.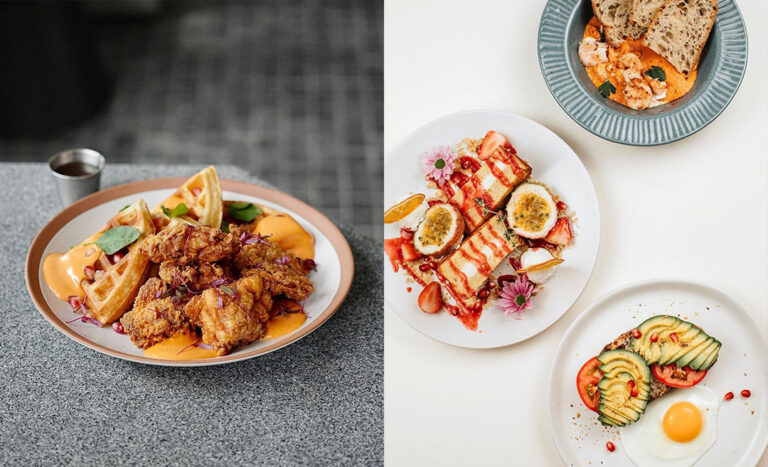 Explore Ampang's vibrant food scene with a diverse culinary experience, ranging from the best restaurants to charming cafes, catering to every food lover's preference.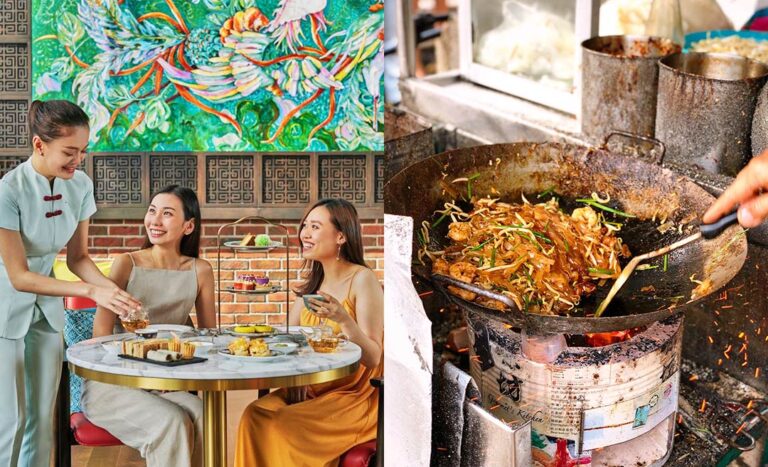 As Merdeka Day celebrations draw near, it's not too late to quench your thirst for exploration right here in Malaysia. And most importantly, we tell you where and what to eat!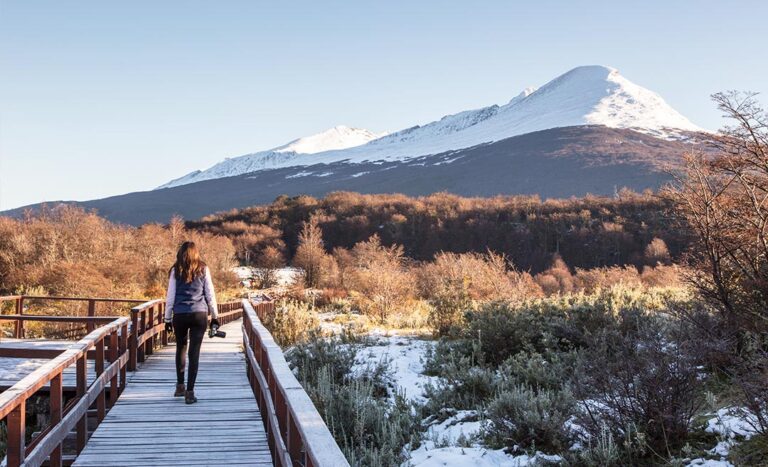 Uncover a realm of pristine wilderness, awe-inspiring landscapes, and empowering journeys in Patagonia. Head to these destinations offering safety, adventure, and cultural enrichment set within an untamed paradise in the heart of South America.