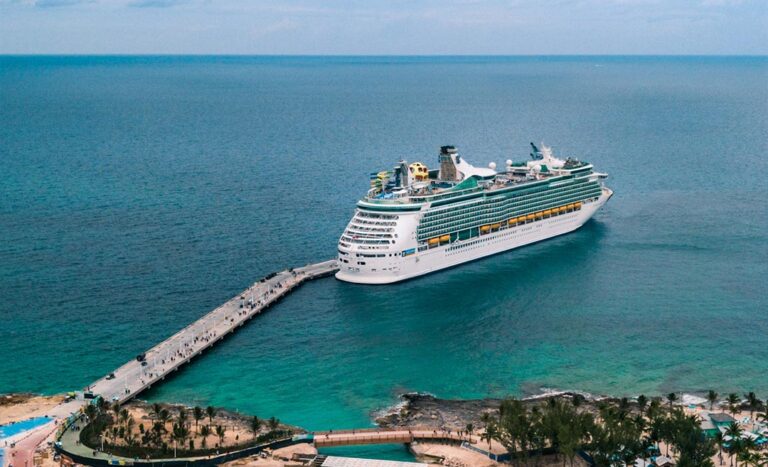 Read on to discover how going on a cruise may be the perfect travel adventure you've been looking for — especially as a solo female traveller.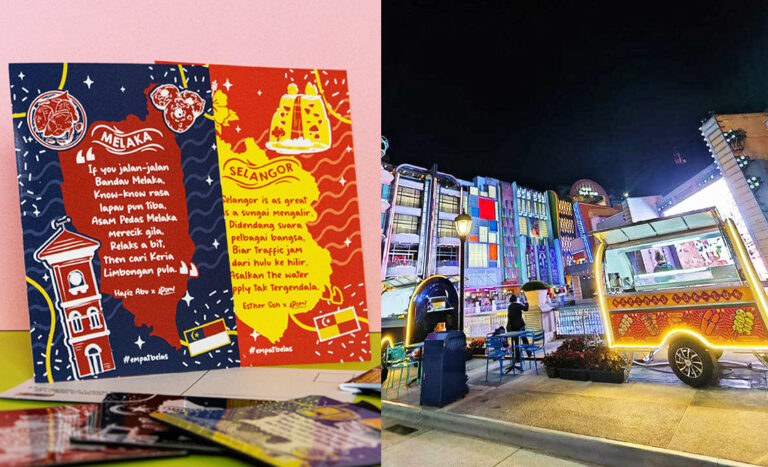 A chance to celebrate the unity, diversity, and freedom that defines Malaysia, make this Merdeka Day one to remember. Whether you're feasting on delicious street food, belting out your favourite tunes, or embarking on a cultural adventure, wave your flags high!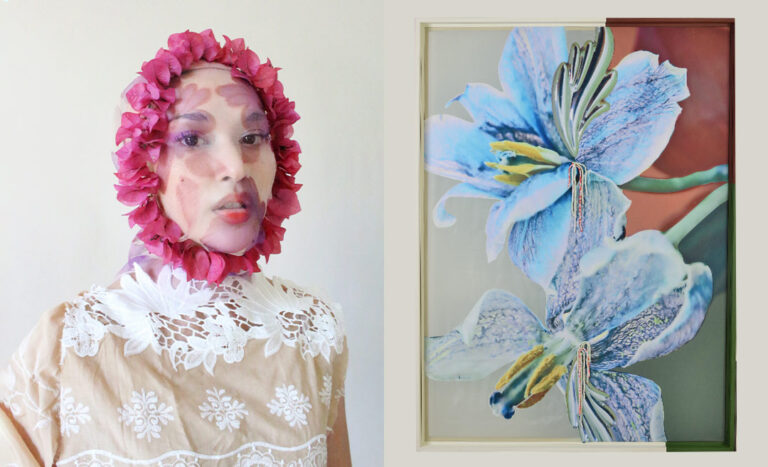 The annual RHB Art With Heart exhibition is poised to return this 2023 with the theme 'Sparks of Change', showcasing an artist lineup that includes young and emerging, established, and differently-abled artists, including neurodivergent individuals.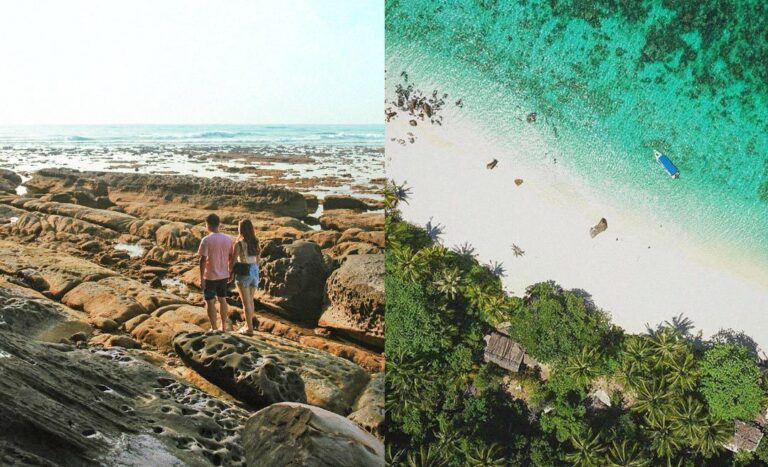 What's more chic than a quick island getaway? Get some sun and sea this Merdeka weekend at some of the most underrated islands in Malaysia.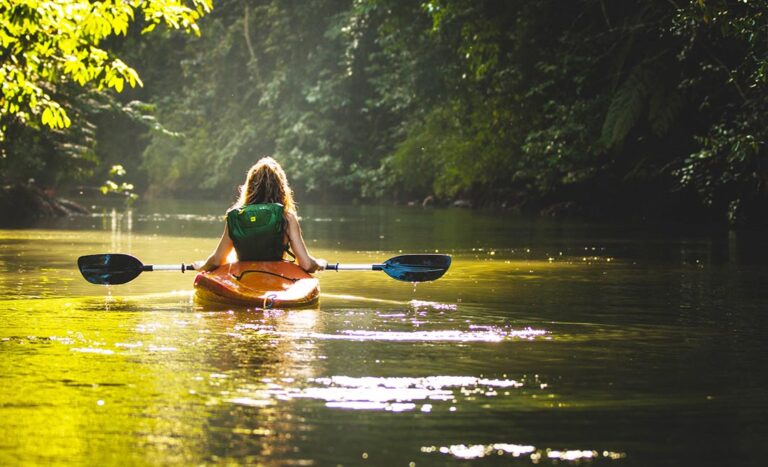 Get on a safari of self-discovery by embracing nature's majesty with these wildlife holiday experiences.
Discover how luggage has evolved into a stylish travel companion, blending fashion and function for a seamless and chic journey.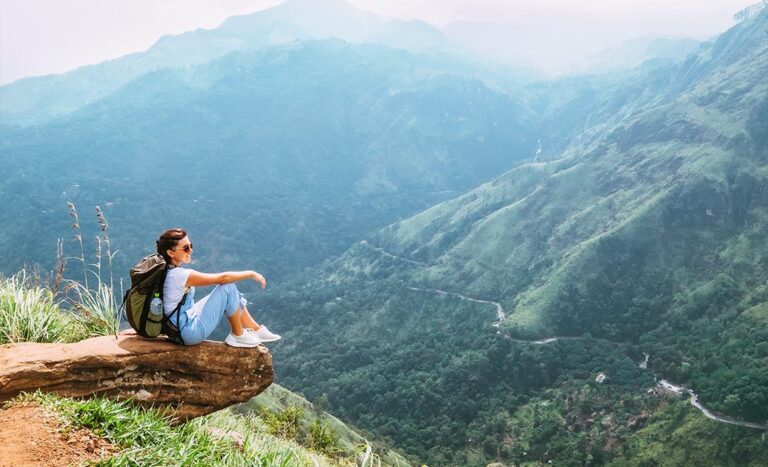 With its rich history and culture, diverse wildlife, and awe-inspiring scenery, Sri Lanka is a popular destination among lone travellers with a thirst for adventure. But of course, for most globetrotters, alongside plenty of fun, safety is key – especially when checking destinations out alone that are a little off the beaten path. And especially…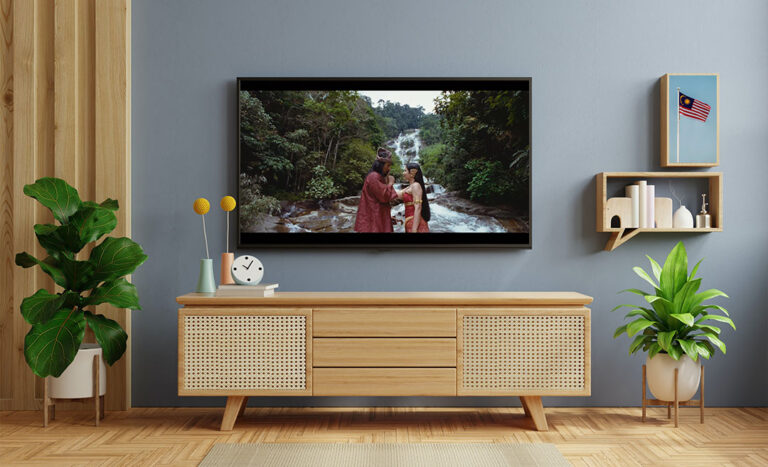 Celebrate movies made by Malaysians and for Malaysians this month. We've got a watchlist for you that won't disappoint.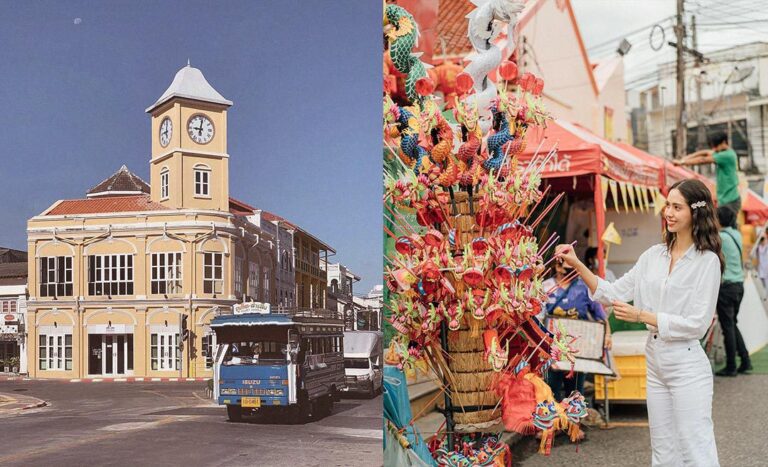 Forget what you've heard; our quick guide to Phuket's Old Town will have you exploring it like never before.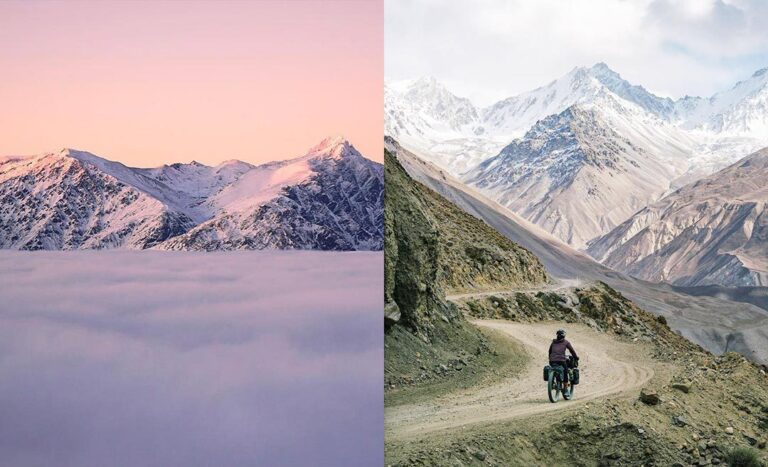 There are myriad ways to spend your holiday that needn't be limited to the usual beach escape or foodie tour. Here are six other unique holiday ideas to consider.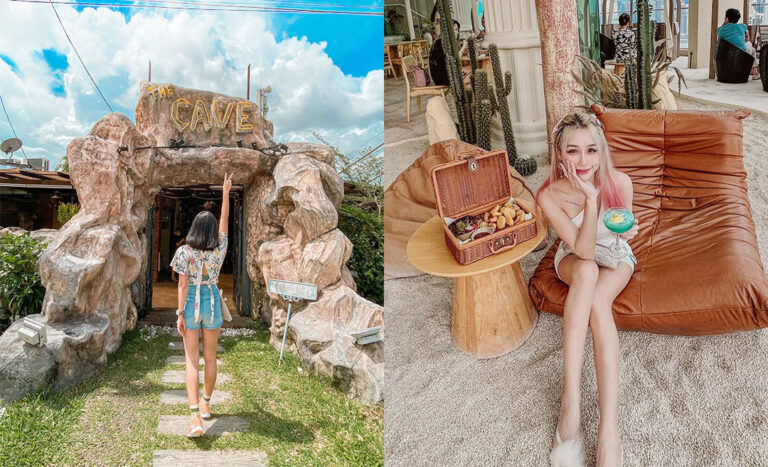 Indulge in a culinary journey like no other as we dive into the heart of Malaysia's hidden treasures – cave-themed restaurants.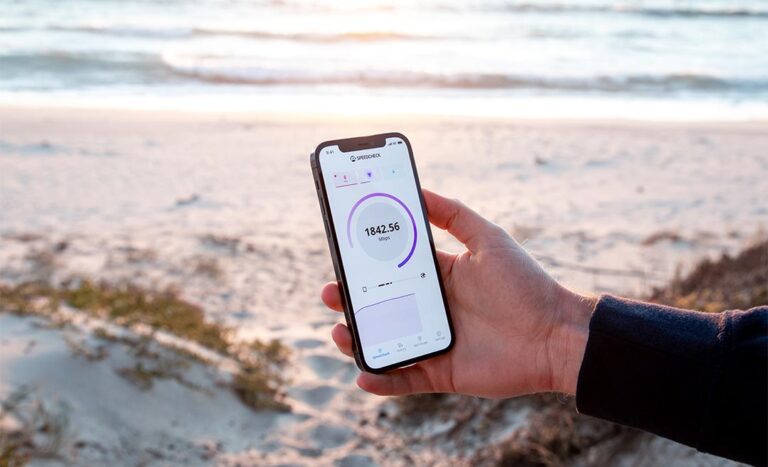 Connectivity is an important aspect of travelling. Learn how travel routers can be a companion on your next adventure.