Author: Zafigo
Zafigo is dedicated to the woman traveller, offering tips, guides and insights to make travel – be it for work or leisure – better, safer and more interesting. Focusing on selected cities in Asia and the Middle East, we also serve as a platform and community for women to share their experiences and knowledge with fellow travellers.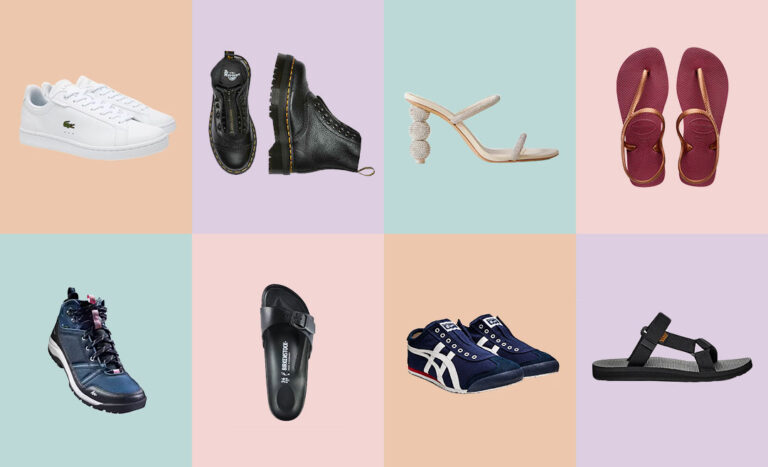 Find out which footwear we think is the best for travelling and see if you can find one (or two) that suits your needs too!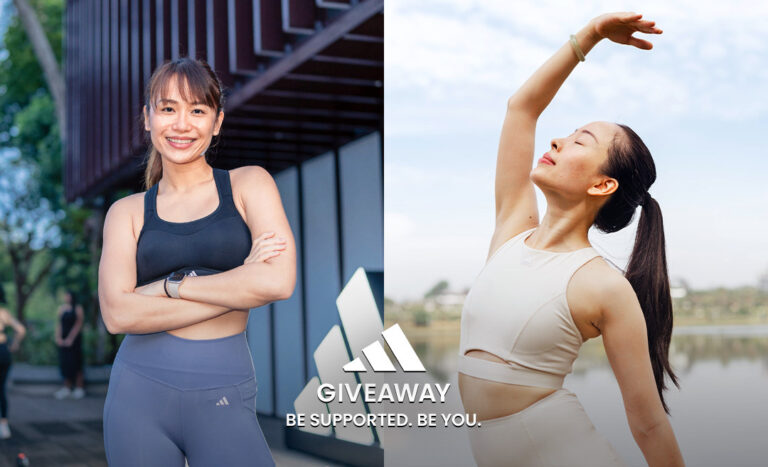 Stand a chance to win TWO FREE passes for one of two upcoming adidas Malaysia workout sessions in this exclusive Zafigo giveaway!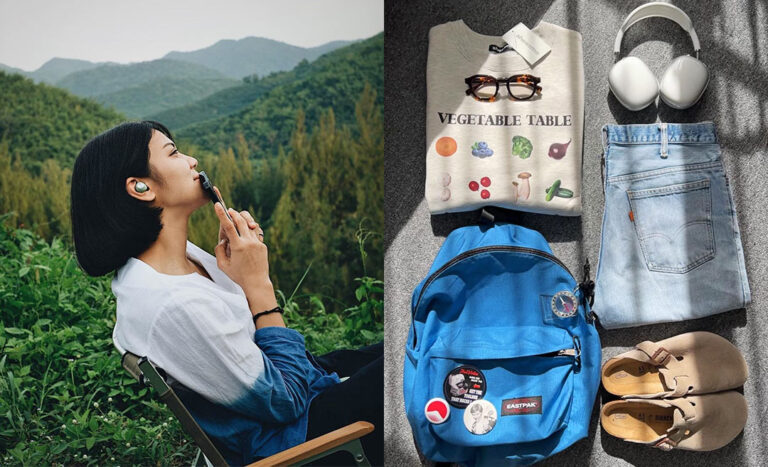 We personally use these wireless earphones and headphones! They're great for travel and handy to have when we're on the go.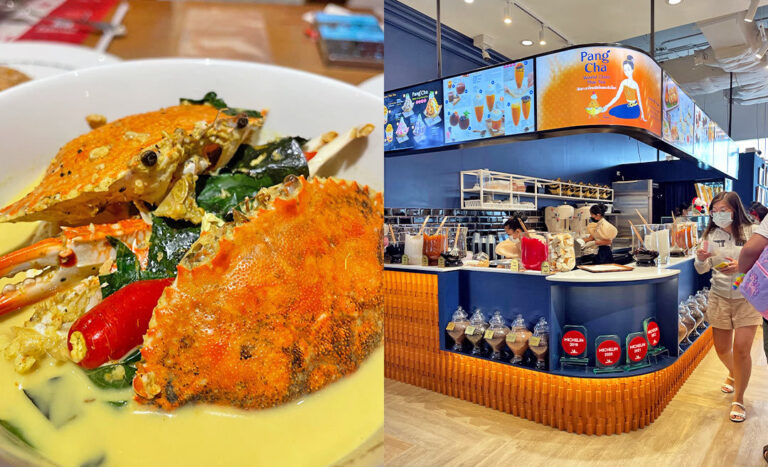 What do you eat when in Bangkok, one of Asia's food capitals? Short answer: Everything!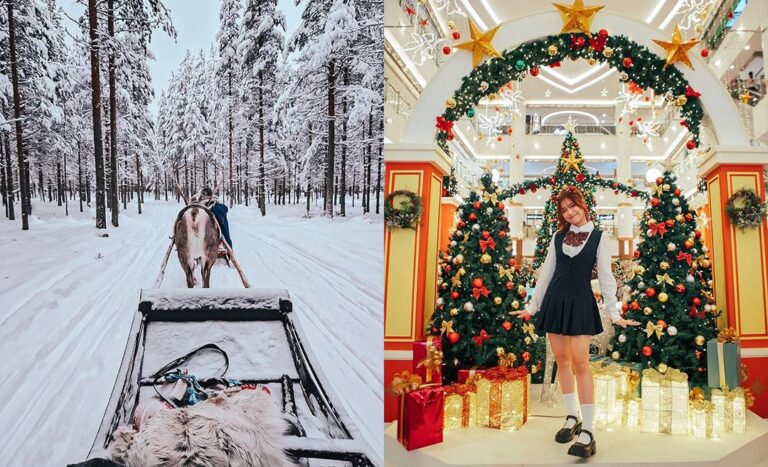 From New York to Saltzburg, check out some of the world's most authentic Christmas experiences.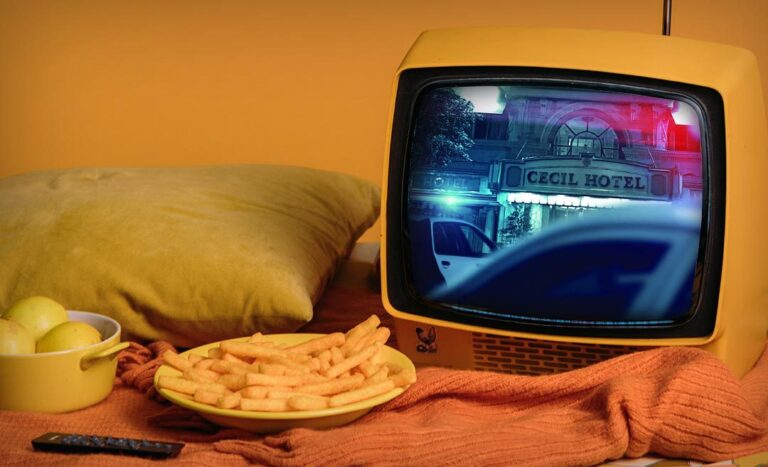 What is scarier than ghosts and goblins? The answer is people. These true crime shows, documentaries, and films on our list will have you quivering with fear.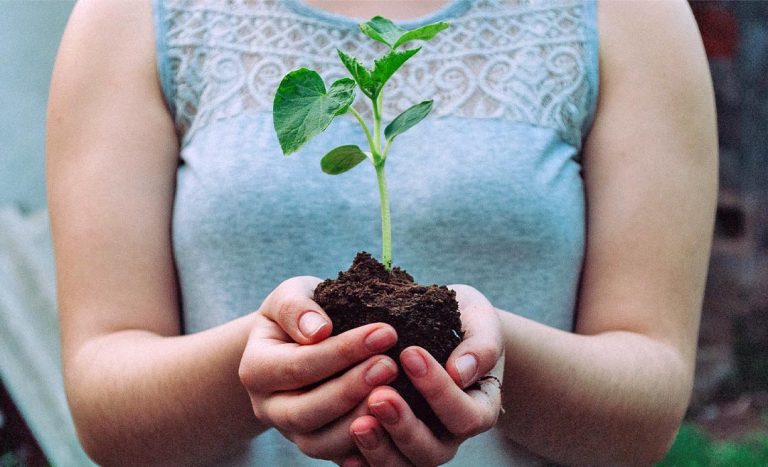 Is your lifestyle good or bad for the environment? Find out in our quiz whether or not you're a carbon criminal.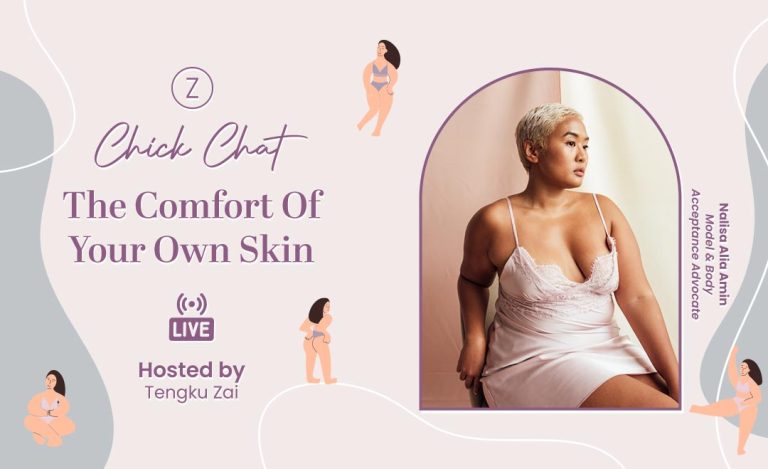 Nalisa Alia Amin speaks to Zafigo about her early struggles with body image and her journey not just to self-acceptance, but to be a role model as well.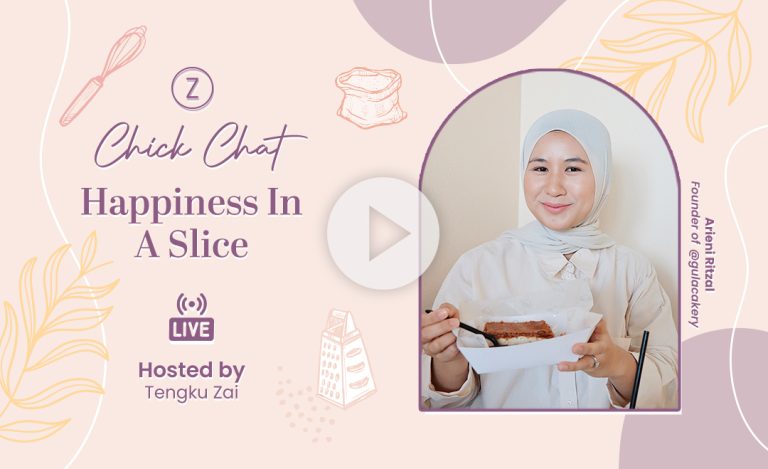 In probably our sweetest Chick Chat to date, we speak to self-made entrepreneur and founder of Gula Cakery, Arieni Ritzal, who built her own dessert empire from the ground up.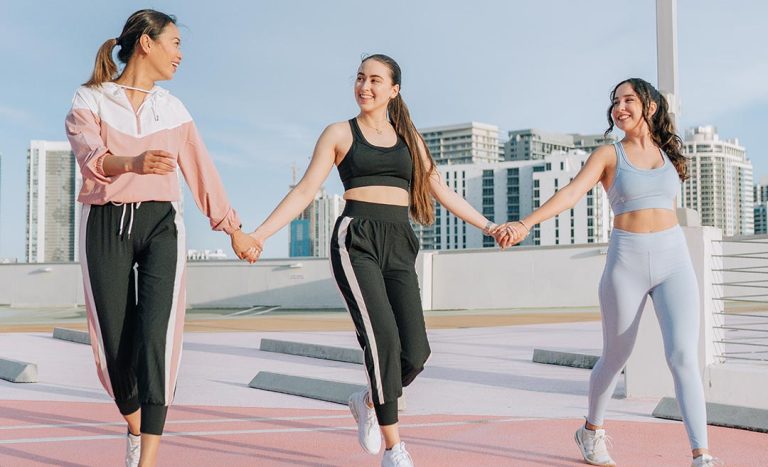 We're excited to host our first ever wellness event and we'd like to invite you to join Marina Mahathir and the Zafigo team this 25 June (Saturday) for a morning of wellness.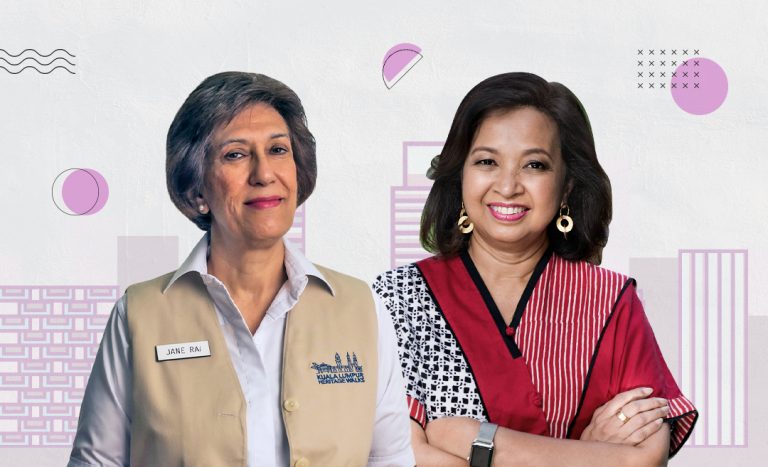 We're speaking to award-winning tour guide, Jane Rai, about her passion and how she is doing her part to keep Downtown KL's heritage and culture alive — one tour at a time.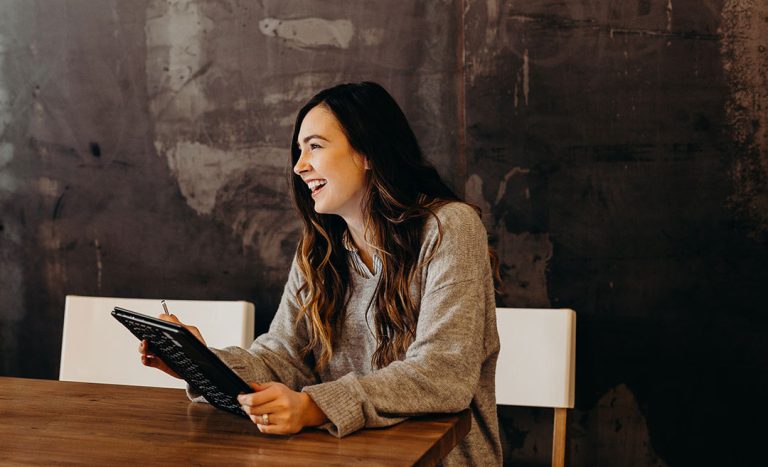 Quickly becoming one of the best ways to feel rejuvenated, IV therapy is an absolute must-do before a trip away.