Author: Zafigo
Zafigo is dedicated to the woman traveller, offering tips, guides and insights to make travel – be it for work or leisure – better, safer and more interesting. Focusing on selected cities in Asia and the Middle East, we also serve as a platform and community for women to share their experiences and knowledge with fellow travellers.
Our Malaysian trans siblings share what Transgender Day of Visibility means to them, what allies can do to support their trans friends and their hopes for Malaysia's future.
Aien Mokthar, who is the Founder and Chief Perfumer of OLFAC3, sits down with us for a chat about her aromatic journey into the world of scents.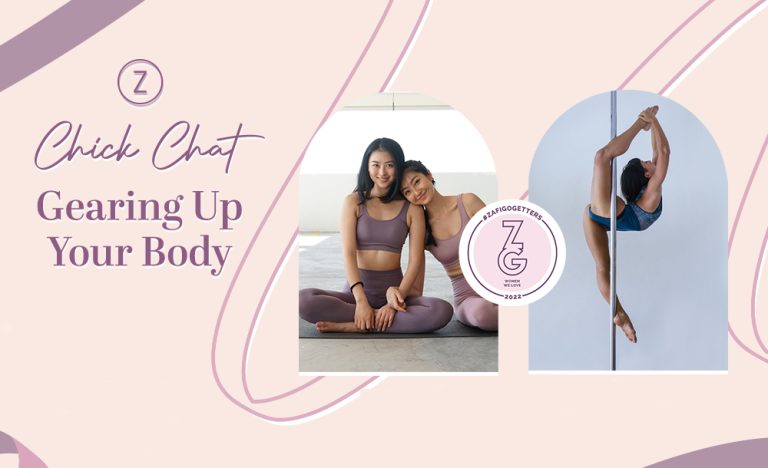 Kickstart 2022 with a new fitness routine and gear up that body! The founders of Livlola and Pole Dance Movement tell us how.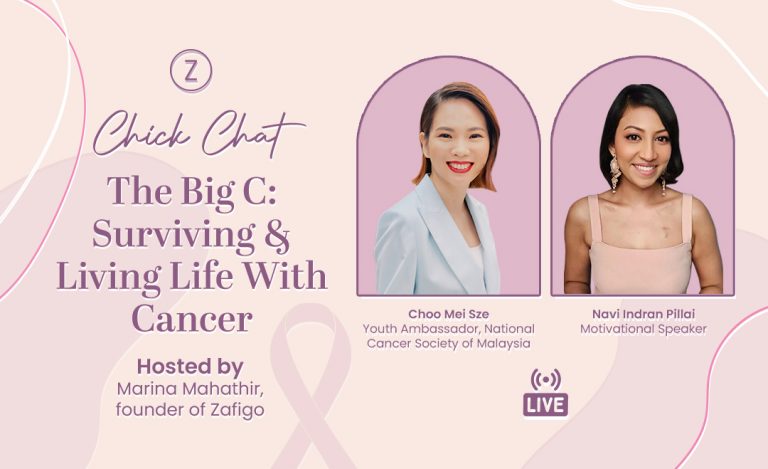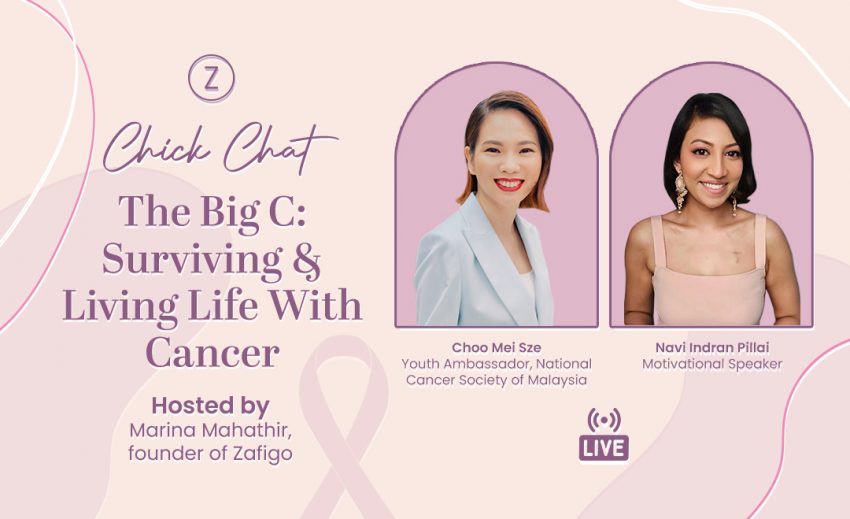 For #BreastCancerAwarenessMonth, we spoke to Navi Indran Pillai and Dr Choo Mei Sze about living with cancer and the importance of never giving up the fight.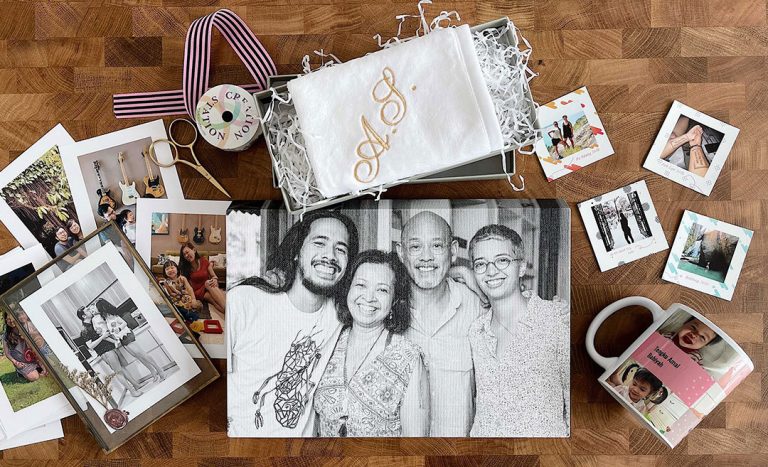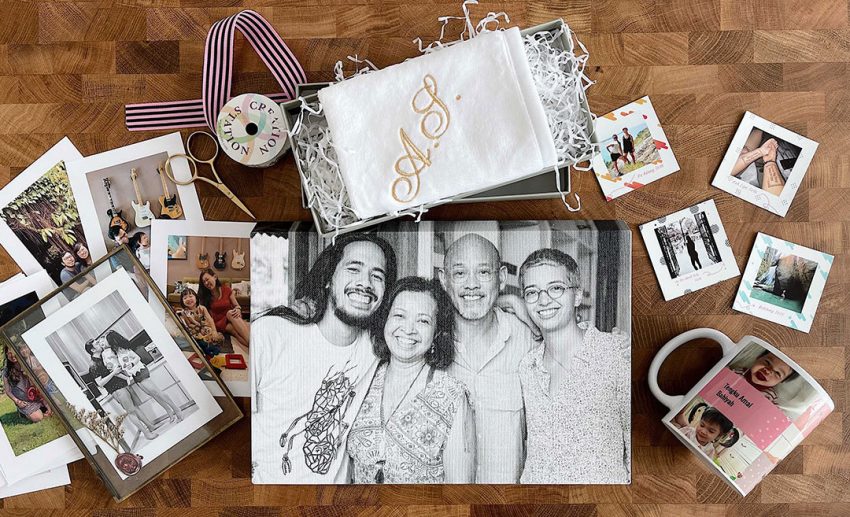 From cheesy mugs to beautiful canvas prints, immortalise your most precious memories with Photobook. We'll even help you with a little giveaway!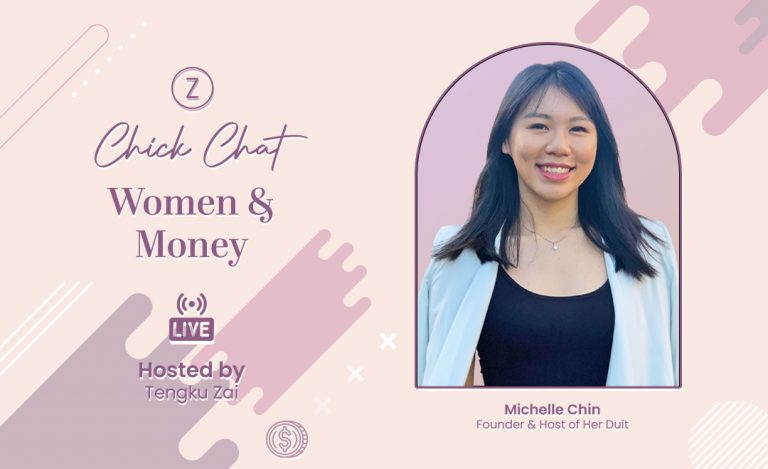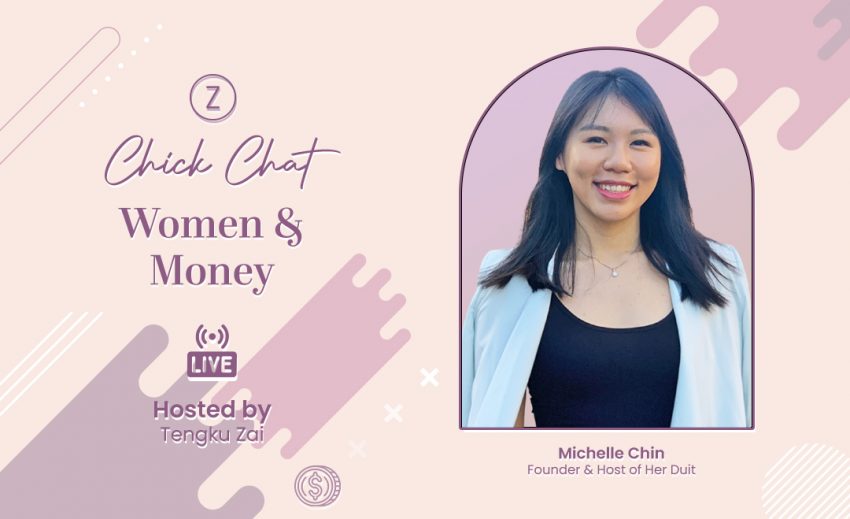 Let's talk about the lesser known F word - Finance.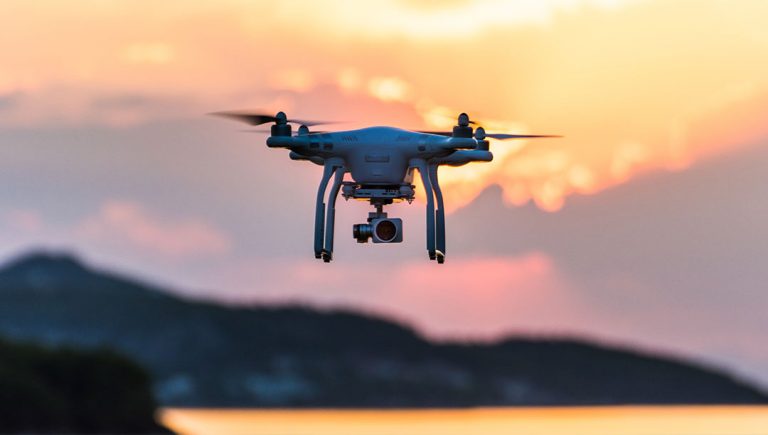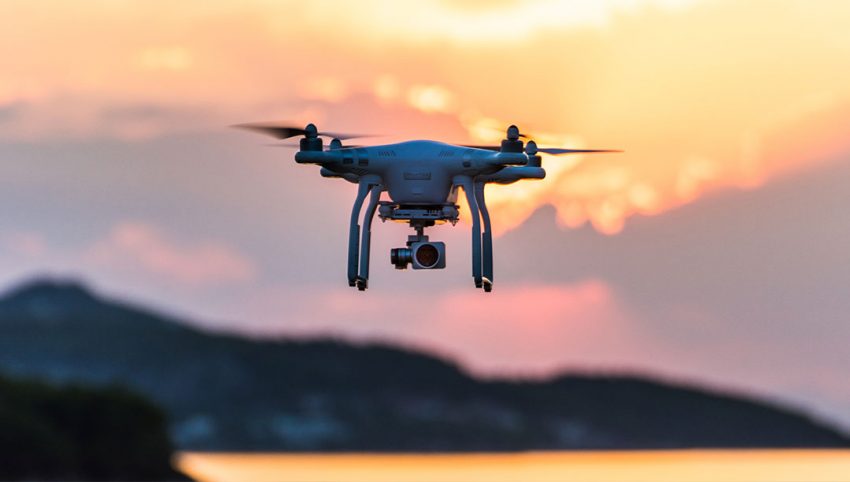 Helpful tips on how to edit your travel videos and some tools that will up your video game.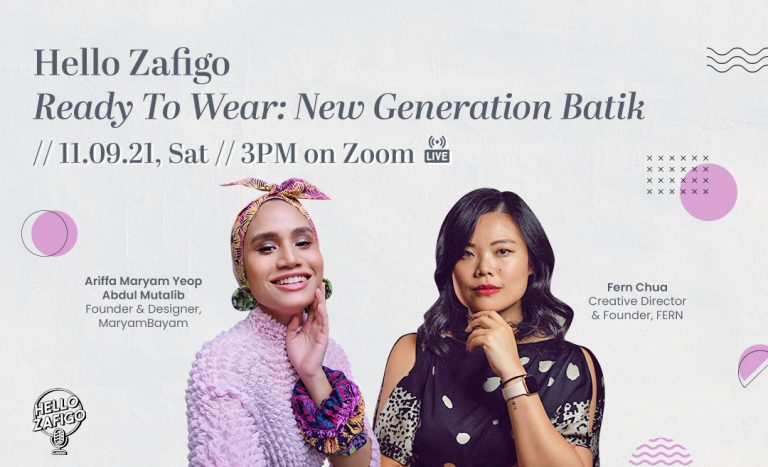 How do we assimilate contemporary designs while staying true to our rich culture and heritage in what we wear? We speak to Malaysian designers Maryam Mutalib and Fern Chua about making batik designs evergreen.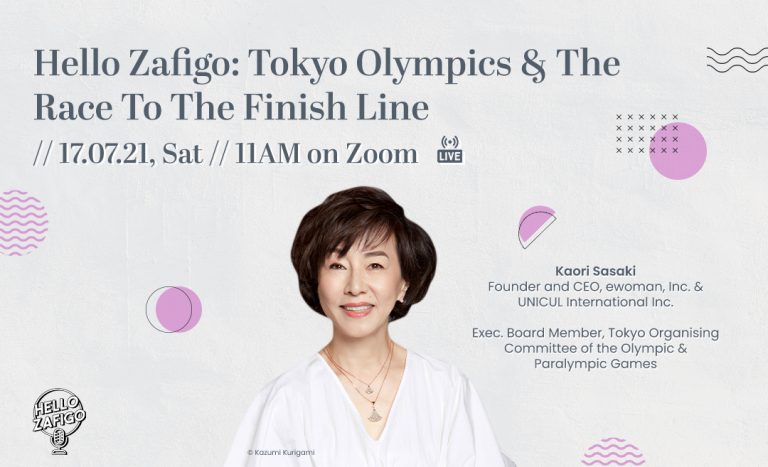 With the Tokyo Olympics happening soon and COVID-19 still a major threat in many regions, how is Japan coping with these concerns while ensuring the games go on safely and securely? Koari Sasaki, who sits on the board for the Tokyo Organising Committee, gives us some insight.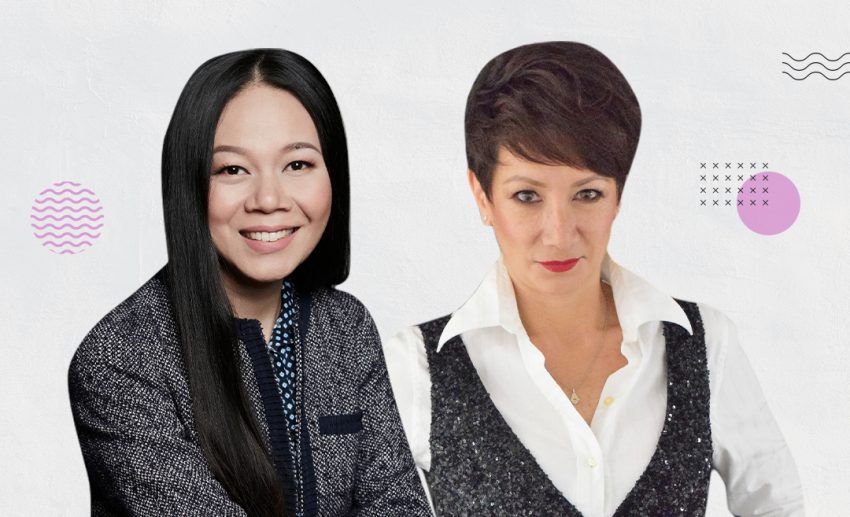 For our 15th episode of Hello Zafigo, we spoke to Low Ngai Yuen and Susan Lankester about the lack of support given to our local arts and culture scene and what we can do to change it. Here's a recap of that conversation.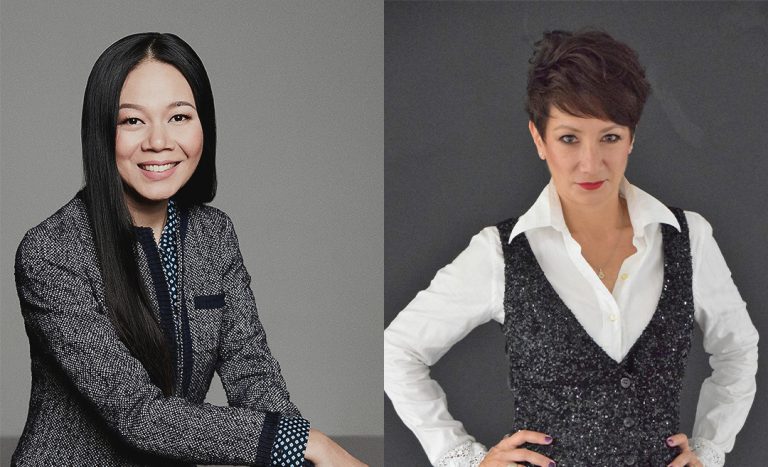 What are the arts, culture, and film industries' role in Malaysian travel and tourism? We speak to Low Ngai Yuen and Susan Lankester about all things performing arts.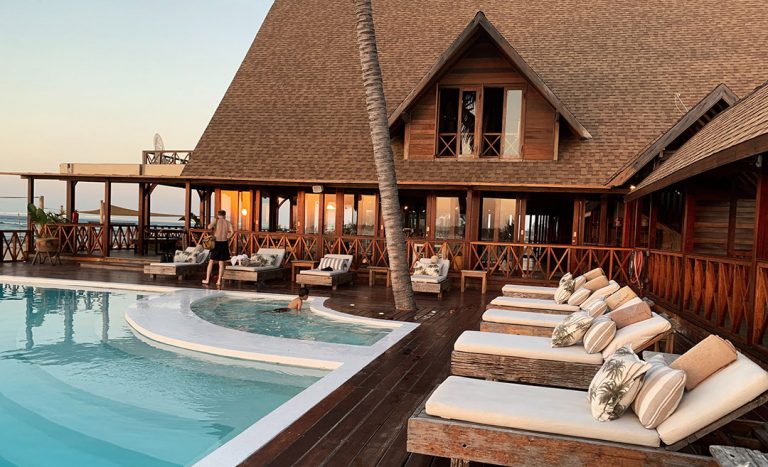 Some may feel COVID-19's effects as ripples, but there are those of us who feel it in overwhelming, all-consuming, tsunami-like waves, and one of those industries most adversely affected is hospitality. Let's beat the odds.