Author: Sybrina Ng
An extremely introverted foodie who's passionate about creative writing, baking, cooking, and photography. Found out that her spirit animal could be a capybara. If she's stressed, you'll find her either baking or running. A true dog lover who unfortunately doesn't have a dog...YET.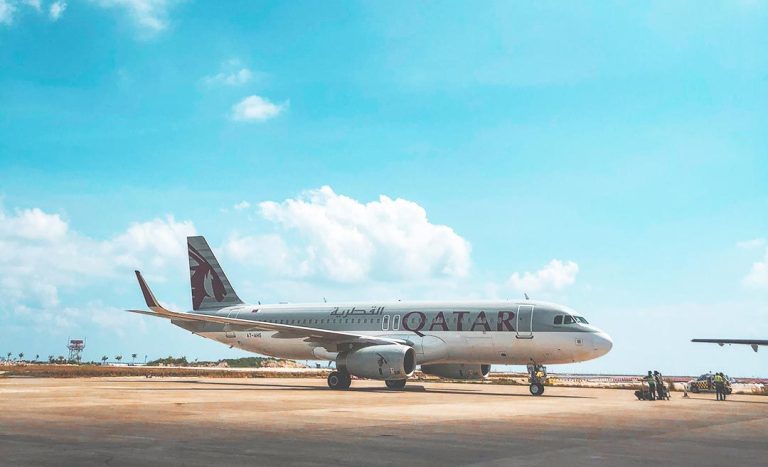 As travellers living in endemic times, it's crucial now more than ever to know our rights with our chosen airlines.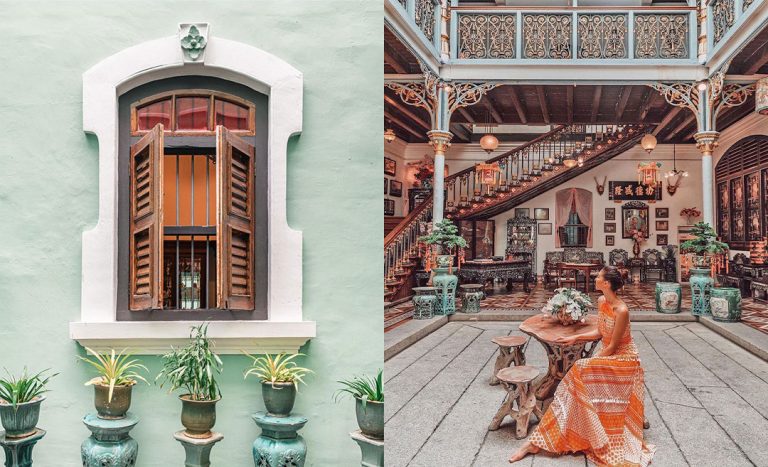 Rich in culture and history, there are so many iconic and exciting spots to visit in Penang, and our list can help you get started.
Gurney Drive in Penang is renowned for its delicious street food, but you can get some mouthwatering eats from other areas in the state.
From KL to JB, beat the heat at these ice skating rinks throughout Malaysia.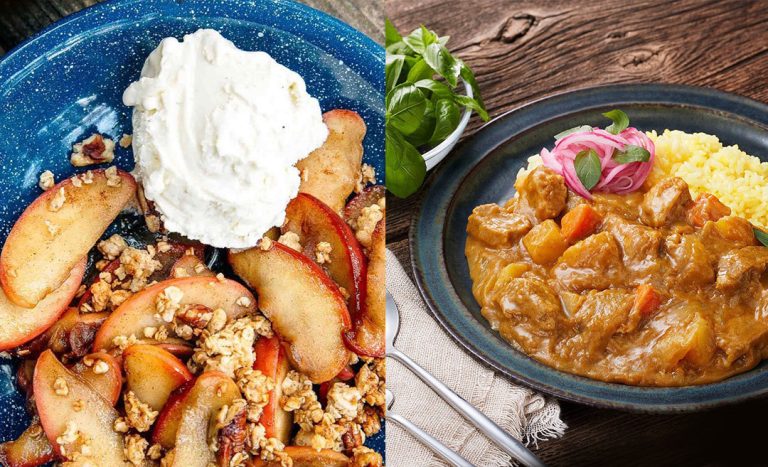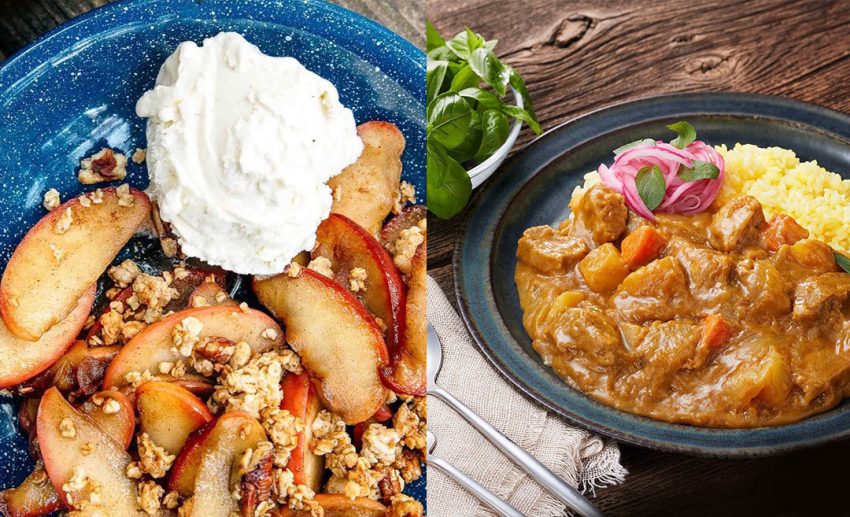 Who says you have to solely rely on bland and canned food on camping trips? These recipes are delicious and easy to whip up.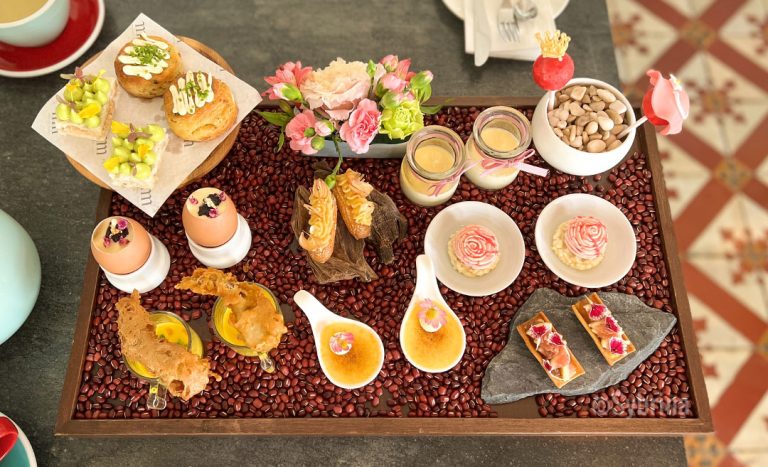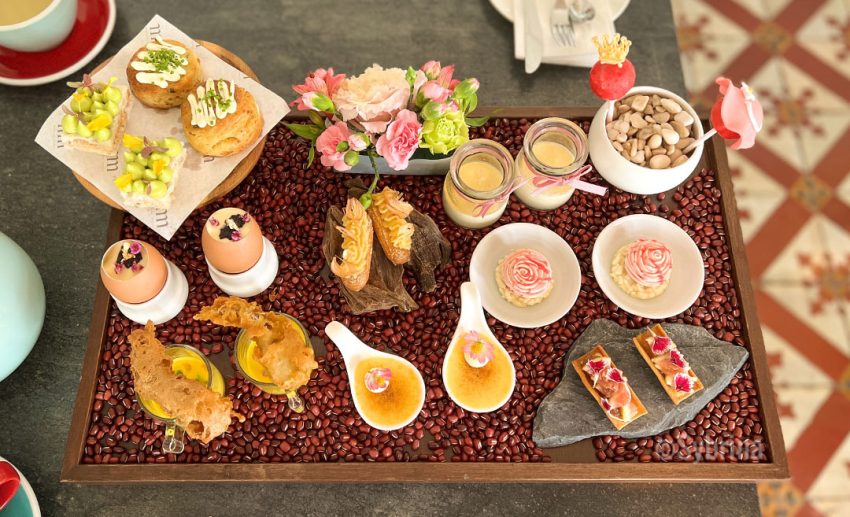 Know as the state with the most delicious food, Penang also boasts some of the best hi-tea spots you simply must check out.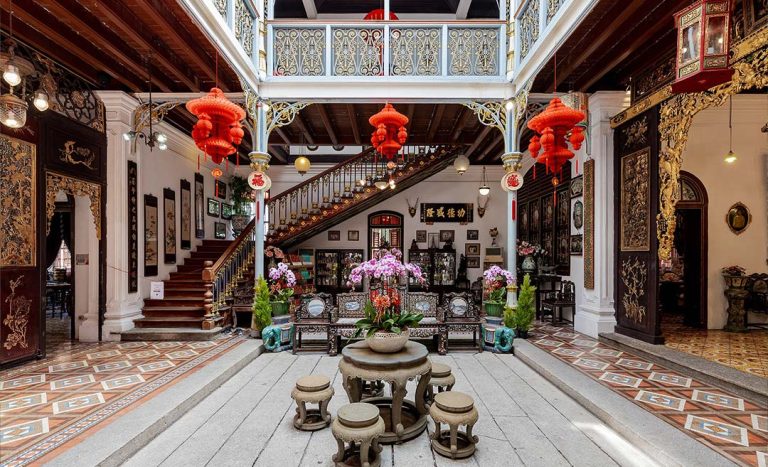 There are always "WTH!" stories you've heard of no matter the industry, especially in the tourism sector. Of course, in Malaysia, it's no different.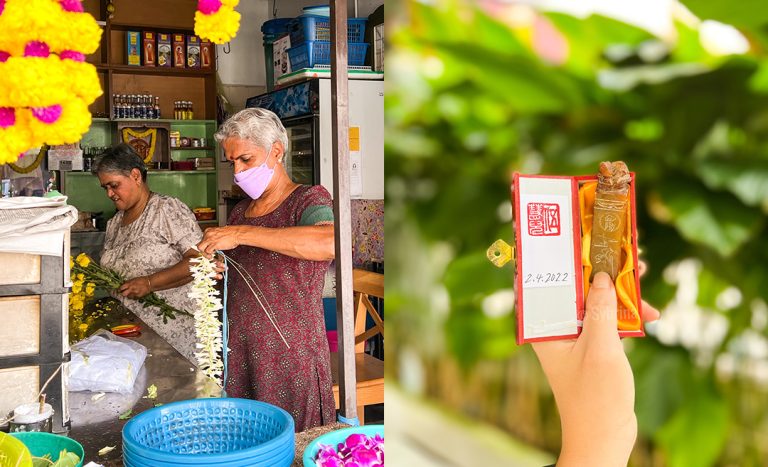 Immerse yourself in some of these vanishing trades on your next trip to Penang.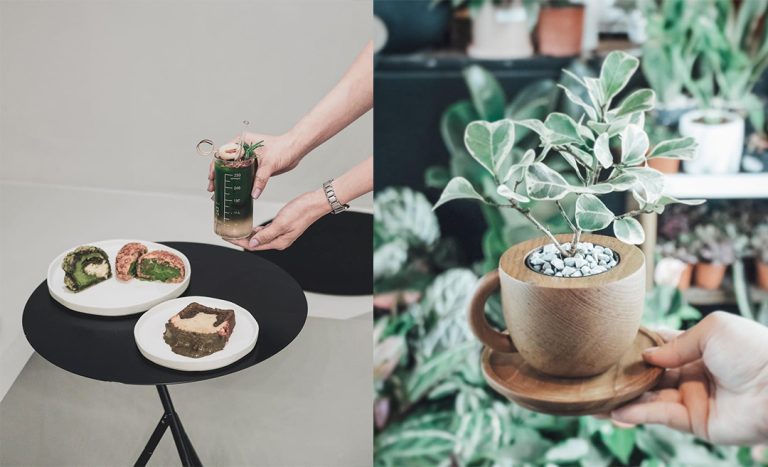 Here's an AM to PM guide on what you can do in Downtown Kuala Lumpur.