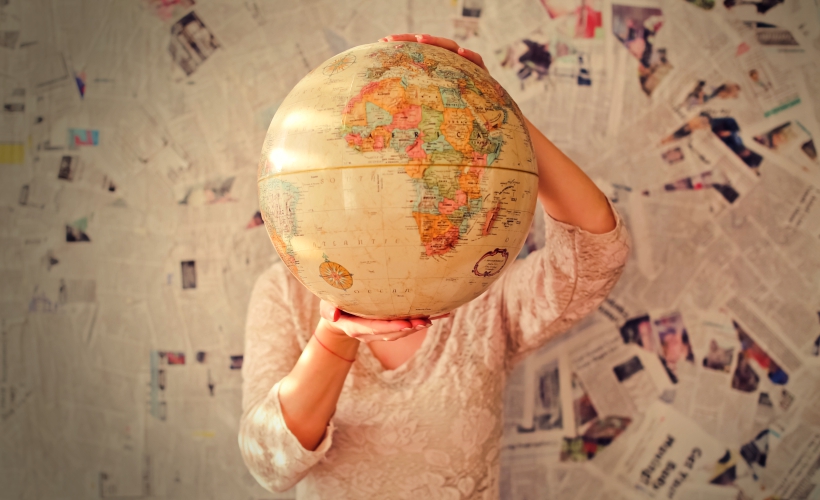 Hasn't the year gone by quickly? I remember starting January with all sorts of plans that we had deliberated on and decided we would implement in 2017 while at a team retreat just outside KL. And all of a sudden, the year has come to an end and we're already talking about 2018!
In 2017, Zafigo went from strength to strength, thanks to the feedback from our increasing number of readers. I am always pleasantly surprised when I meet women and mention Zafigo and they say, "Oh yes, I read it!" We hope that our many stories and tips have been helpful for your travel planning.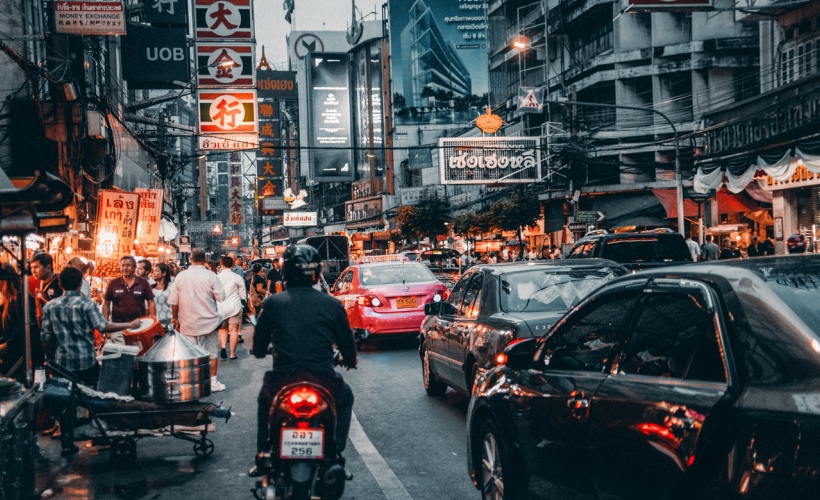 One of the things we strive to be at Zafigo is to be really on top of current news that affect travel. News such as earthquakes, erupting volcanoes, hurricanes, floods, power outages, or even strikes, demonstrations and coups affect everyone's travel plans even though they are often hard to predict. Sometimes you're already caught in them and need to find your way home or need to know how to get help. I can't say we did this extremely well in 2017, but given the volatility of the world today, we are going to try and do better at giving you the best information we can get so that you can travel safely always.
Much of the information and tips we publish come from you, our readers, so we truly rely on your experience to help us make Zafigo the go-to site for women's travel information. Knowledge is power and we always aim to empower you with knowledge, particularly about Asia, which is our home ground. So keep those stories and tips coming.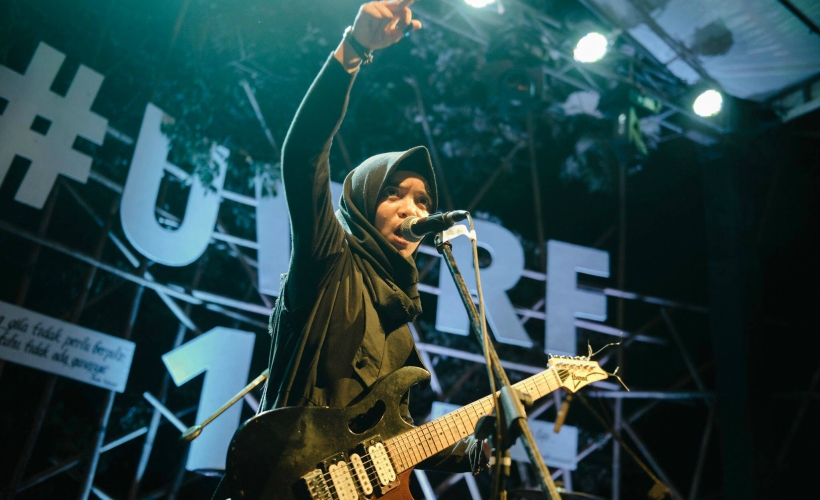 Last October, I was invited to the Ubud Writers and Readers Festival in Bali and found it to be a really worthwhile and fun festival to attend, even if you're not a writer. There were panels on many different topics but one of the most fruitful for me was a panel on travel with Joanna Savill, a food writer from Australia who has written a book called Around the World in 80 Dinners (a dream assignment!); Christian Rahadiansyah, the editor of Destination Indonesia magazine, and Trinity, author of the blog, The Naked Traveler. I learned so much from them and hopefully, we will implement some of those lessons in 2018 as well as cover more stories on Indonesia.
However, the highlight of 2017 for us as a team was of course, ZafigoX, that was held in Penang over two and a half days in August. I am still in awe that the team pulled it off in such a short time. We had some truly great speakers (you can view all of them in our videos), panels and workshops. Manal al-Sharif, one of the women who spearheaded the campaign to lift the ban on women driving in Saudi Arabia, gave a great talk about her struggles and about two months later, the ban was lifted! How exciting is that!
The other speakers were no less inspiring, of course. From Jin Jeong, who has been cycling around the world, to global nomad Chrys Tan and Nelleisa Omar, who has not let breast cancer stop her from travelling. It was an awesome few days!
What's even better is that we saw several communities of women being set up after ZafigoX. The speakers, most of whom had not known one another, enjoyed each other's company so much that they've set up a chat group and have been talking and visiting each other whenever they find themselves in the same place. The volunteers also have a very lively chat group and undoubtedly, we will see many of them again next year. And the attendees, too, made new friends among each other and are keeping in touch.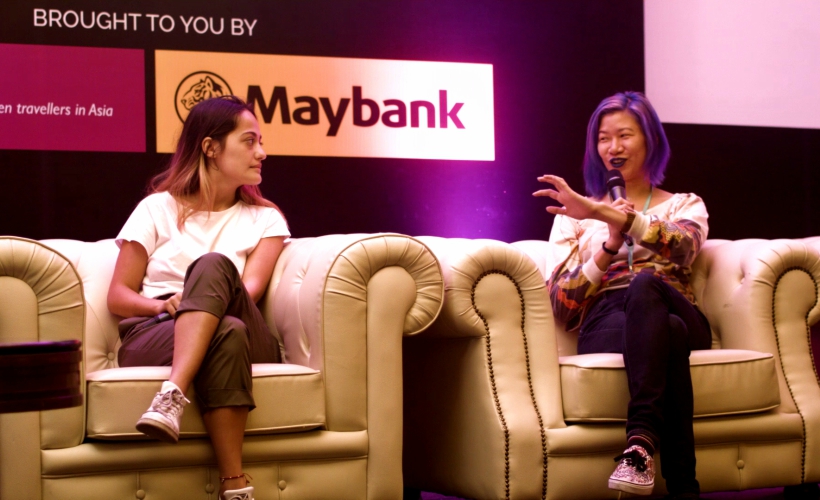 That was more than we at Zafigo could have hoped for. In fact, the outcome of ZafigoX has been so exciting that we are inspired to bring you an even better one next year. And we have several mini surprises along the way. So, watch this space!
Meantime, the team and I would like to thank you, our dear Zafigo readers, for all your support, contributions and love. May 2018 bring more opportunities for us to meet so we can serve your travel needs better.
Have a very Merry Christmas and a Happy New Year, and if you're travelling, travel safe!