Did you know that, according to a study, about one in five Malaysians suffer from diabetes, making our country the 'sweetest nation in Asia'? Of course, having diabetes means making numerous lifestyle and dietary adjustments — not something you want to be stressing over while travelling.
While it's easy to become enthralled by the food and sights to see, diabetes patients must be careful not to overwork themselves or succumb to peer and environmental pressures such as overeating, participating in strenuous physical activities, or forgetting to eat.
A panel doctor on Abbott's Glucerna Lifestyle Change Program, Dr Manoharan Paranjothy, Consultant in Primary Care and Pharmaceutical Medicine says that returning to work, social events, or on vacation means they may no longer have the time or energy to keep up with healthy lifestyle habits.
To help people with diabetes adjust to their new normal — and also because May is Women's Health Month — she believes that now is the perfect time to implement new behaviours and a healthier lifestyle. This involves:
Practice mindful and intuitive eating when dining out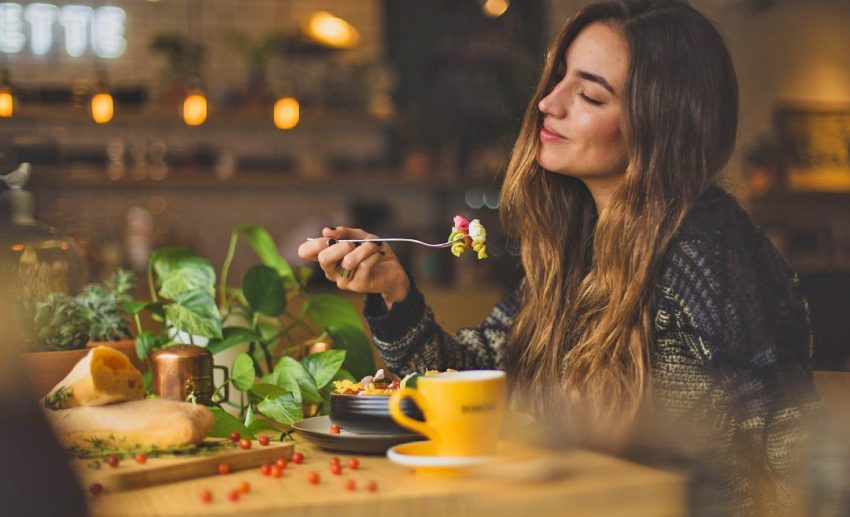 Maintaining balanced eating and optimal blood sugar levels on vacation starts with your mindset. In order to maintain this, meal planning is an essential element of diabetes care. If you are new to meal planning, the plate technique, which is commonly referred to as the #SukuSukuSeparuh or Quarter Quarter Half concept, is a good place to start.
People with diabetes who want to make better meal planning decisions can work with a certified diabetes educator, dietitian, nutritionist, or doctor to build a simple meal planner that will help them develop a healthy long-term eating pattern.
Keep moving on holiday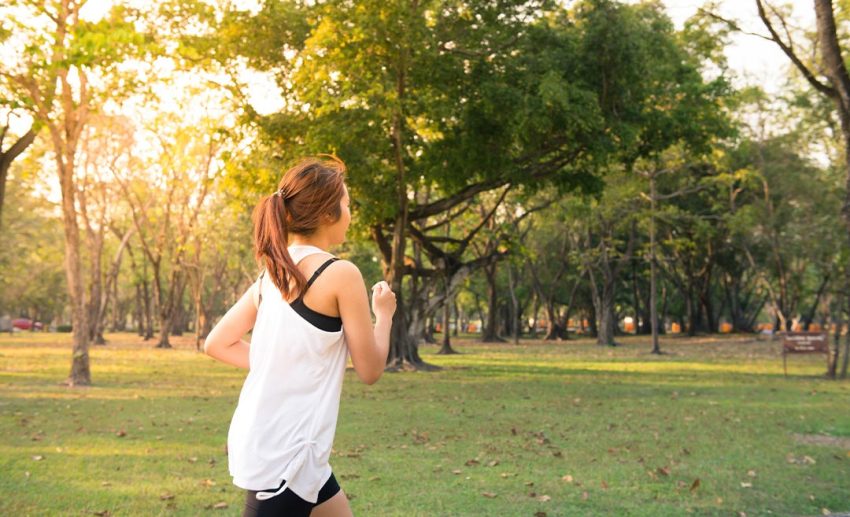 Start your holiday on the right foot! Physical activity has been shown to have a variety of health benefits, including lowering blood glucose levels and increasing insulin sensitivity throughout the body. Even if you don't have time for an organised workout, incorporate 15 to 20 minutes of active movement into your daily routine.
Stay healthy by walking through the airport terminals with your bags in hand instead of using travellators and trolleys. If that's not an option, you can always work out in your room (pushups, sit ups, yoga positions, jumping jacks, and so on) or maybe go for a run around the neighbourhood.
Travel smart and plan meals to avoid hunger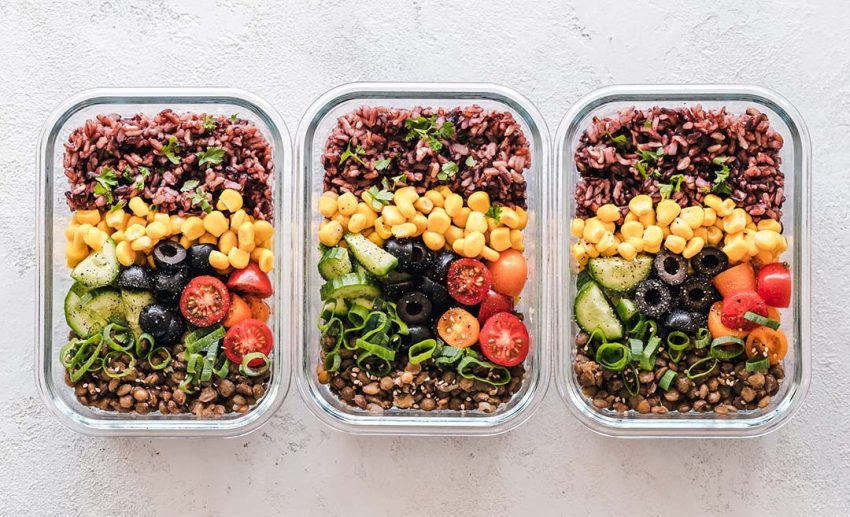 As thrilling as it may be to finally dust off your luggage and passport, you should plan your trips in advance and make an appointment with your doctor to verify you are healthy enough to go. Extra supplies and a note from your doctor stating that you have diabetes are highly suggested for travellers planning to visit areas where medical resources may be limited.
Eat well before a long-haul flight to avoid leaving your body hungry. As an emergency food bank while travelling, bring diabetes-friendly and healthy snacks like almonds, cheese, whole-grain crackers, or Glucerna Vanilla ready-to-drink. Plan ahead of time to avoid strenuous physical activity that could disrupt your blood sugar levels, and remember to listen to your body and get enough rest while travelling.
Monitor blood glucose levels regularly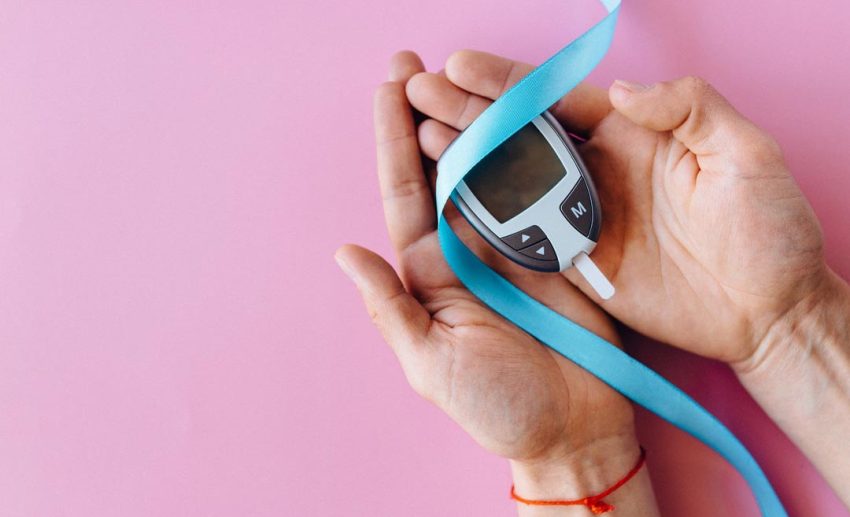 One of the most crucial routines is regular blood sugar monitoring, which helps to paint a clearer picture of your glucose patterns and identify potential concerns. Fortunately, Continuous Glucose Monitoring (CGM) devices like Abbott's FreeStyle Libre make diabetes self-management simple, painless, and on-the-go, allowing users to check and track their glucose levels in seconds. The best part of it is that it can be done anywhere like in a hotel room and anytime.
Safe and healthy travels!